Services
Although we hate using terms like "one-stop-shop", we offer a wide array of solutions no matter what your business needs. From digital marketing to web design and development, print materials, to photography and video production, we can help your business grow in a variety of ways. Whether you're just starting out or you have an established brand, contact us today and we'll be happy to discuss all your options!
We love the outdoors as much as we love hunting and fishing with our clients. We travel to your business to meet the employees and establish a true relationship we hope will last for years. Through photography and video production, we can bring your lodge or products to life - be it on your website or other marketing materials. We love to be involved in everything in order to remove the hassle of building a new website or prevent you from worrying about SEO. We do all the work so you can simply do what you love and focus on your business. Please explore our services below to learn more about everything we do.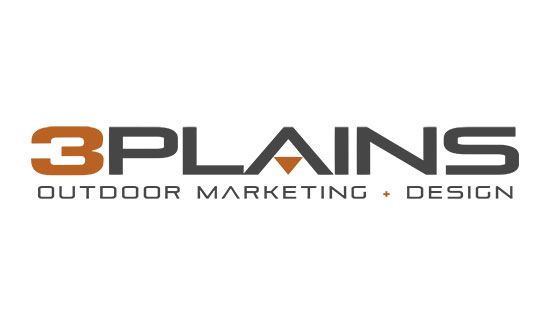 3plains has top of the line digital marketing services. PPC, Organic, Local, Email Marketing, SMM and more.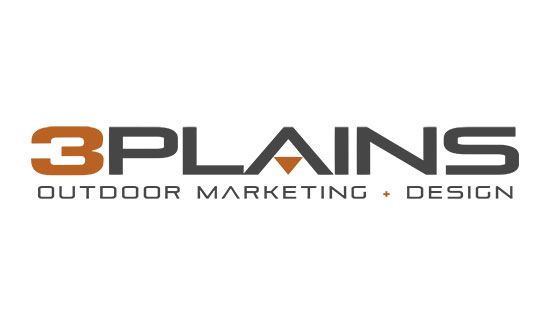 The outdoor experts at 3plains are your one stop shop for all your online needs. We offer Web Sites, SEO/SEM/, Hosting, Domains, Email and so much more. Call today to learn more 612-716-2060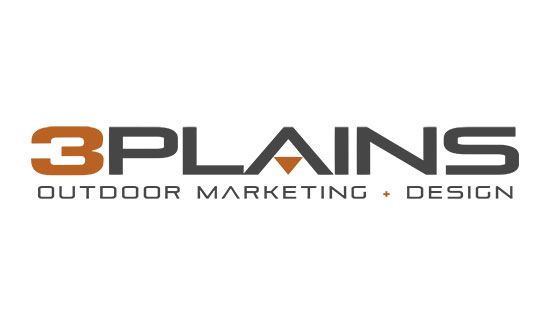 Creative design by 3plains, the outdoor industry professionals for your next hunting, fishing, or outdoors-related website. Call 612-716-2060.