Advertising
May 09, 2014 by Derek Harwood
Finally here and hot off the press. The promotional video that was shot out at Buffalo Butte Ranch in South Dakota is ready for viewing! More...
October 15, 2009 by Ryan Trask
Living in the Twin Citiesinvolves driving a lot of driving with the poor transportation system. A person usually spends between an average of 20-50 minutes in their vehicle typically. Since I can get quite bored, obviously I end up looking at vehicle decals, advertisements or business signage on the roads. It never ceases to amaze me how many vehicles have logo'ed trucks, banners, stickers, and so forth with a phone number, but zero indication of a web address. More...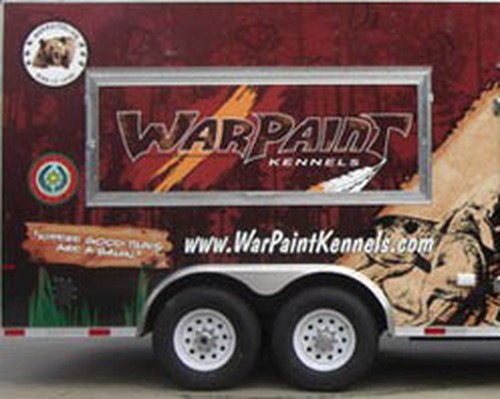 Get Connected
Blog Categories
Subscribe Via Email
Enter your email address to get blog posts sent to your inbox.