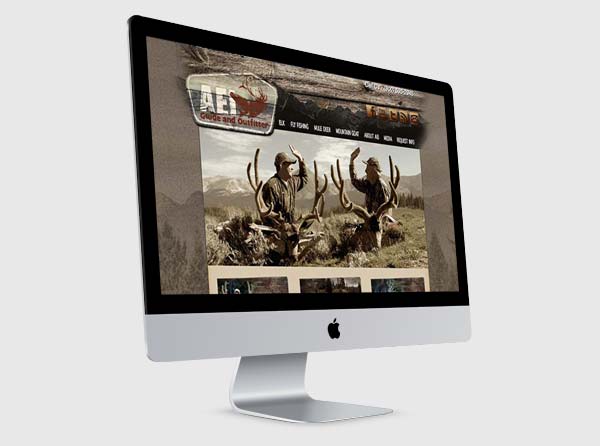 Outdoor Marketing + Design
3plains Outdoor Marketing and Design, a collaborative group of individuals within the outdoor industry, dedicated to those clientele that wish to take their marketing to the next level. We make it easy for our clients to achieve growth within the outdoor industry. Mastering our ability to develop marketing plans that capture your clientele's attention, withdraw a positive and joyful experience, compelling those clients to connect with your business. Our number one goal, drive more clients to your door, presenting you with the opportunity to succeed.
A few of the many 3plains clients:
RECENT BLOGS
Wine / Vineyard Branding - Oct 24, 2014
When branding and marketing your a new business, take your time. A great logo, design or name of a business will evoke a great feeling when presented. This is what happened when si...
RECENT PROJECTS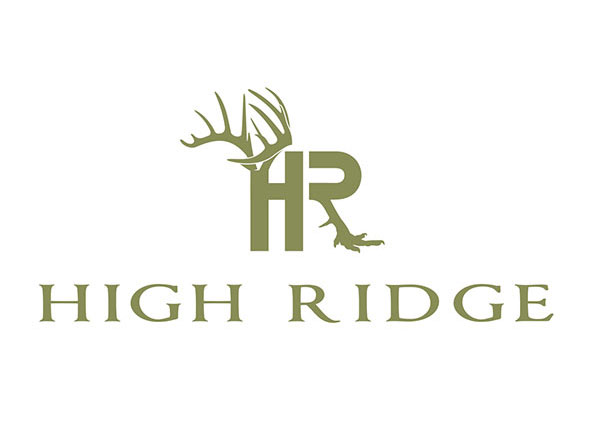 Hunting Plantation Logo Design - Oct 29, 2014
Looking for a logo for their outfitting business, High Ridge consulted with the pros at 3plains for their logo design. One of the most important qualities that High Ridge was looki...