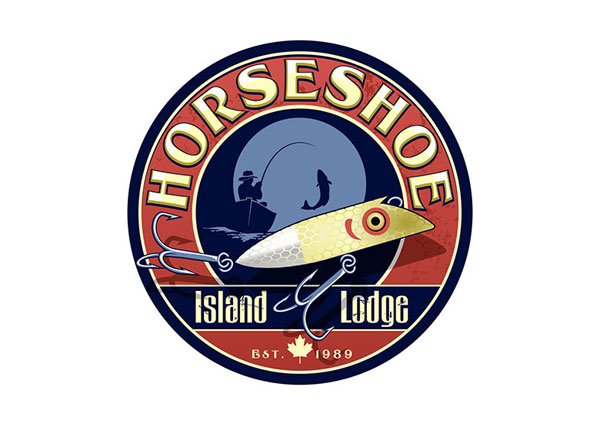 Outdoor Marketing + Design
3plains Outdoor Marketing and Design, a collaborative group of individuals within the outdoor industry, dedicated to those clientele that wish to take their marketing to the next level. We make it easy for our clients to achieve growth within the outdoor industry. Mastering our ability to develop marketing plans that capture your clientele's attention, withdraw a positive and joyful experience, compelling those clients to connect with your business. Our number one goal, drive more clients to your door, presenting you with the opportunity to succeed.
A few of the many 3plains clients: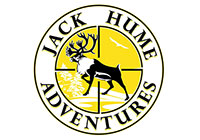 RECENT BLOGS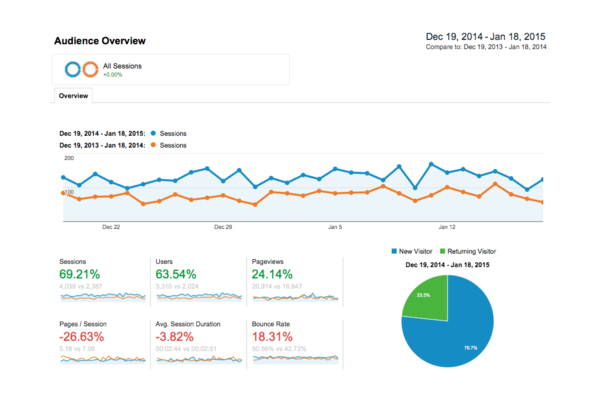 Quality Website Traffic + Leads = Bookings - Jan 20, 2015
In 2011, we began a SEO campaign for a customer. When we first started working with the customer a few years back, they were under the assumption being #1 in the search engines is ...
RECENT PROJECTS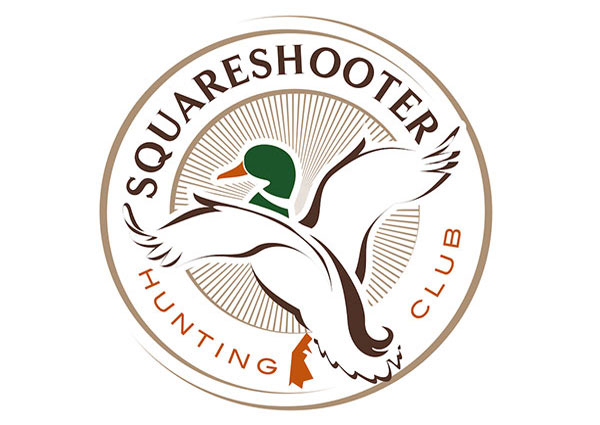 Family Hunting Club - Logo Design - Jan 26, 2015
Kody from Squareshooter Hunting Club called 3plains from a referral and previous customer. The logo is for a family duck club in Northeast Arkansas. The design turned out great - a...