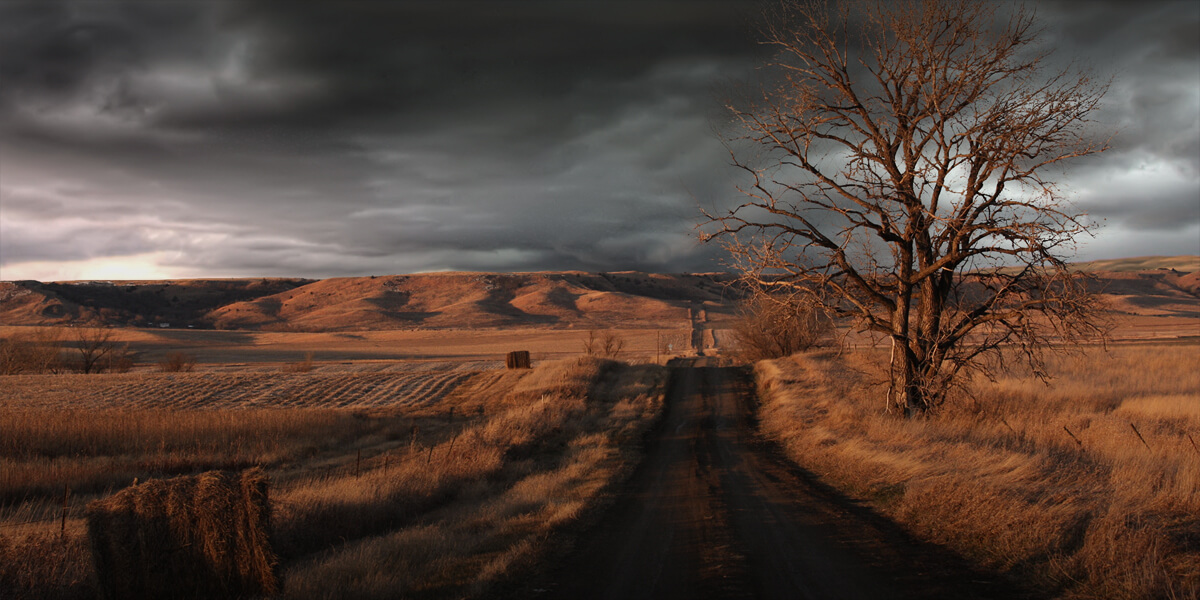 Why 3plains?

3plains is a collaborative group of individuals within the outdoors industry, dedicated to those clientele that wish to take their outdoor marketing and design to the next level. We make it easy for our clients to achieve growth within the hunting and fishing segments, mastering our ability to develop marketing plans that capture your clientele's attention, withdraw a positive and joyful experience, and compel those clients to connect with your business. Our number one goal is to drive more clients to your door, presenting you with the opportunity to succeed.
Contact us now!
Meet Our Team
Row Break
Row Break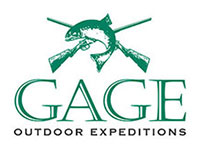 Row Break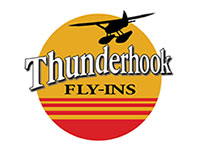 Row Break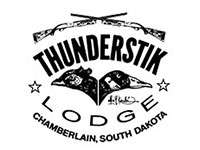 Row Break
Row Break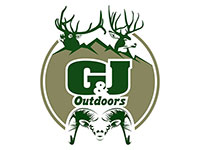 Row Break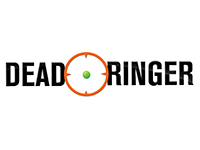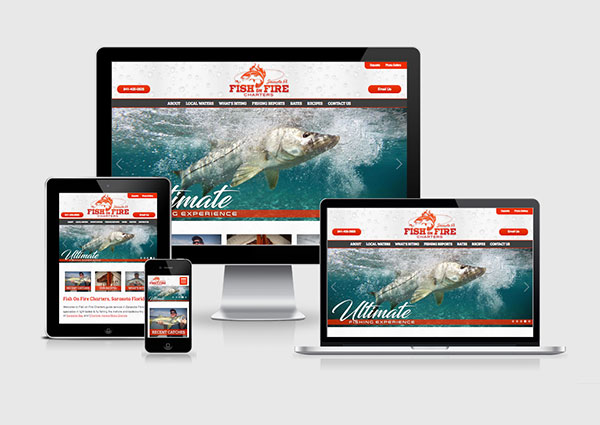 Originally the client started with us as a logo design customer, he decided later to build a website through 3plains in addition. The responsive website features in depth content, custom mobile menu and on page SEO.

Company: Fish On Fire Charters
Location: Sarasota, Florida
Client: Captain Marc Laurin
Category: Fishing
Services: Responsive Web Design
Description: Specializes in light tackle & fly fishing the inshore and backcountry waters of Sarasota Bay and Charlotte Harbor/Boca Grande.
Website: www.fishsarasotaflorida.com
View More Projects
Our Blog
I can't find my website in a Google search. What's the problem?
05/03/17
This is by far the most common question and/or statement we get both from current customers and potential customers. Clients as me all the time why isn't my website showing up in Google on the first page anymore? It's at this point I have to ask a series of questions and even ask what exact terms they are even searching or that they feel they need to rank for.
Search Stats: Nearly 60% of searches now from mobile devices
03/30/17
According to official Google statements, more than 50 percent of search queries globally now come from mobile devices and could possibly be up to 60 percent. This begs the question, if your website isn't mobile, why haven't you converted it to mobile / reponsive yet?
Video Production / Outfitter Promo
We storyboarded, filmed and coordinated the production of Buffalo Butte Ranch in Gregory South Dakota. View the video below or read more here.