---
The Experts in Outdoor Marketing & Web Design
We're very proud of the work we do here and we'd be honored if you would take a look at some of our latest design creations. We build websites that build your business, and we've developed easy-to-use custom software that allows you to manage your website easily. It's software that is made for the outdoor industry and is rock solid and user-friendly. We get it - we're hard working midwest guys from Minnesota and outdoorsmen ourselves. Since the company started in 2002, website design and search engine optimization is what we do, and we do it well. Get in touch and let us know how we can help. We'd love the opportunity to work with you!
---
RECENT BLOG POSTS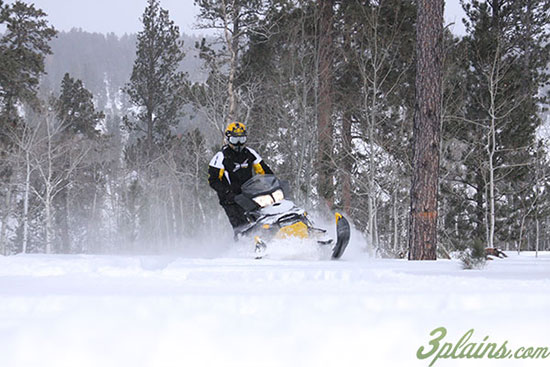 Black Hills Snowmobiling Trip
Mar 06 - I just got back from snowmobiling in the Black Hills after a busy hunting season for 3plains and our customers. I joined up with Backcountry...
Read More At Our Blog
RECENT PROJECTS
Ronnie Smith Kennels
Jan 31 - Frequently we hear from our clients that not only are they in need of a fresh look, but they are requesting an easy to use CMS or Content Management Service. Ronnie Smith...
View All Our Work