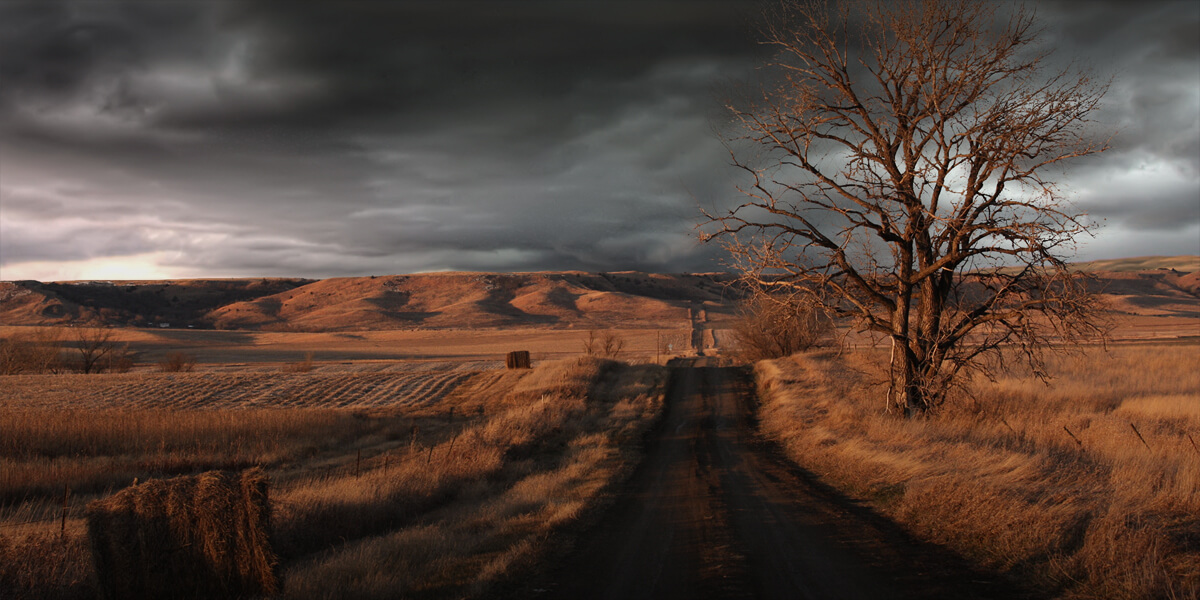 Why 3plains?

3plains is a collaborative group of individuals within the outdoors industry, dedicated to those clientele that wish to take their outdoor marketing and design to the next level. We make it easy for our clients to achieve growth within the hunting and fishing segments, mastering our ability to develop marketing plans that capture your clientele's attention, withdraw a positive and joyful experience, and compel those clients to connect with your business. Our number one goal is to drive more clients to your door, presenting you with the opportunity to succeed.
Contact us now!
Meet Our Team
Row Break
Row Break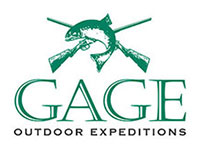 Row Break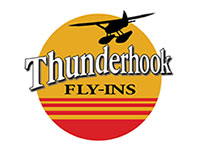 Row Break
Row Break
Row Break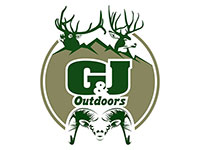 Row Break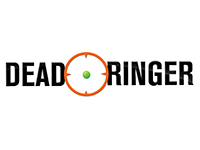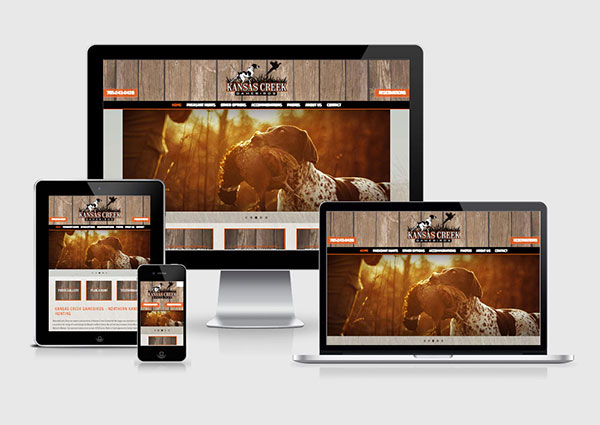 Company: Kansas Creek Gamebirds
Location: North Central Kansas
Category: Upland Hunting
Service: Web Design
Description: Located in the North Central Kansas, 4000 acres of rolling hills overlooking the Republican River Valley sits Kansas Creek Gamebirds, a pheasant hunting guide service operated since 1998 by Rod and Lorita Zohn
Website: www.kansascreekgamebirds.com
View More Projects
Our Blog
The Pharma Hack & SEO Implications
09/29/16
We usually have multiple projects going at once and I'm one of the multiple 3plains employees who are working on any given project at one time. Typically I'm involved with the setup, the launch and the search engine marketing side of projects. For this project, Derek had noted in the initial project ticket that when this new client had signed on, that his rankings were not what they used to be - in fact "terrible" was the word used multiple times.
Responsive Design and the "Mobile First" Philosophy
09/14/16
Responsive Design. A term that's been thrown around so much in the last 5 years we hardly know what it truly means anymore. What is Responsive Design? What is Responsive Development? I break it all down in this article and why we created a hybrid of Responsive Design and Adaptive Design for our new website.
11 Most Common On-Site SEO Issues
07/21/16
If you want your website to rank well in Google and the other search engines, it's necessary you understand the basics first. SEM Rush collected anonymous data on 100,000 websites and 450 million pages using SEMrush's Site Audit tool to determine top SEO issues and how many websites these issues affect.
Video Production / Outfitter Promo
We storyboarded, filmed and coordinated the production of Buffalo Butte Ranch in Gregory South Dakota. View the video below or read more here.