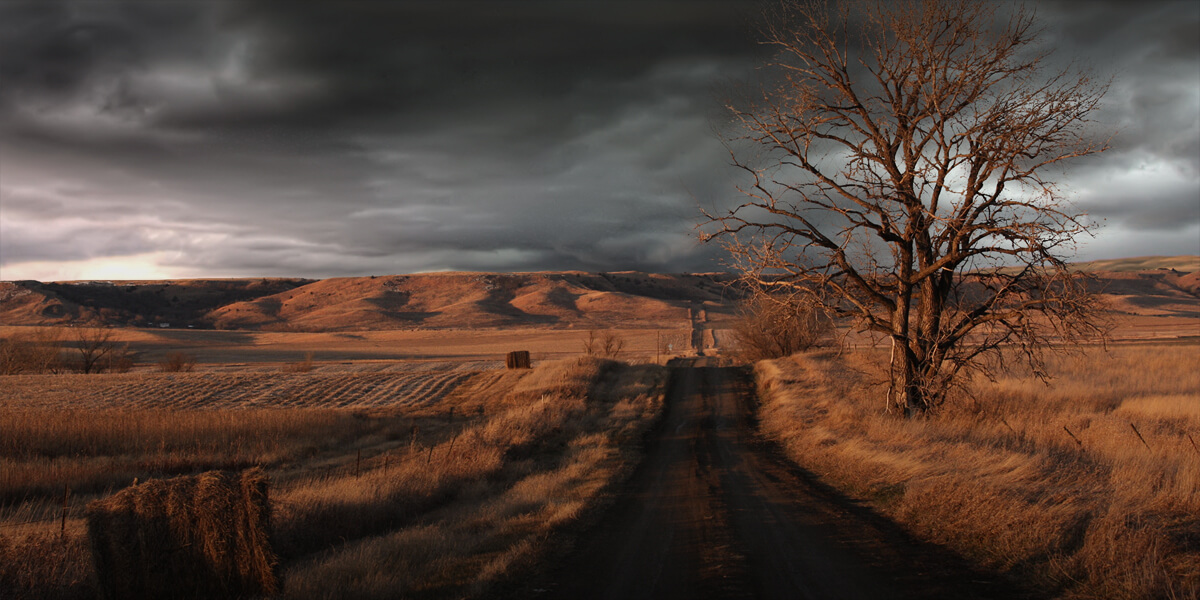 Why 3plains?

3plains is a collaborative group of individuals within the outdoors industry, dedicated to those clientele that wish to take their outdoor marketing and design to the next level. We make it easy for our clients to achieve growth within the hunting and fishing segments, mastering our ability to develop marketing plans that capture your clientele's attention, withdraw a positive and joyful experience, and compel those clients to connect with your business. Our number one goal is to drive more clients to your door, presenting you with the opportunity to succeed.
Contact us now!
Meet Our Team
Row Break
Row Break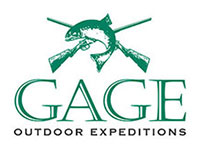 Row Break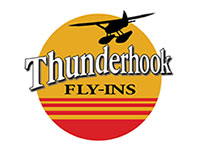 Row Break
Row Break
Row Break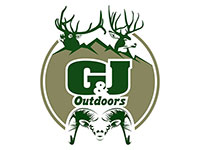 Row Break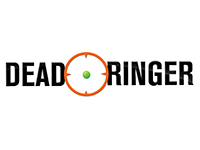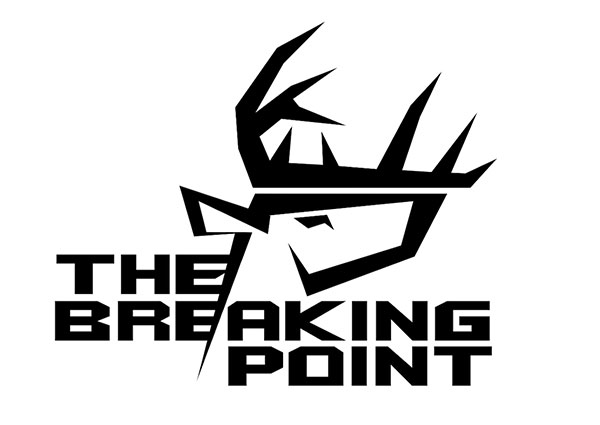 The Breaking Point logo features a abstract whitetail deer with a sharp and cutting edge rack to match the text. The text gets broken up quite nicely right at the E's at the neck of the whitetail deer. The Breaking Point is a show on CarbonTV, so we appreciate the guys reaching out to us for a unique custom designed logo from 3plains.

Company:
Location:
Category: Hunting
Services: Custom Logo Design
Description: The Breaking Point has set their sights on bringing a new class of hunting to the film industry. Success is always what drives hunters, but The Breaking Point sees it necessary to take it further than that. As a team, they strive to capture the whole journey as they hunt all over the Midwest.
View More Projects
Our Blog
11/10/16
How can I properly paste text into the textarea when I edit my web page?
10/02/16
Has your SEMRush, SEOMoz, Google Analytics Account, or other Tracking Software been bouncing around here in the last several weeks? Well, there is possibly a reason for that - Google Penguin 4.0.
The Pharma Hack & SEO Implications
09/29/16
We usually have multiple projects going at once and I'm one of the multiple 3plains employees who are working on any given project at one time. Typically I'm involved with the setup, the launch and the search engine marketing side of projects. For this project, Derek had noted in the initial project ticket that when this new client had signed on, that his rankings were not what they used to be - in fact "terrible" was the word used multiple times.
Video Production / Outfitter Promo
We storyboarded, filmed and coordinated the production of Buffalo Butte Ranch in Gregory South Dakota. View the video below or read more here.