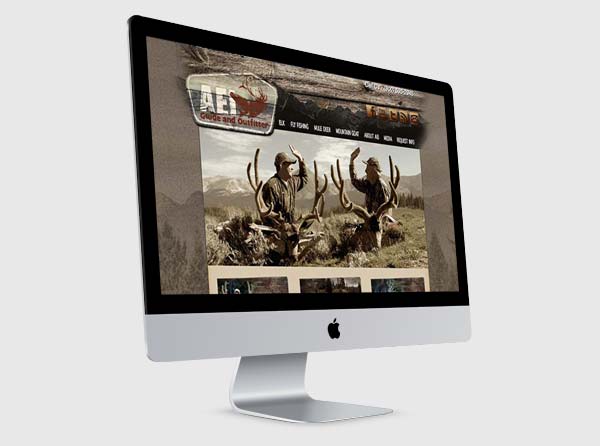 Outdoor Marketing + Design
3plains Outdoor Marketing and Design, a collaborative group of individuals within the outdoor industry, dedicated to those clientele that wish to take their marketing to the next level. We make it easy for our clients to achieve growth within the outdoor industry. Mastering our ability to develop marketing plans that capture your clientele's attention, withdraw a positive and joyful experience, compelling those clients to connect with your business. Our number one goal, drive more clients to your door, presenting you with the opportunity to succeed.
A few of the many 3plains clients:
RECENT BLOGS
MInnesota Pheasant Hunting Opener 2014 - Oct 14, 2014
2014 Pheasant hunting is in full swing, I took the day on Saturday to chase down some of these elusive birds in western Minnesota and was pleasantly surprised at the results....
RECENT PROJECTS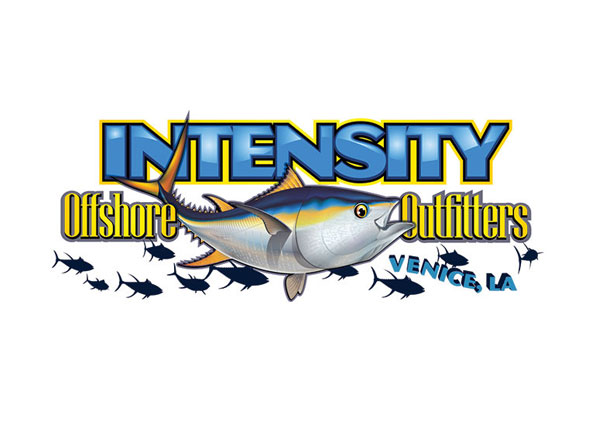 Offshore Fishing Guide Custom Logo Design - Oct 12, 2014
A new look for an offshore fishing outfitter in Louisiana. This new logo displays the icon image of the Yellow Fin Tuna. Josh wanted to represent his brand and express a bold, cle...