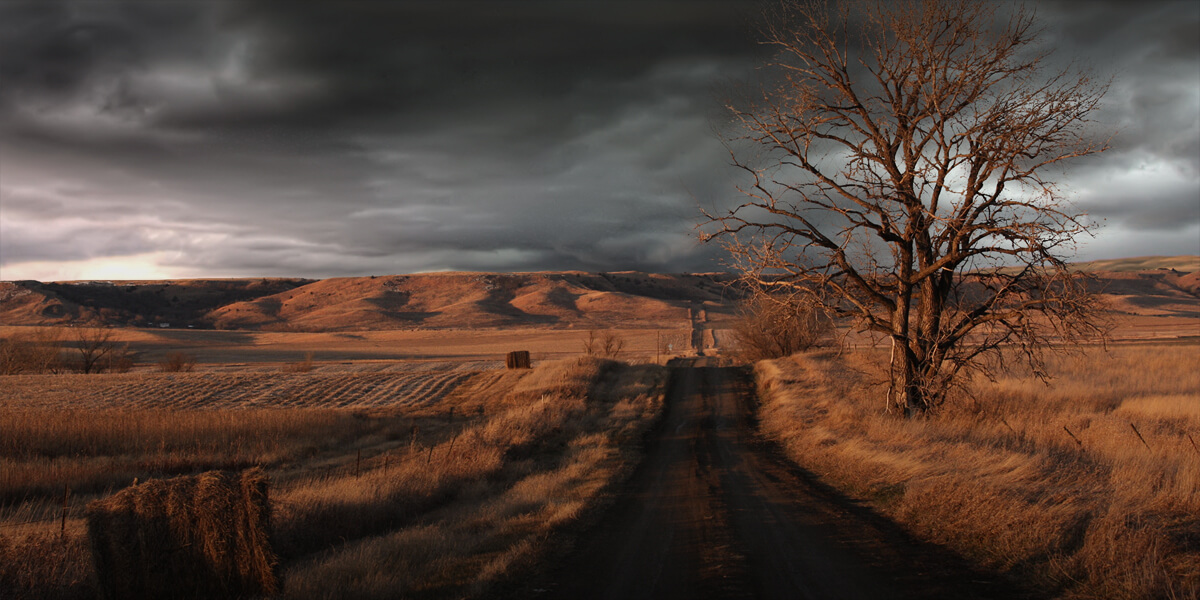 Why 3plains?

3plains is a collaborative group of individuals within the outdoors industry, dedicated to those clientele that wish to take their outdoor marketing and design to the next level. We make it easy for our clients to achieve growth within the hunting and fishing segments, mastering our ability to develop marketing plans that capture your clientele's attention, withdraw a positive and joyful experience, and compel those clients to connect with your business. Our number one goal is to drive more clients to your door, presenting you with the opportunity to succeed.
Contact us now!
Meet Our Team
Row Break
Row Break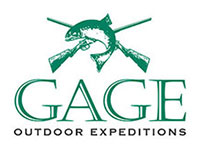 Row Break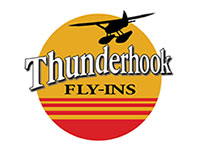 Row Break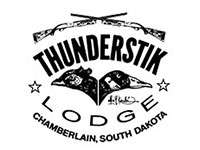 Row Break
Row Break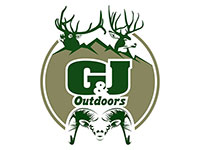 Row Break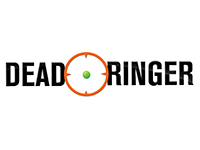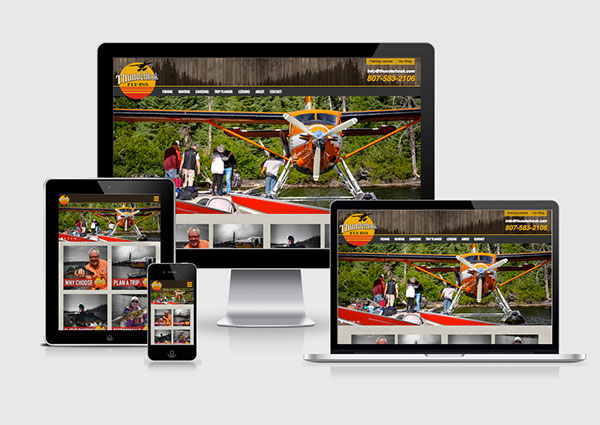 Long time 3plains customer, Thunderhook Fly-Ins went the extra mile this winter in doing a full website and marketing overhaul. The project was not only overdue, but in the end it shows how great front end design, excellent usablity and SEO can do for your website. The project features our newly designed 3plains framework / mobile friendly design which works and functions good on all devices - PCs, Laptops, iPads, iPhones and your other variety of smart devices. Thunderhook went through extensive design updates all across the board - responsive website design, SEO, brochures, booklets, business cards, stationary, scratch pads and email newsletters in a effort to unify their brand.

Company: Thunderhook
Client: Drake Dill, Owner
Type: Fishing
Category: Responsive Web Design
Description: Fly in fishing lodge in Ontario, Canada in the Wabakimi Provincial Park. Thunderhook offers moose hunts and fishing at several different outposts and Smooth Rock Resort.
Website: www.thunderhook.com
View More Projects
Our Blog
The Ever-Changing World of Website Design
12/22/16
Designing for the web is a rollercoaster ride of fads and technology. Every time someone comes up with some new trick with HTML5, or CSS3, or even a javascript library everyone wants to jump on the bandwagon to "keep up with everyone else". Here's the problem with that. The latest fads don't work for everyone. New languages and new technology aren't always better. The old adage "if it ain't broke don't fix it" rings truer than ever these days.
11/10/16
How can I properly paste text into the textarea when I edit my web page?
10/02/16
Has your SEMRush, SEOMoz, Google Analytics Account, or other Tracking Software been bouncing around here in the last several weeks? Well, there is possibly a reason for that - Google Penguin 4.0.
Video Production / Outfitter Promo
We storyboarded, filmed and coordinated the production of Buffalo Butte Ranch in Gregory South Dakota. View the video below or read more here.