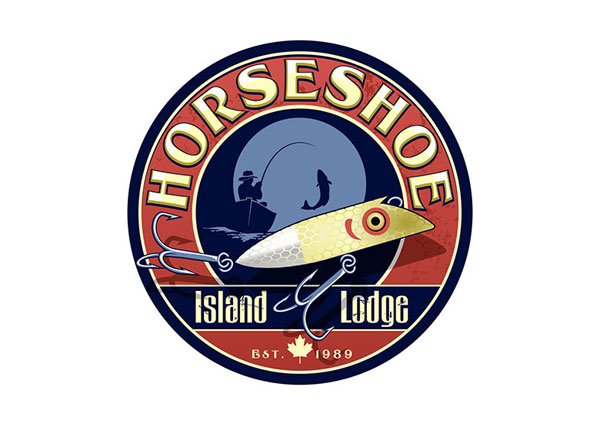 Outdoor Marketing + Design
3plains Outdoor Marketing and Design, a collaborative group of individuals within the outdoor industry, dedicated to those clientele that wish to take their marketing to the next level. We make it easy for our clients to achieve growth within the outdoor industry. Mastering our ability to develop marketing plans that capture your clientele's attention, withdraw a positive and joyful experience, compelling those clients to connect with your business. Our number one goal, drive more clients to your door, presenting you with the opportunity to succeed.
A few of the many 3plains clients: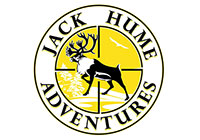 RECENT BLOGS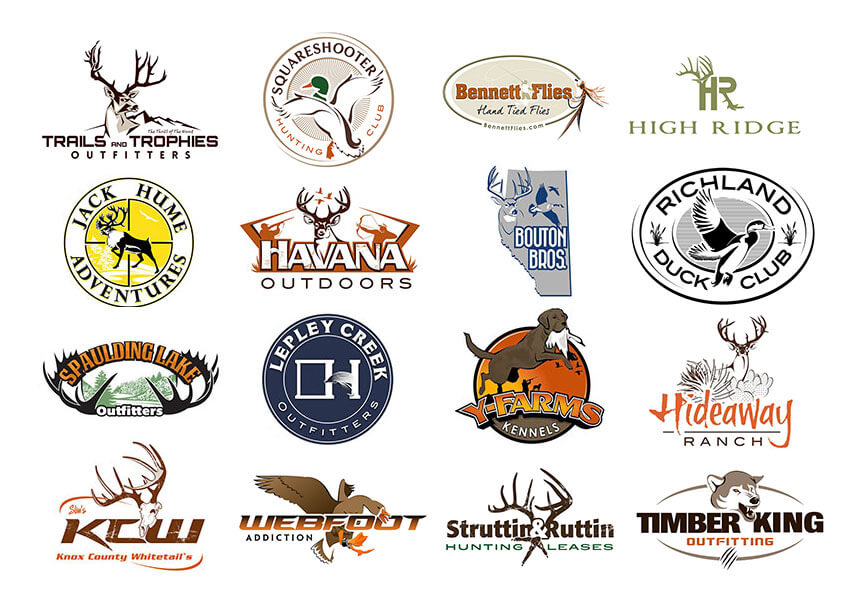 16 New Awesome Outdoor Industry Logos - Mar 01, 2015
2015 has been ridiculously busy so far and it feels like we have been doing nothing but treading water because of the huge influx of new logo designs. Let's take a look at 16 new l...
RECENT PROJECTS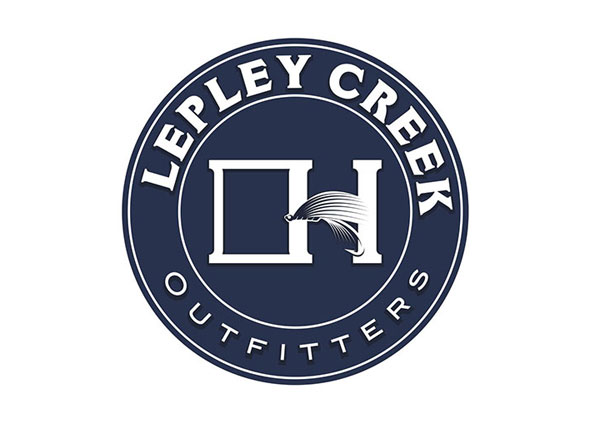 Custom Fly Fishing Guide Logo Design - Feb 24, 2015
Leply Creek Outfitters is well known for their elk hunting but wanting to expand their fly fishing side of their business. Jake was looking for a two color, dark blue logo incorpor...