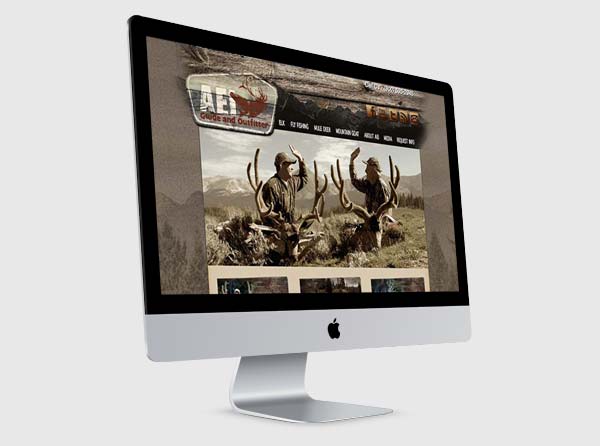 Outdoor Marketing + Design
3plains Outdoor Marketing and Design, a collaborative group of individuals within the outdoor industry, dedicated to those clientele that wish to take their marketing to the next level. We make it easy for our clients to achieve growth within the outdoor industry. Mastering our ability to develop marketing plans that capture your clientele's attention, withdraw a positive and joyful experience, compelling those clients to connect with your business. Our number one goal, drive more clients to your door, presenting you with the opportunity to succeed.
A few of the many 3plains clients:
RECENT BLOGS
The Importance Of A Content Strategy - Nov 01, 2014
Pre 2013 you could just hire offshore content writers to post low quality content for your website and just leave your website as is. In 2014, it's a new ball game with Google Pand...
RECENT PROJECTS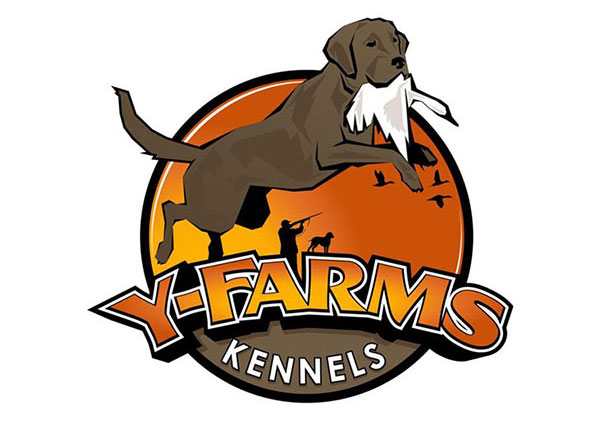 Dog Breeder Logo Design - Nov 19, 2014
Jennifer and Y-Farms called 3plains to originally fix her hacked website. Upon discussing the options for the new website, it was agreed upon that working with 3plains and a market...