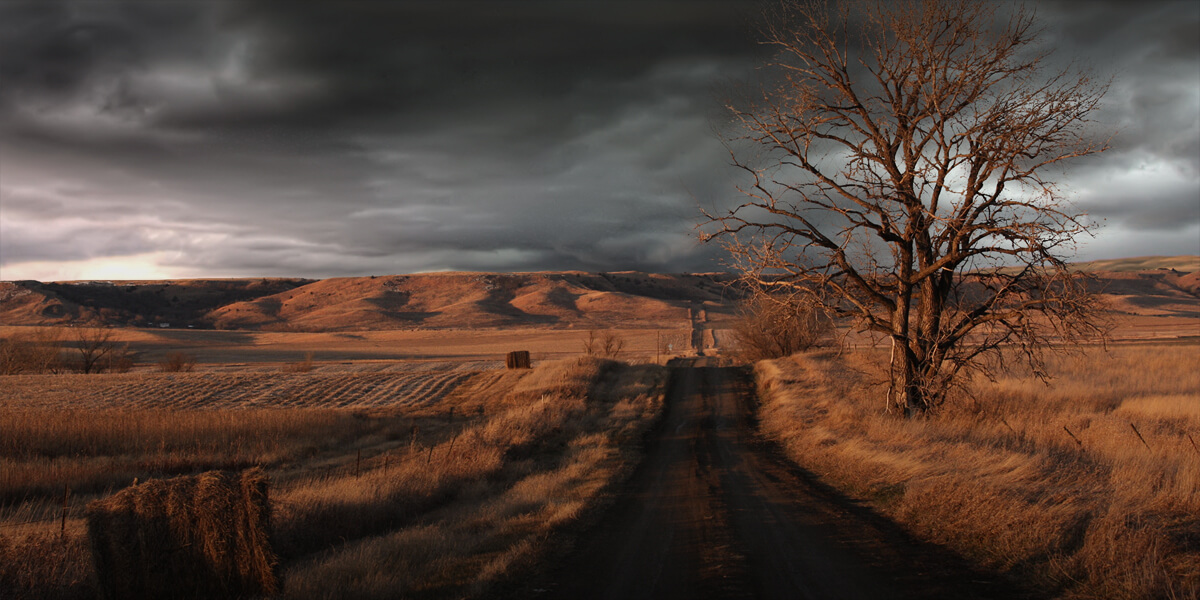 Why 3plains?

3plains is a collaborative group of individuals within the outdoors industry, dedicated to those clientele that wish to take their outdoor marketing and design to the next level. We make it easy for our clients to achieve growth within the hunting and fishing segments, mastering our ability to develop marketing plans that capture your clientele's attention, withdraw a positive and joyful experience, and compel those clients to connect with your business. Our number one goal is to drive more clients to your door, presenting you with the opportunity to succeed.
Contact us now!
Meet Our Team
Row Break
Row Break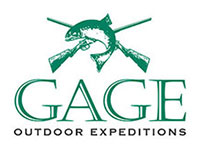 Row Break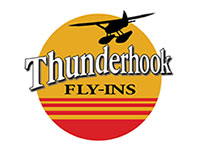 Row Break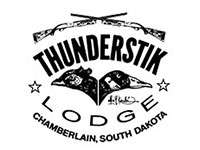 Row Break
Row Break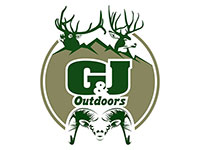 Row Break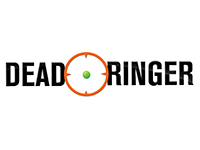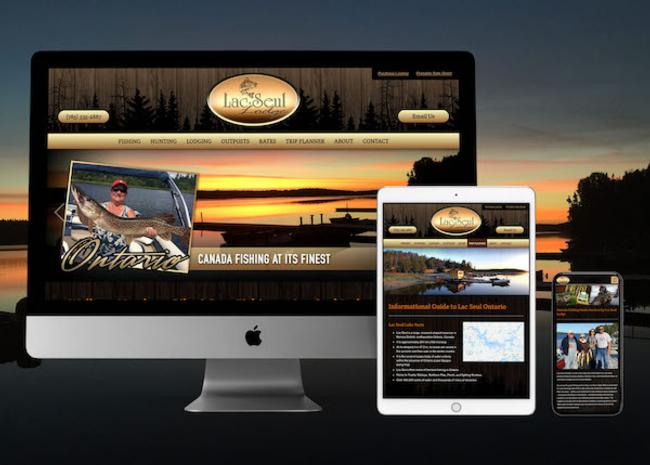 Stotts Fishing Adventures new 2017 website features a in house custom 3plains responsive framework by Ryan Marincovich. The website highlights high quality photos, navigation organized by the rivers they fish and the types of fish they guide for. Smartphones will see even a better experience as Stotts received a new custom mobile menu, as opposed to the generic looking crap that most templates and themes kick out these days. One of our new favorites!

Company: Stotts Fishing Adventures
Client: Mel Stottlemyre Jr., Owner/Guide
Type: Fishing
Category: Responsive Web Design
Description: Stotts Fishing Adventures is a family run business that provides fishing on the Clearwater River in Idaho.
Website: www.fishstotts.com
View More Projects
Our Blog
Google Algorithm Update Fred [March 8th Unconfirmed Update]
03/20/17
Each year, Google changes its search algorithm around 500–600 times. While most of these changes are minor, Google occasionally rolls out a major algorithmic update that affects search results in significant ways. This last major Google update dubbed Fred appears to be one of those major Google algorithmic updates.
The Ever-Changing World of Website Design
12/22/16
Designing for the web is a rollercoaster ride of fads and technology. Every time someone comes up with some new trick with HTML5, or CSS3, or even a javascript library everyone wants to jump on the bandwagon to "keep up with everyone else". Here's the problem with that. The latest fads don't work for everyone. New languages and new technology aren't always better. The old adage "if it ain't broke don't fix it" rings truer than ever these days.
11/10/16
How can I properly paste text into the textarea when I edit my web page?
Video Production / Outfitter Promo
We storyboarded, filmed and coordinated the production of Buffalo Butte Ranch in Gregory South Dakota. View the video below or read more here.