Custom Web Development
We build a variety of custom web development in a variety of different languages depending on what you may be looking for. If you can dream it, we can build it.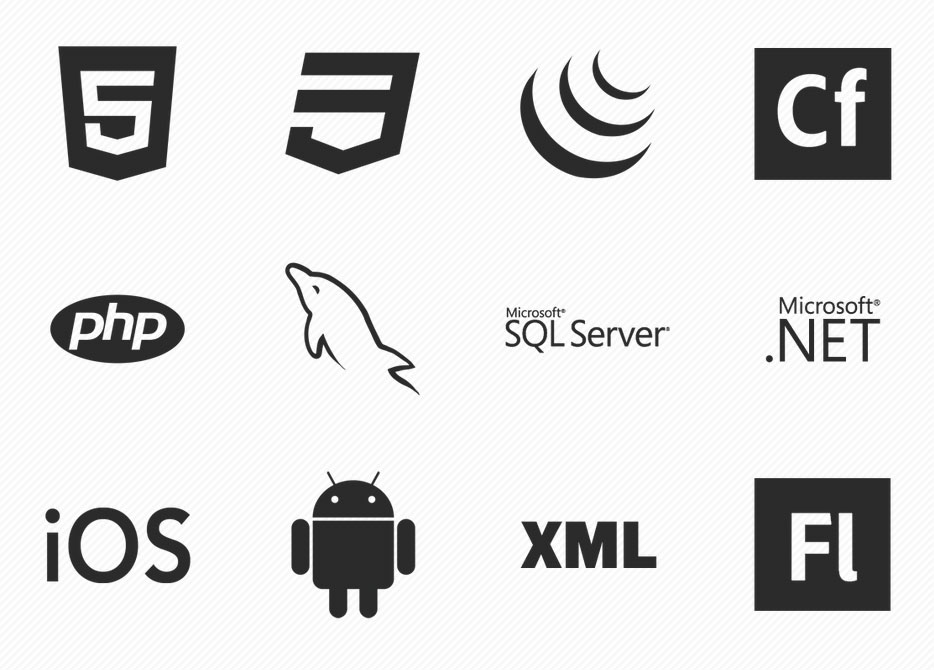 Web Development Solutions
3plains builds custom web development solutions that range from basic web page design to eCommerce, Intranets, and Extranets, to complex database design and integration of existing business systems. Our broad software development capabilities allow us to custom fit every solution to the specific needs of each of our clients without limitations. Our solutions are robust, modular, extremely flexible, scalable, and easy to use.
Our technical capabilities include HTML, ColdFusion, .NET, PHP, CSS, JQuery, Microsoft SQL Server, MySql, XML, Angular, API Development, and many other technologies. In addition to our technical and programming skills, we also provide graphic design, business analysis, and strategy, as well as web hosting services.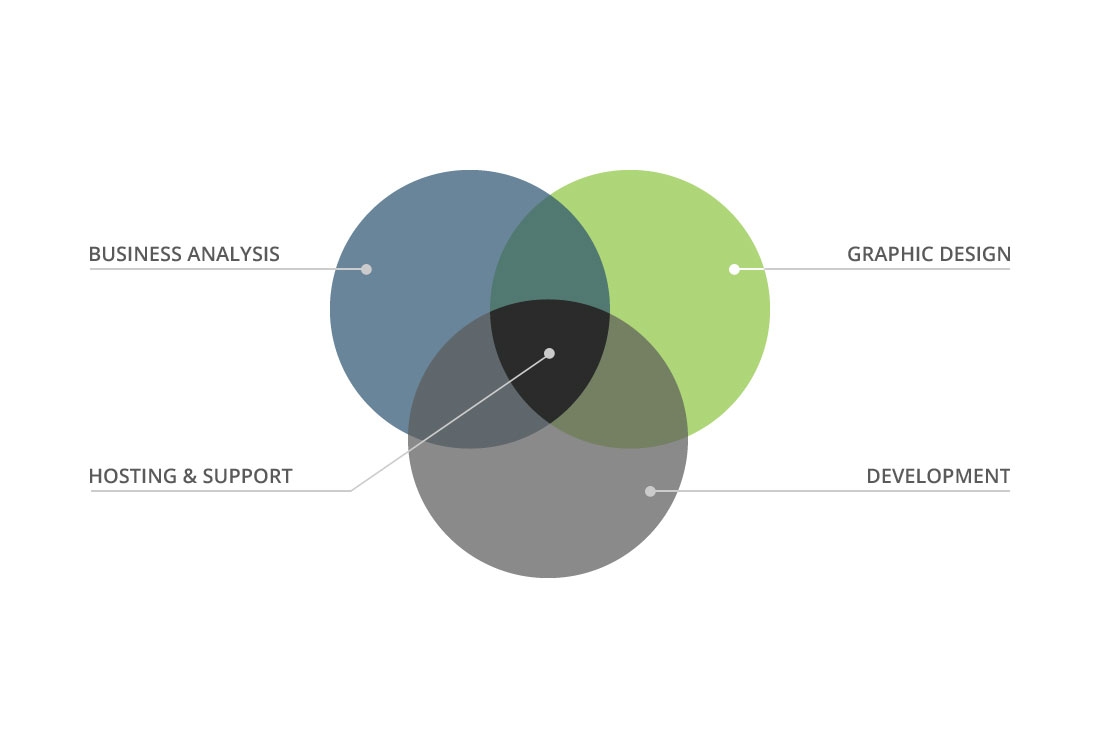 Custom Development
We pride ourselves on partnering with our clients to create web-based business solutions that actually improve your bottom line. Our services range from basic web page design, eCommerce, intranets, and extranets, to complex database design and integration with existing business systems.
We have two veteran developers on staff that has been building complex web development systems on multiple platforms for over 20 years. Whatever your needs, we can build it.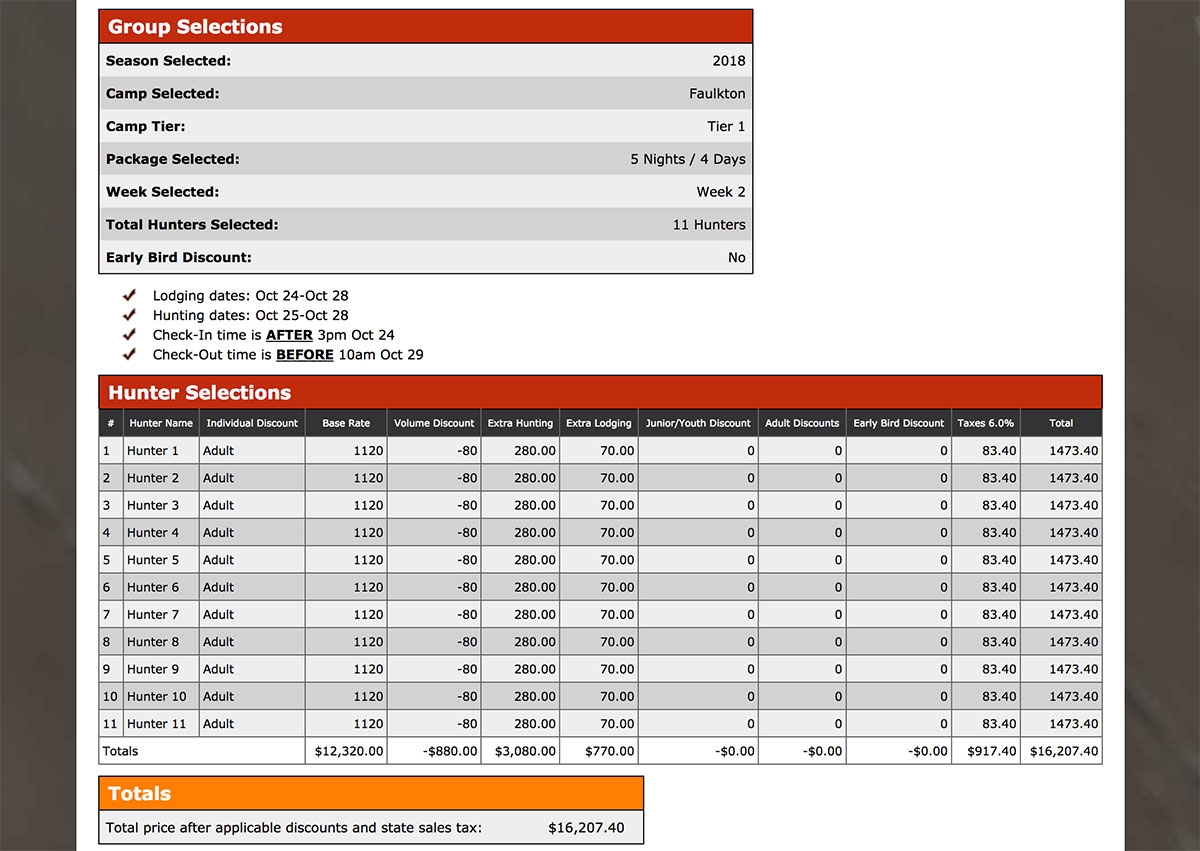 Example Custom Development
One of our clients wanted a custom online booking module he calls his "Trip Cost Calculator" in order for his customers to get a real-time online quote, pay online, and book the hunt online. The challenge was to understand the client's complex rule system and to build the system to calculate correctly on his rule system, pass the price over to PayPal via IPN and then pass back values in order to start the process on the client's end.
The project constantly gets revisited and revised based on rule changes and other additions.