Advertising Opportunities
Advertising Opportunities for Hunting Lodges, Guides, Outfitters. We started the Ultimate Outdoor Network to complement 3plains. The Ultimate Outdoor Network websites were setup for two things. One was to give our websites clients additional advertising options because of the lack of niche micro websites advertising particular hunts they offer. The second was for customers who are searching for hunts and want to drill down to find the specific type of hunt they want.
---
Free Advertising!
Buy a website with 3plains and receive free advertising for 1 year! Over 25 websites to advertise and see your business on!
View Website: UltimateOutdoorNetwork.com
---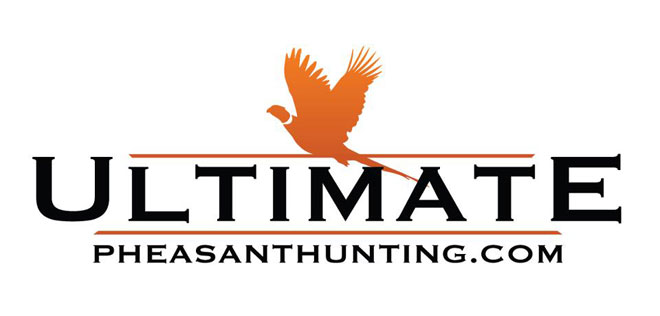 Ultimate Pheasant Hunting
A Pheasant Hunting website for our pheasant hunting customers built by 3plains.
View Website: UltimatePheasantHunting.com
---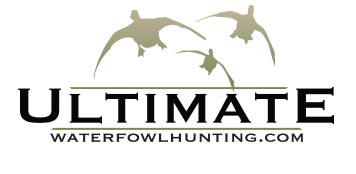 Ultimate Waterfowl Hunting
A Waterfowl Hunting website for our waterfowl hunting customers built by 3plains.
View Website: UltimateWaterfowlHunting.com