Content Writing / Content Creation
Content has become the driving force in any successful marketing strategy. From website content to social media posts, relevant content educates and builds trust with your target audience. Content is the voice of your business and quality content will broadcast your message to your target audience. At 3plains we offer a variety of content creation services.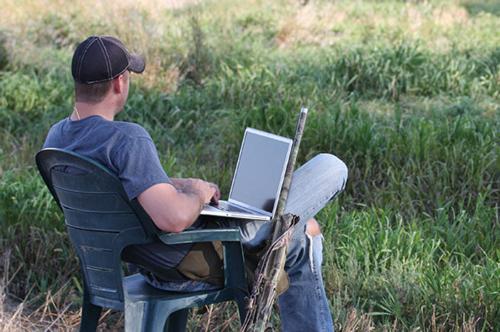 Website Content Creation
Your website should be a window into your business and the content on your site needs to highlight the most important aspects of your business. How do you stand apart from your competitors?
As a prospect becomes engaged it's important to make it clear what action you want them to take. Whether it's filling out a contact form, calling, or watching a video, our team will make sure the desired action is clear.
Our team will work with you to make sure every page on your website conveys the best vision of your business and desired actions are clear.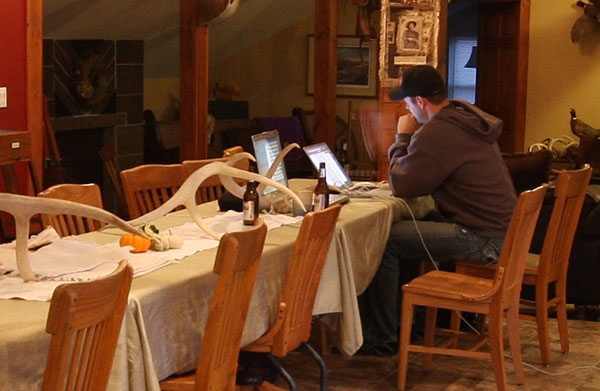 SEO Content Optimization
Every website and web page should have a specific target audience and requires a different type of content. Each page within a website should be optimized for specific keywords, variants, and tags. Together the overall content, keywords, and tags should contribute to improving a website's overall SEO.
Social Media Posts
The key to any good social media campaign is consistency and quality. We will work with you to build a consistent brand across multiple platforms, creating a dedicated audience for your business.
Looking for content writers to help you with expert-level blog posts, content writing, guides, and articles? Let 3plains take care of this service for you. With our team of outdoorsmen, we have what it takes to understand your business.