Ryan Trask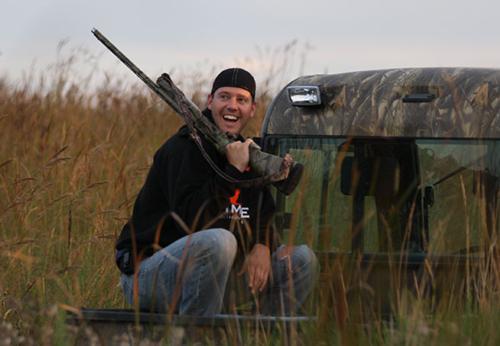 Ryan has been building websites since 1997 when the web was still in it's infancy. Ryan's freshman year at Mankato State, he found himself in a computer class that didn't challenge him, so he challenged himself in designing his personal student website. Like he does now with his clients, Ryan knew he wanted his website to look the best, function the best and provide relevant information. After seeing the reaction to his website, Ryan knew he was on to something and his passion for constructing websites took off.
Following graduation, Ryan moved to Sioux Falls, SD and started work as the lead web-developer for the media giant Gannett Inc. (The Argus Leader) - the largest newspaper in South Dakota where he built and managed over 30 websites and created some of the largest and most highly trafficked websites in South Dakota.
Two years into the job, The Argus Leader gave Ryan a new challenge. They asked him to design a new Pheasant hunting directory website from the ground up. One month later, the site was up.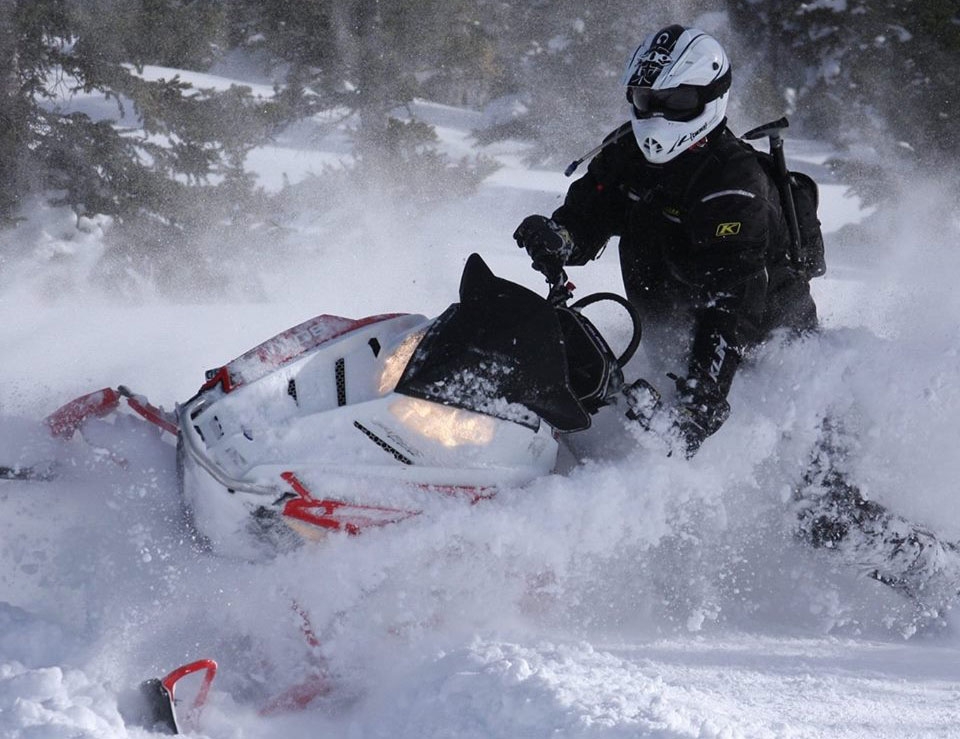 At the very first trade show, Ryan realized there was an enormous need for an outdoor friendly marketing company; something for outdoorsman by outdoorsman and not just a bunch of web geeks.
At the 1st Annual Pheasants Forever trade show in Minneapolis, MN, he met his first clients, owners of Buffalo Butte Ranch, Marshall and Colleen Springer. They were so impressed with Ryan's pheasant website asked him to design a website for Buffalo Butte Ranch. Ryan built the Springer's site and 3plains was created.
Even though Ryan did not come from a family of avid outdoorsmen, his mentor and good friend Clint Deboer took Ryan under his wing by guiding him on his 3,000+ acre property in South Dakota and taught him the ropes. Under Clint's wing, Ryan learned the ins and outs of hunting whitetail deer, elk hunting in the Black Hills, pheasant hunting in South Dakota, fishing the glacial lakes of Eastern South Dakota or fishing the Missouri River chasing walleyes.
Now living in Minnesota, Ryan spends his time focusing on clients marketing efforts, and hitting Wyoming when he can get there with his mountain sled.
Read more at his blog at: www.ryantrask.com