360 Virtual Tour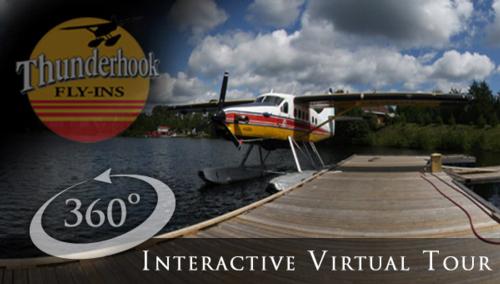 In today's market, our clients are always looking for that advantage that will set their business above the competition. Whether this is a new update on a website, or possibly having some professionally taken photographs, the end goal is to capture your audiences attention and encourage them to interact with you and your business.
As technology advances, so do the opportunities to our clients to enhance marketing their business online. One great tool that has been around for years, but has been under utilized is a 360 virtual tour. While video is a great way to show clients your business, the virtual tour allows your clients now to walk through your property and explore your operation from the comfort of their own home and at their own leisure. Giving a perspective client a quick glimpse of everything they may be in store for when visiting your operation. From the view of the lodge, to the rooms clients would be sleeping in, or possibly the game and lounge room where they can relax. You can now give these clients a feel for the atmosphere and a hands on experience before they even step foot on your property.
This past summer I was given the opportunity to start working on a virtual tour for a very good client of ours in Ontario Canada. Drake Dill of Thunderhook Fly In's is always looking for a step up in his marketing, and in conversation we started to talk about how to give the clients a view of cabins of Smoothrock Camp through visual media. He has been a client that always has trusted 3plains judgment about how to market his business, and this was the next step we suggested. After a drive across the border and quick flight out to the cabins we started working on the beginning of the 360 virtual tour.
The reaction from his clients has been outstanding. While this was just the first of many ways we will give a client a look at Thunderhook, this by far was the best way to let them explore and interact, giving him an advantage over the competition. Take peek at the start of his new interactive tour. As the year goes on we will be adding everything from shore lunch spots, historical landmarks, on the lake fishing hot spots, to the outpost cabins. But for now take a trip around Thunderhook and Smoothrock, explore for yourself and think how we at 3plains could give you an advantage over your competition.
Thunderhook Fly In's
Click the link below to view the Thunderhook Office Tour.
http://www.thunderhook.com/uploads/image/thunderhook-tour/main-office-tour.html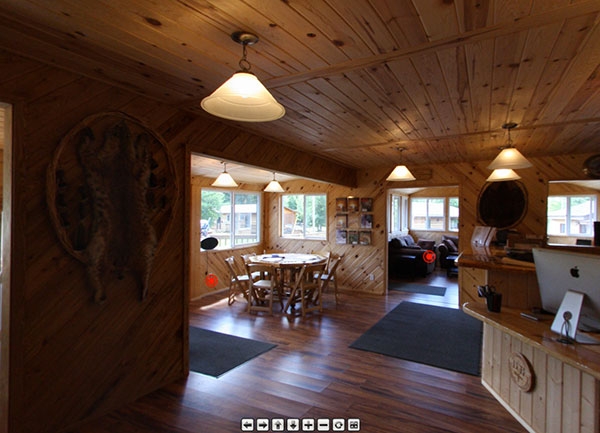 Smoothrock Resort
After jumping a quick flight with Drake Dill of Thunderhook, you land outside of smooth rock. Exit the dock and take a stroll around the property. Get a feel for the amazing atmosphere here in Canada.
http://www.thunderhook.com/uploads/image/smoothrock-tour/smoothrock-tour.html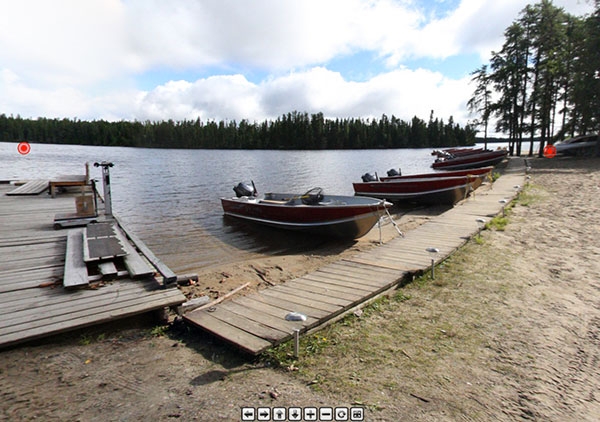 Hire 3plains for a 360 Virtual Tour
The 3plains team is always willing to help our clients succeed. With your success, we succeed. So if your looking to add another element that will help your business succeed, view more of our virtual tours and panoramic photography at our 360 virtual tour page.
Posted in: Photography