3plains Recognized for Superior Web Design Service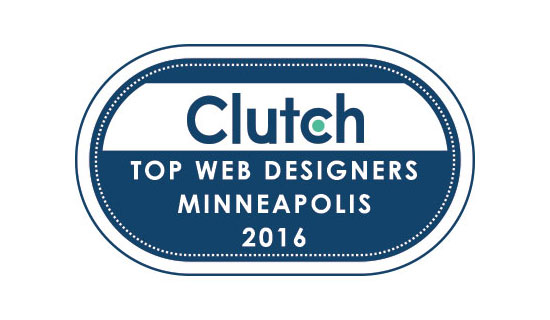 3plains recognized for Superior Web Design Service
3plains has been serving customers for 10 years, focusing on the hunting and fishing industries and other outdoor-related activities.
We were recently recognized as one of the top web design agencies in Minneapolis by Clutch, a Washington, D.C.-based research firm that's focused on finding the best IT services firms. Using their proprietary research methodology-which has already covered other large cities like New York and Chicago-Clutch matches firms' web design abilities with their proven track record in producing world-class results for their clients.
We're proud to have made the cut!
Our marketing focus mirrors our personal passions—we're hardworking Midwesterners and outdoorsmen-from the field, to the lake, or even the lodge, we've got you covered.
We're proud of our endorsement from Clutch that we can deliver; our clients tell us all the time too. In fact, they've rewarded us with a 5-star (out of 5) rating for our strong communication and service orientation, as well as our ability to clearly convey their messages to audiences to generate results. We take the time to understand our clients' businesses so we can help their clients understand what they have to offer.
If you love the outdoors and like bringing the thrill of the outdoors to your clients, you've found the right digital partner-3plains. Interested in learning more? We encourage you to visit our Clutch profile where you'll find more information about our firm, our services, and some of the clients we've served.
Posted in: Uncategorized, Web Design