Ryan Trask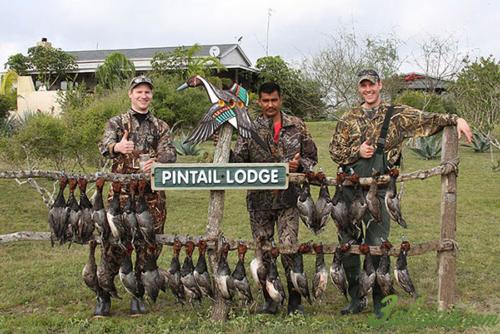 Mexico Duck Hunting Trip
February 16, 2009 by Ryan Trask
My client Gage Outdoor invited me down to a trip to Pintail Lodge (February 17th - 19th 2009) to duck hunt for some of the work I had done.
Read More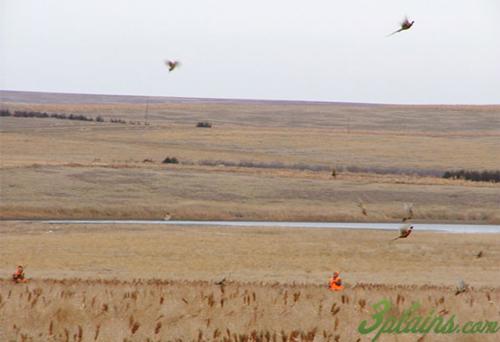 Grampa Rooster!
November 10, 2006 by Ryan Trask
I think we all remember a rooster, bird, fish or a buck we didn't mount that we think back... maybe I should have. This was that time.
Read More