Branding Options and Logo Variations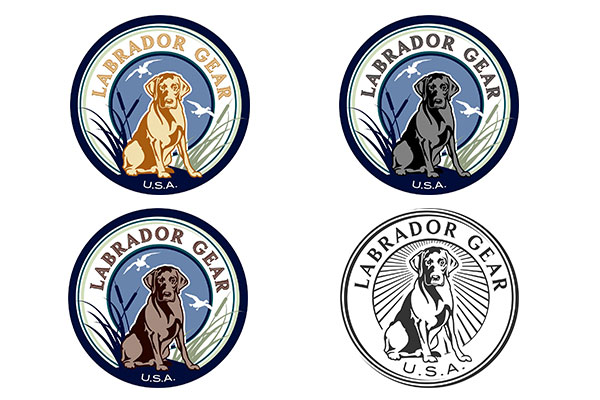 Have you ever felt like you have been stuck with your original logo color variations and wondered if you could have different variations and without changing your overall brand?
Labrador Gear Example
Let's take a look at Labrador Gear, which 3plains created 4 different variations. Black and white, chocolate lab, black lab and a golden lab. View the logos:
Facey Kennels Example
Or how about Facey Kennels and the 8 variations? Try not to get stuck on colors, there are so many great options for merchandise, caps, sweatshirts you can create, even if your brand colors are only 2 colors.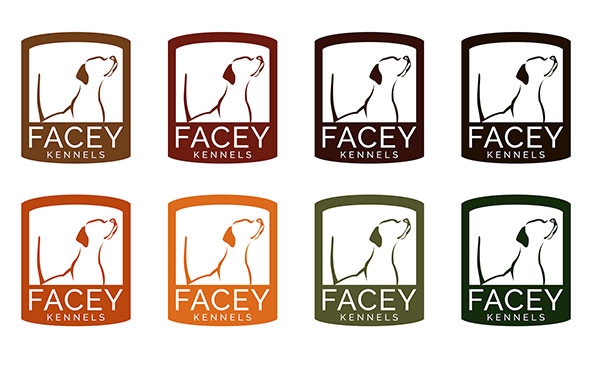 FedEx Example
Another great example is FedEx corporation since they have several sub-divisions. Take a look at the color variations and branding standards they keep throughout the different divisions.
Note: FedEx Logos and Trademarks © FedEx Corporation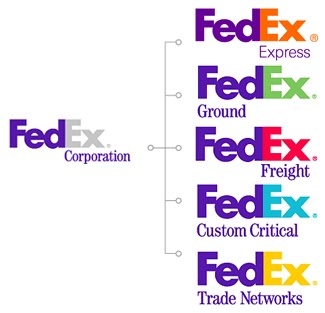 Posted in: Logo Design, Branding, Uncategorized