Hosting & CMS
3plains hosting blog and CMS blog.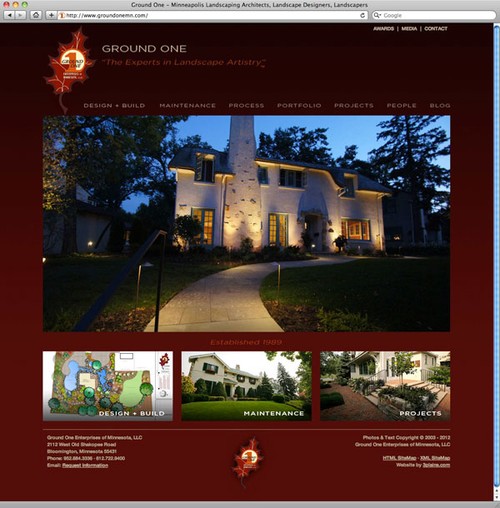 Hosting Comparison
June 05, 2010 by Ryan Trask
3plains offers content management (software to update your website) and hosting packages for all the websites we build. We realize that an ongoing monthly fee can be a surprise to clients who are new to the web. So what are the differences between a content management package with 3plains and the latest hosting deal online somewhere else?
Read More