Custom Logo for Whitetail Deer Ranch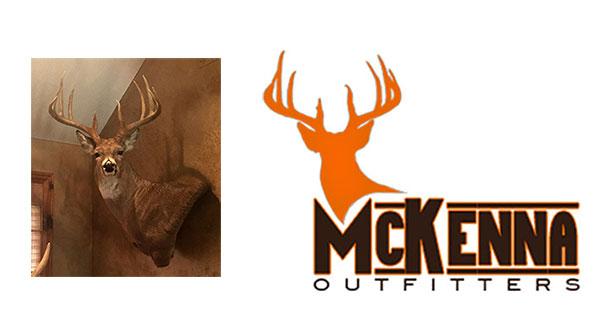 Here's another example of a custom logo 3plains designed for one of customers for his whitetail deer ranch in Mississippi. It's amazing how many quality guides and outfitters are out there that have been in business since the 90's without an official logo. It's as simple as a whitetail buck on your wall.
Why Custom Logo Design?
Simple. There are so many stolen whitetail buck photos out there on the internet and designers that will use those stolen photos. The one photo or stolen artwork that your selected designer might use as your logo design, might catch up with you 5 years down the road can cost you literally thousands and in some cases 10's of thousands of dollars. Sure you can try and go after the designer, but 99 times out of 100 it's a waste of your time.
In addition, a custom logo can take on a deeper meaning for your business and make you take pride in something you built. Pay a custom logo design company like 3plains to get your logo done right the first time or even if you have been in business for several years, it's worth taking a look at getting a custom logo.
Example
Let's take a look at McKenna Outfitters in Mississippi.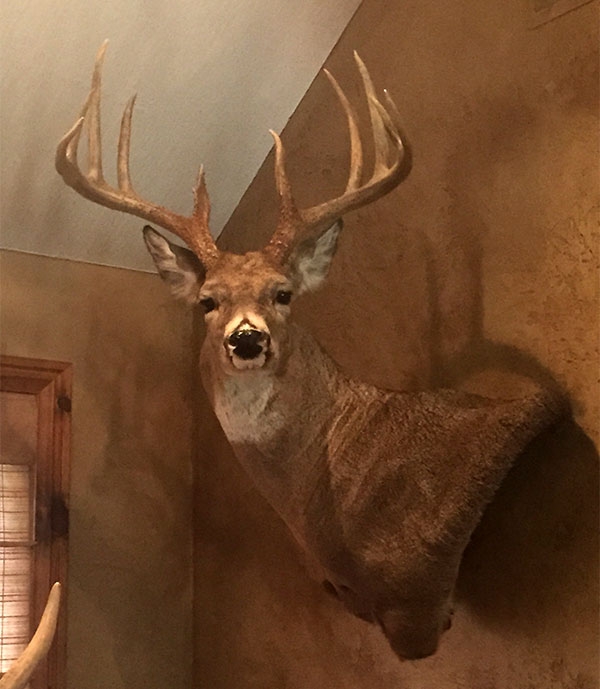 Head on photo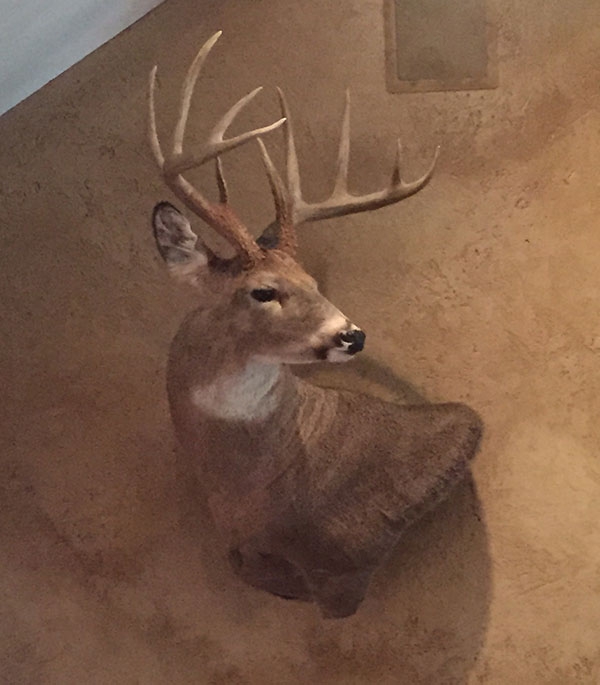 Side profile of the buck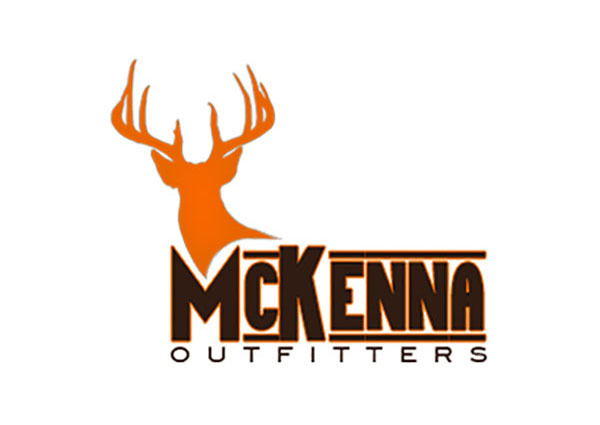 We decided to go with the head on for his logo
A Custom Logo For Your Business
Sometimes custom logos can be difficult depending on the logo concepts, approval process, client and designer. You can read more about the McKenna Outfitters logo design project here.
Questions on this project or if you would like a quote for a custom logo for your business, give us a call at 612-716-2060 and let us know your idea for a logo.
Posted in: Uncategorized, Logo Design, Branding