3plains Remembers State Rep. David Dill of Thunderhook
Sometimes words or even photos can't express the loss of David Dill of Thunderhook - one of our 3plains customers.
I would like to praise David Dill for his friendship and his business with 3plains. It was a honor getting to know David and I'm bummed we never got to pheasant hunt with David on a trip we talked about for years.
Read More about David: http://www.startribune.com/northern-minnesota-state-rep-david-dill-dies-from-cancer/321167841/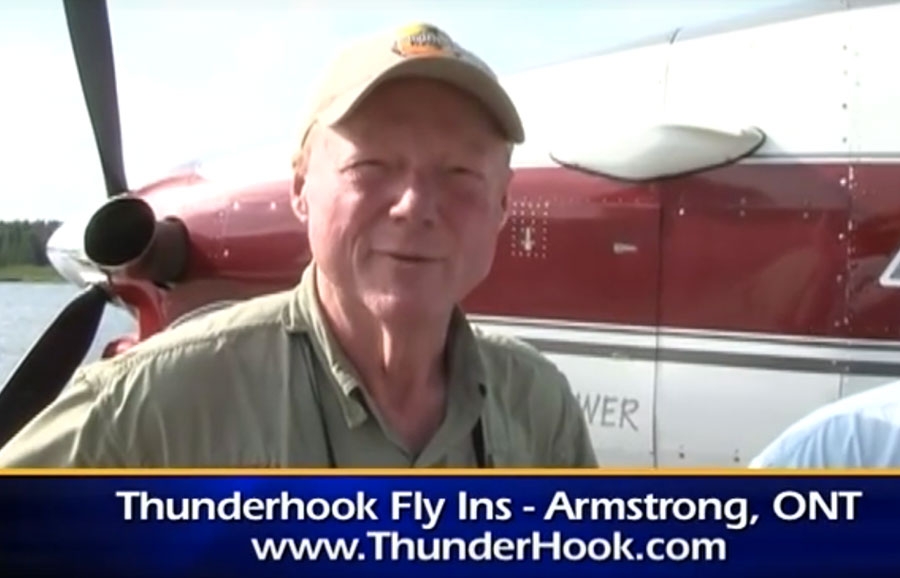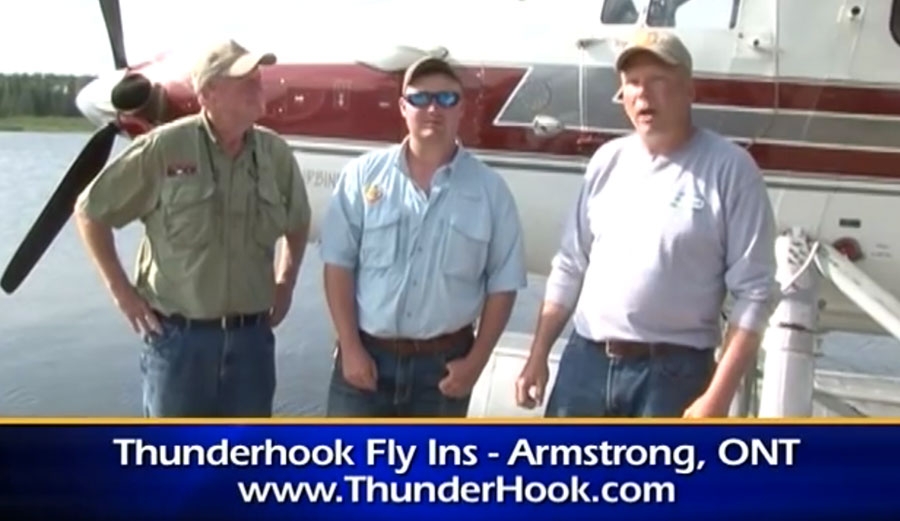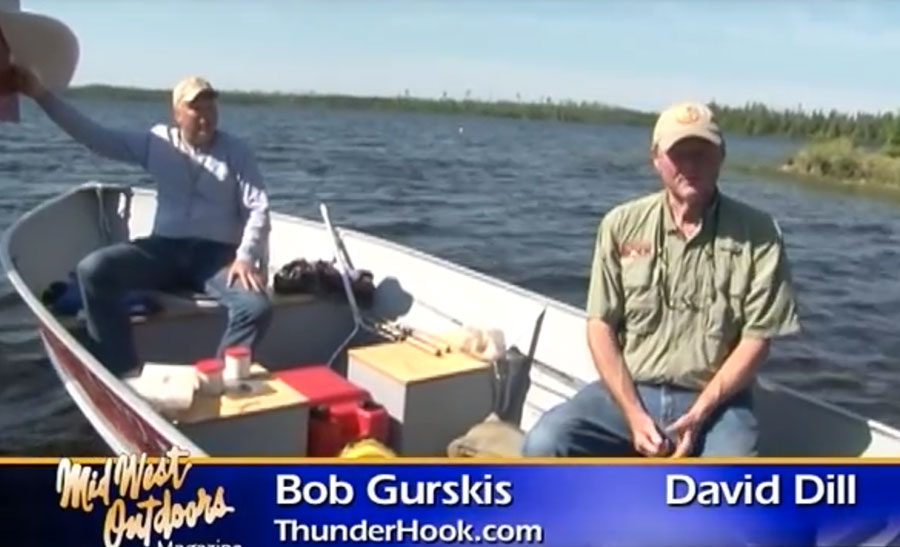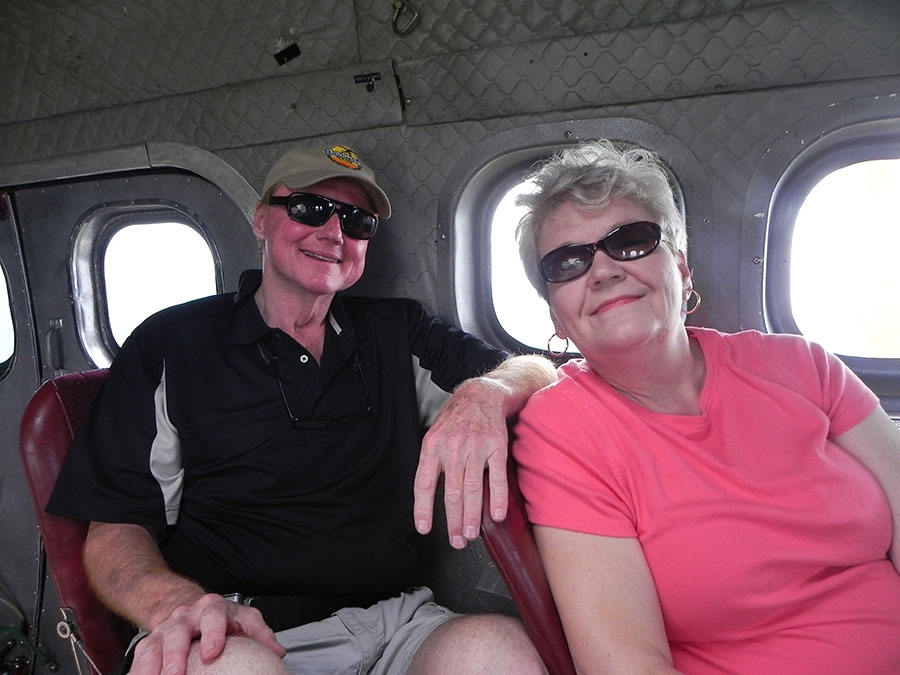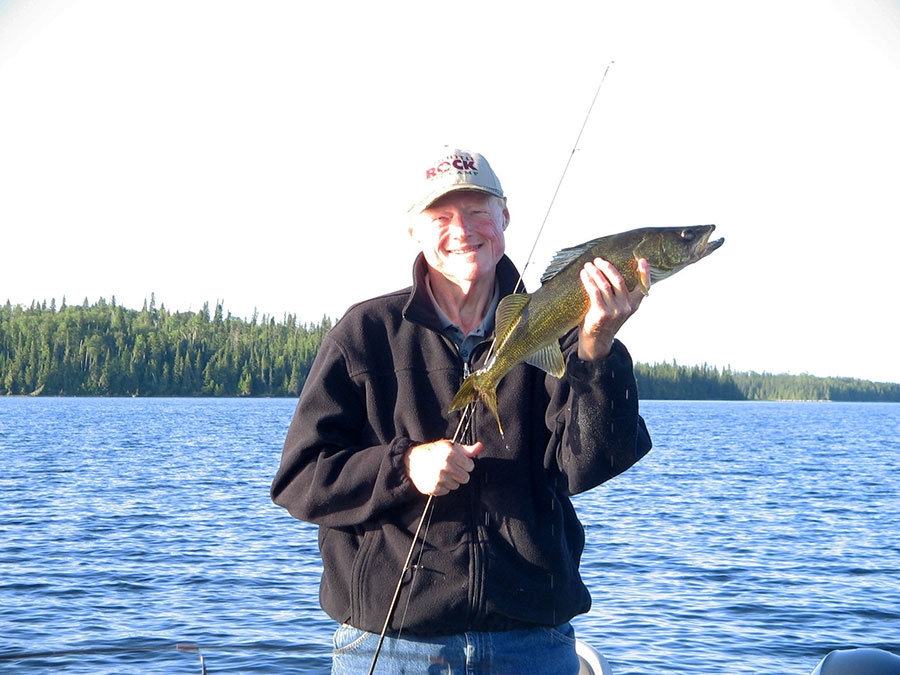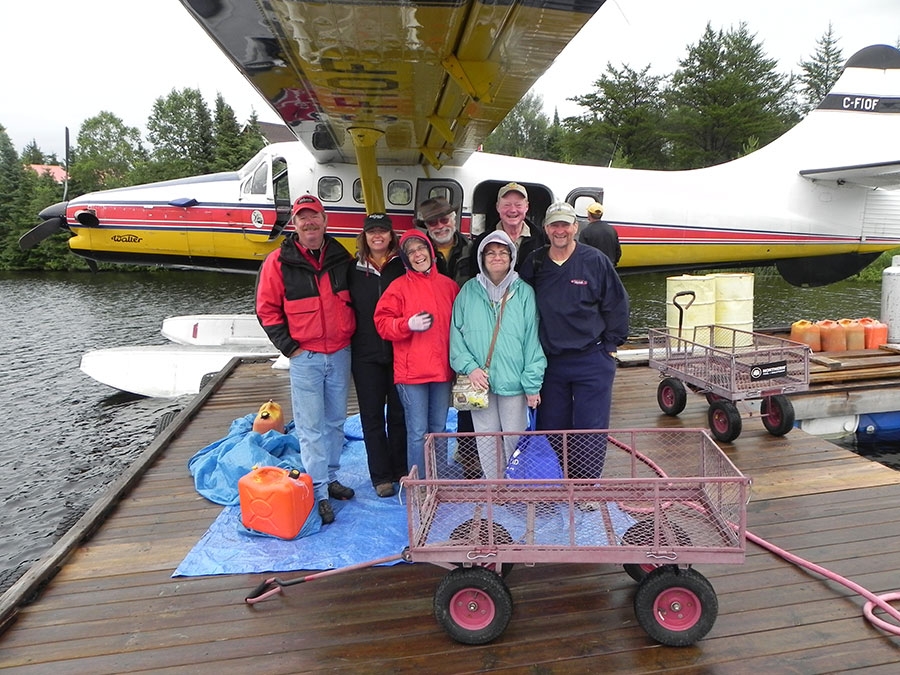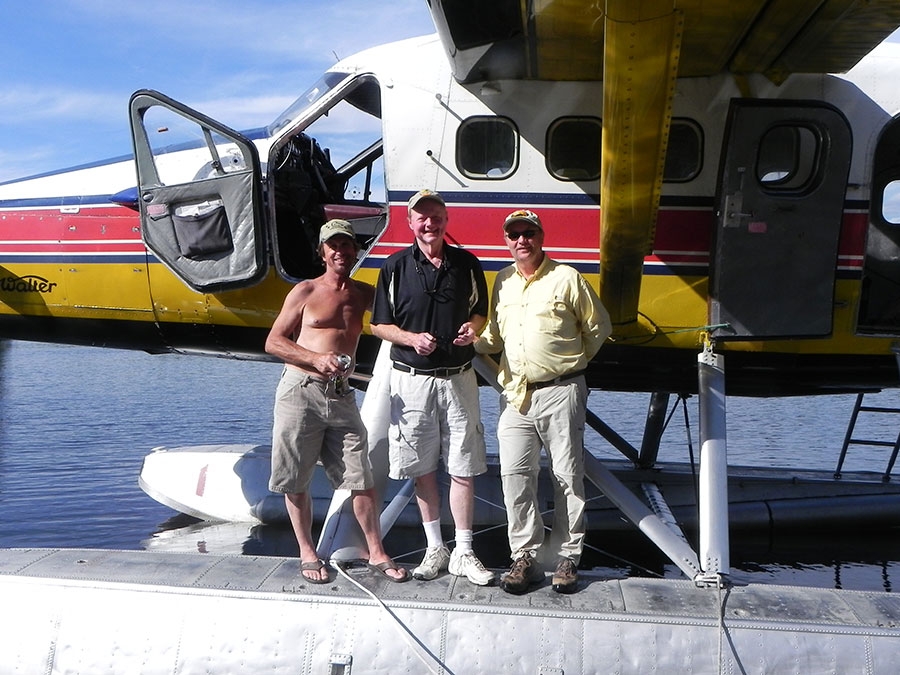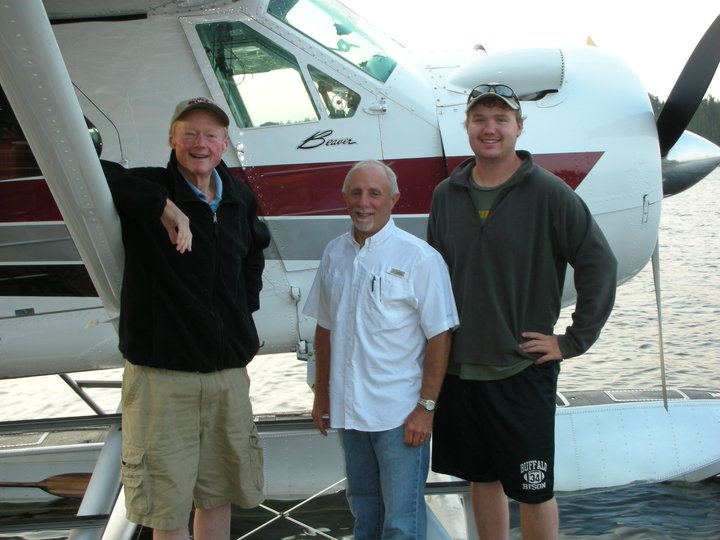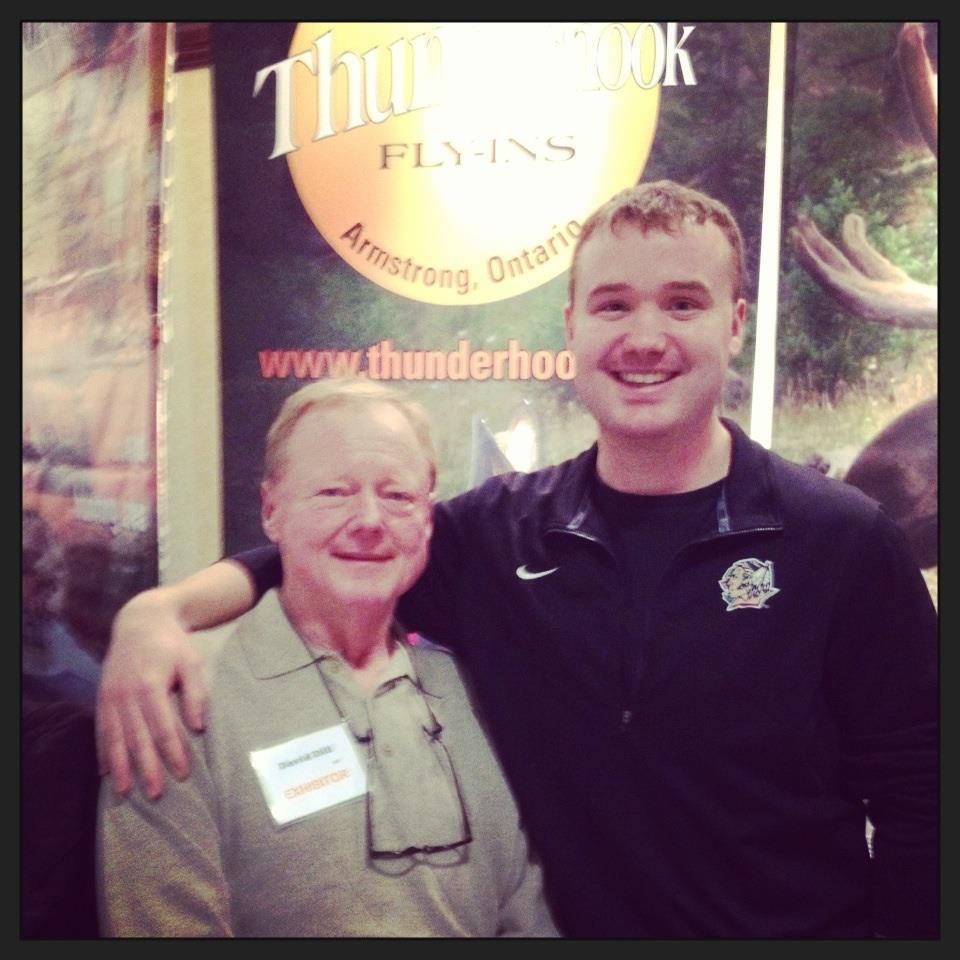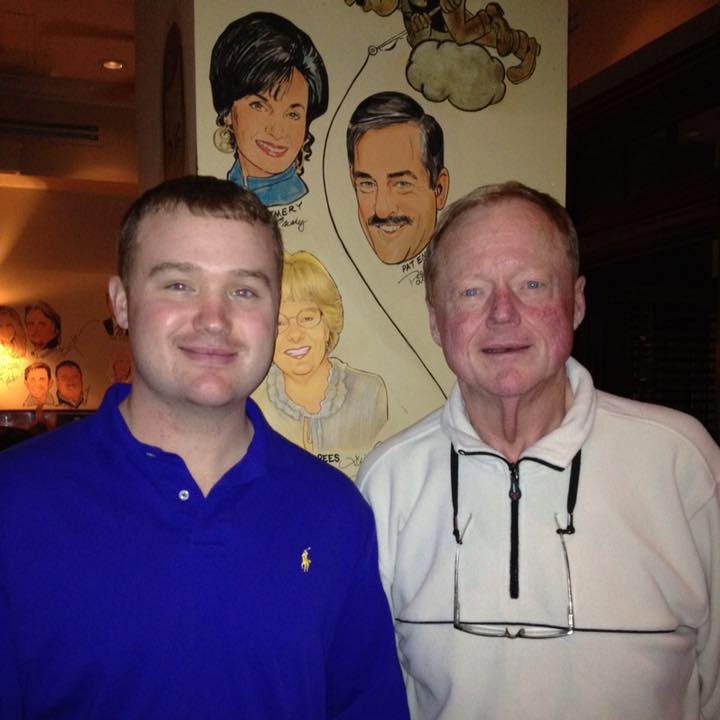 Photos © Thunderhook.com
Posted in: Uncategorized