Write website articles while in the field
A lot of our 3plains customers don't have time to update their website on a consistent basis or simply run out of time since they are harvesting crops, guiding in the field, traveling, etc. There is a way to write blog posts, pages and articles while on the go.
Dragon Dictation iPhone App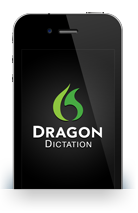 On the go? Here's the app for you. I can't tell you how many articles I have written on my iPhone on the Dragon Dictation app. I'm not writing a polished article, it's about getting the words down on paper (or iPhone in this instance) and then emailing it to yourself to polish later.
About the App - Dragon Dictation is an easy-to-use voice recognition application powered by Dragon® NaturallySpeaking® that allows you to easily speak and instantly see your text or email messages. In fact, it's up to five (5) times faster than typing on the keyboard. Read more or download for your iPhone - https://itunes.apple.com/us/app/dragon-dictation/id341446764?mt=8
View the video to see how well it works...
What 3plains clients are Using Dragon Dictate?
Dillon Springer of Buffalo Butte Ranch uses the iPhone app to write content for his website and blog posts. He took my advice while he works and uses his iPhone and iPhone headphones combo.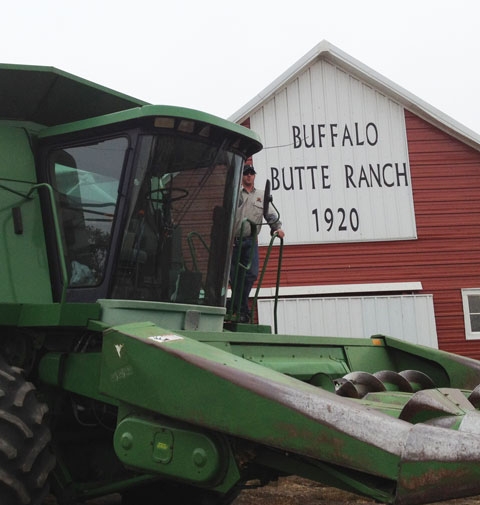 Use it on your Mac or PC
Use Dragon Dictate with Headphones
For $29.00, you can use a set a headphones with your iPhone.
Posted in: Marketing