Logo Concept Sketch to Final Logo Design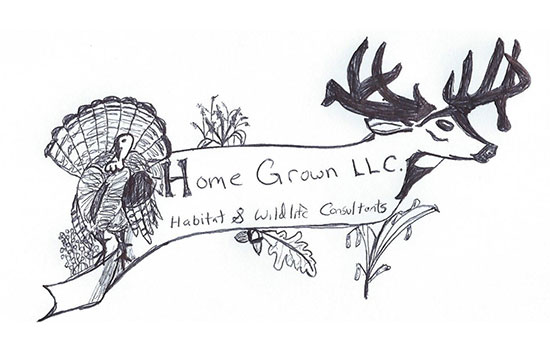 We get logo ideas and potential clients calling us every week, so we like to post ideas from concept to final product for ideas. Here we sketched Home Grown LLC's concept and the final logo below as you can see.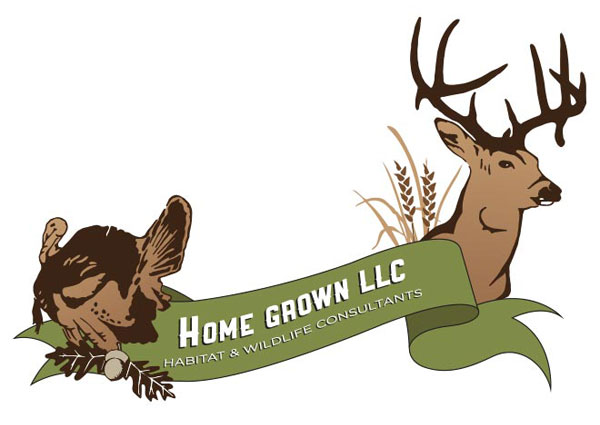 This sketch was probably more elaborate than we typically see, however, even chicken scratch has worked wonders for us. Have an idea for a logo? Let us know.
Posted in: Logo Design