By Hand, The Old Fashioned Way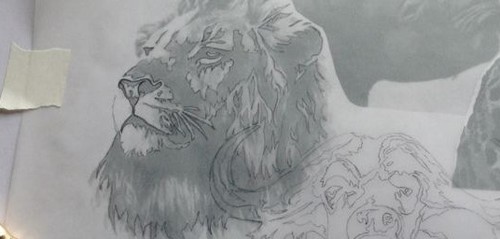 Here in the design shop we've been very busy for last couple months with custom logos.
Almost all the custom logo work I do here at 3plains starts by hand the old fashioned way with a graphite pencil, and a non-descriptive piece of plain old white printer paper.
I also tend to use more than my fair share of tracing paper. It's become an indispensable tool for stylizing reference material, modifying my previous sketches and ideas, referencing bits of client photographs, or simply separating overlapping elements.
With finished logos being constructed and delivered digitally, it's sometimes easy to file and forget all this preliminary sketching, drawing, and tracing work, so I thought I'd dig through some of the most recent stacks from the drawing table, and share some of it here on our blog.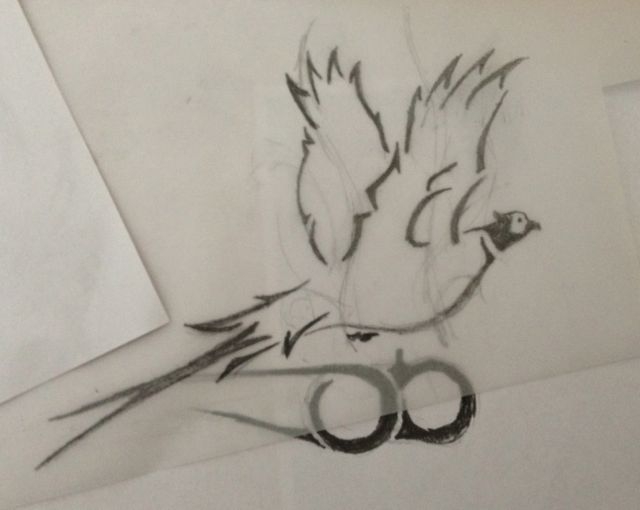 Smokin' Barrels Pheasant Hunting concept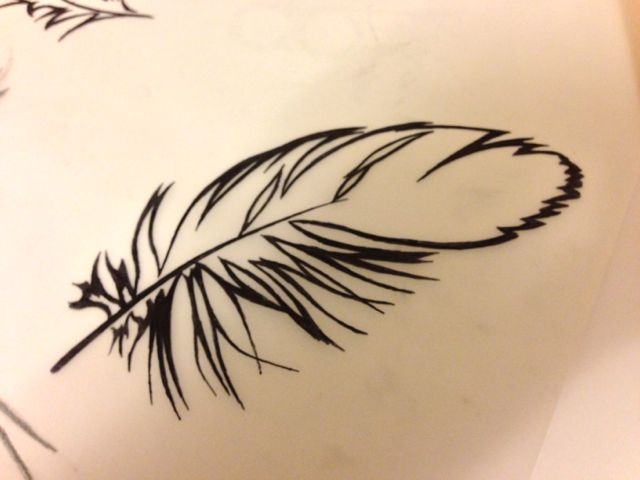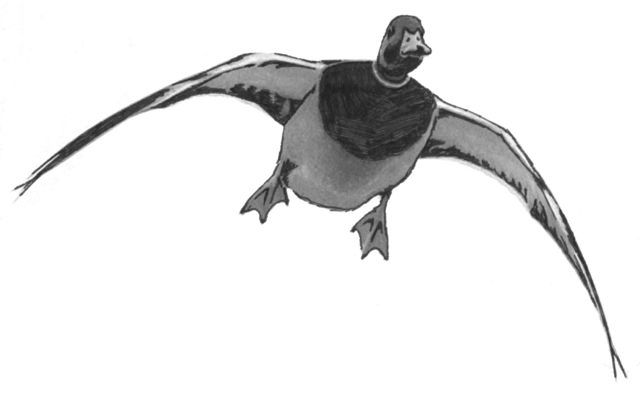 Flying Feathers Guide Service feather and duck drawings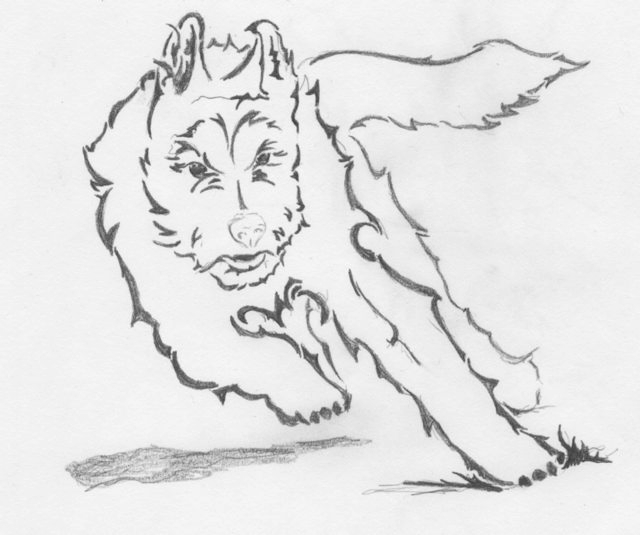 Ides of March Picards concept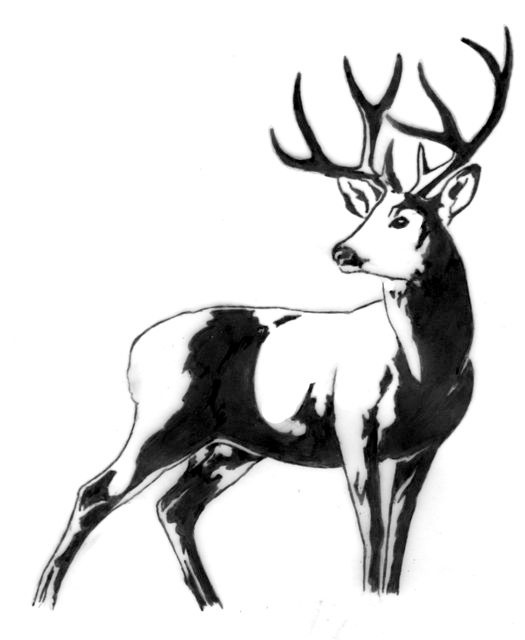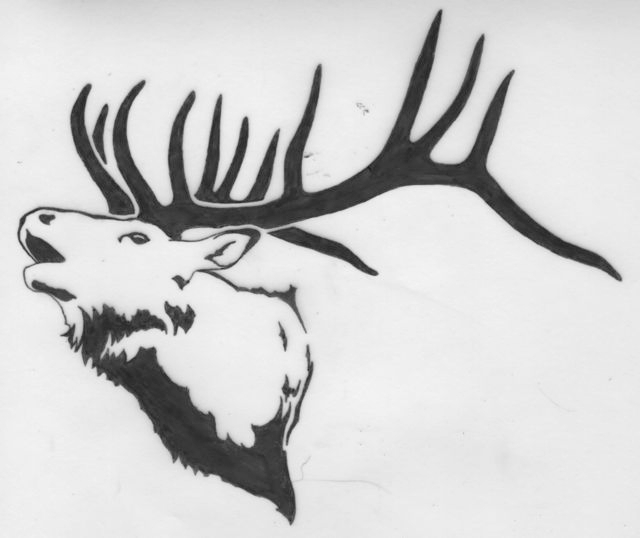 Deer and Elk head general concepts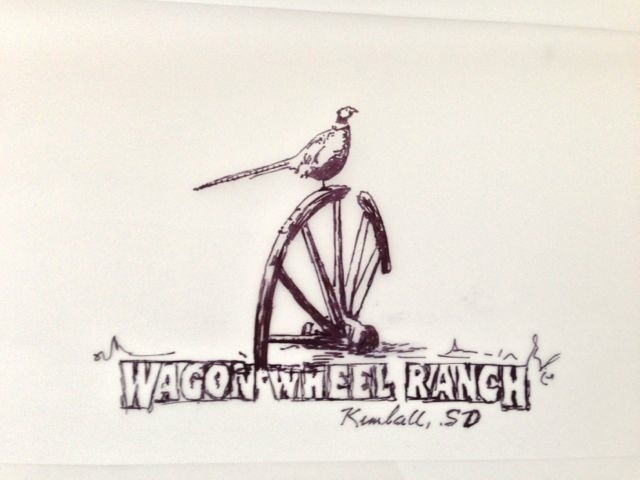 Wagon Wheel Ranch logo refresh concept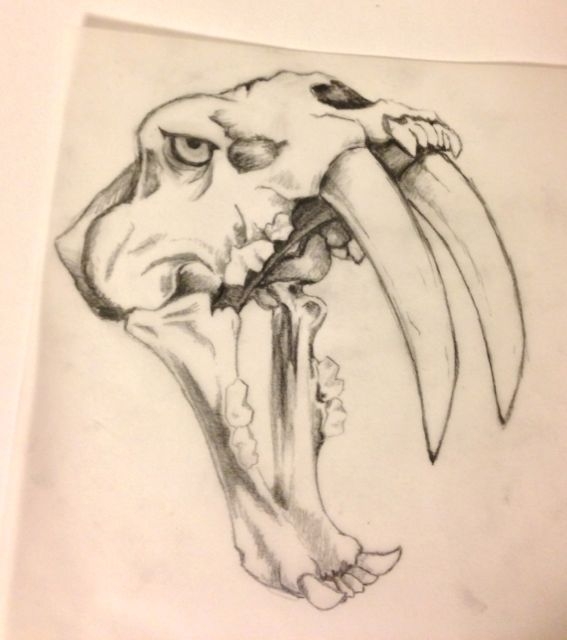 Findley Adventure Outdoors sabertooth skull drawing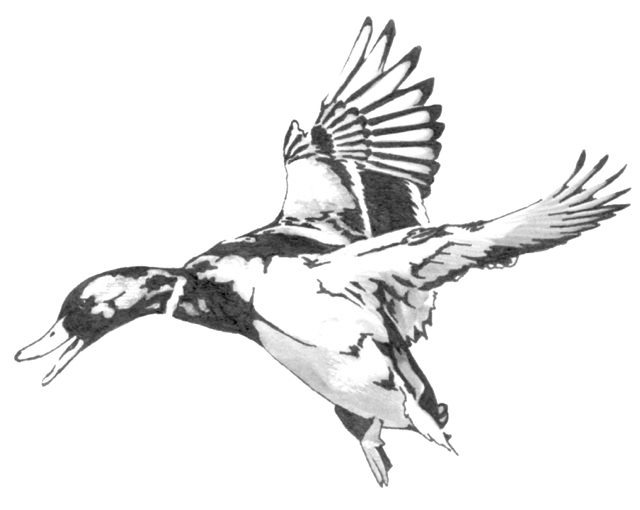 Duck Down Guide Service drake drawing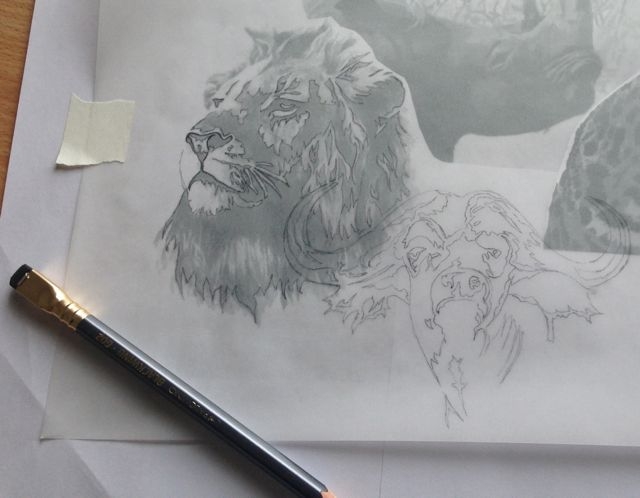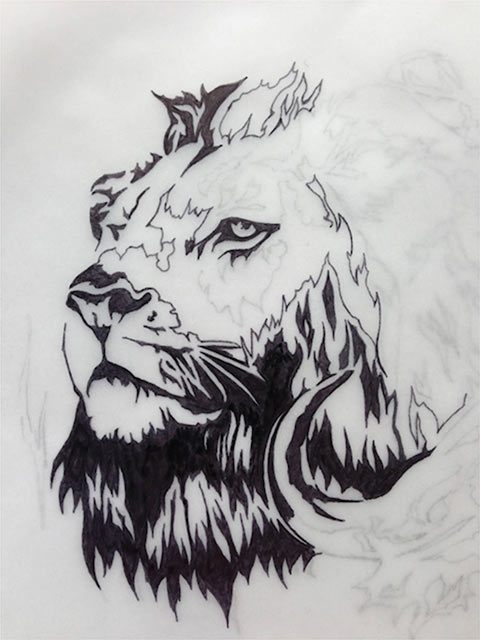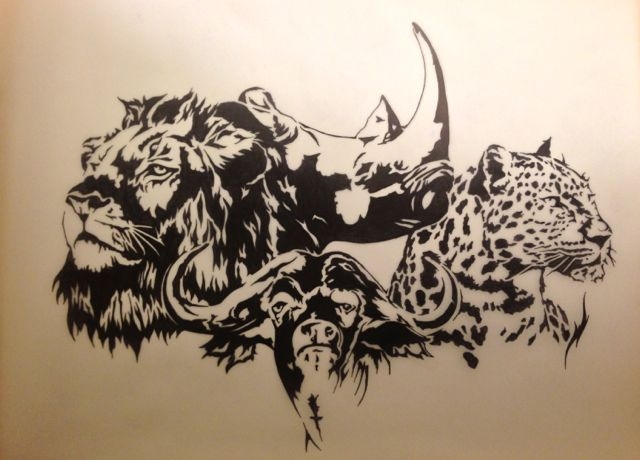 HGC Safaris lion and full concept drawings
Be sure to check out our logo portfolio to see our finished logos. You'll find finished products of some of these concepts there now, and others will be joining the ranks soon.
Posted in: Logo Design