Mandatory FAA drone registration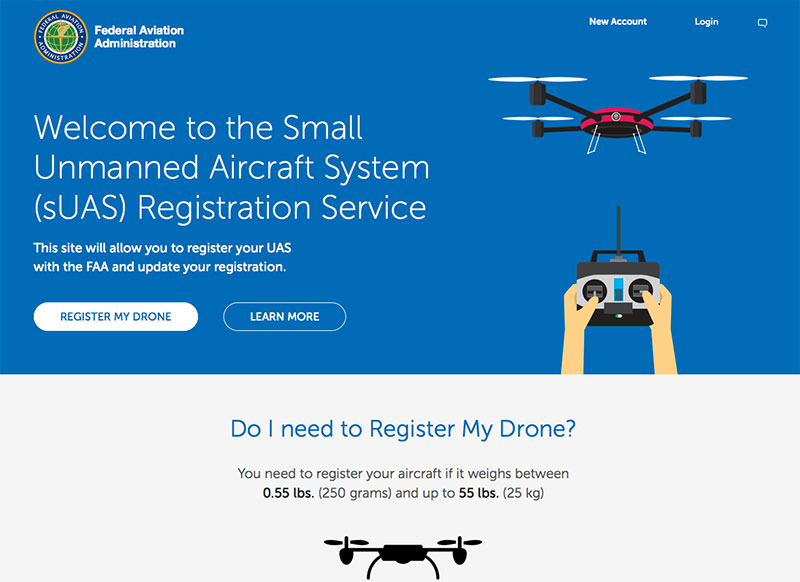 Just in time for Christmas, the FAA has unveiled registration requirements for drone owners. Online drone registration started on December 21 and will be free for 60 days until February 19. After that point, registration is $5. The registration is valid for 3 years.
What happens if you don't register?
Criminal penalties for flying a drone without registering are up to three years in jail, or up to $250,000 in fines. The agency is unlikely to dedicate many resources into enforcing the registration rule at first. Local law enforcement will handle the bulk of enforcement for now.
How do I register?
The process is pretty simple actually. Click the following link: https://registermyuas.faa.gov/ follow the prompts and the whole process should take you less than 5 minutes. I just completed the whole process myself and it was pretty painless. You do need to put a credit card on file and they will apparently credit you back the 5 dollars during this 60 day period.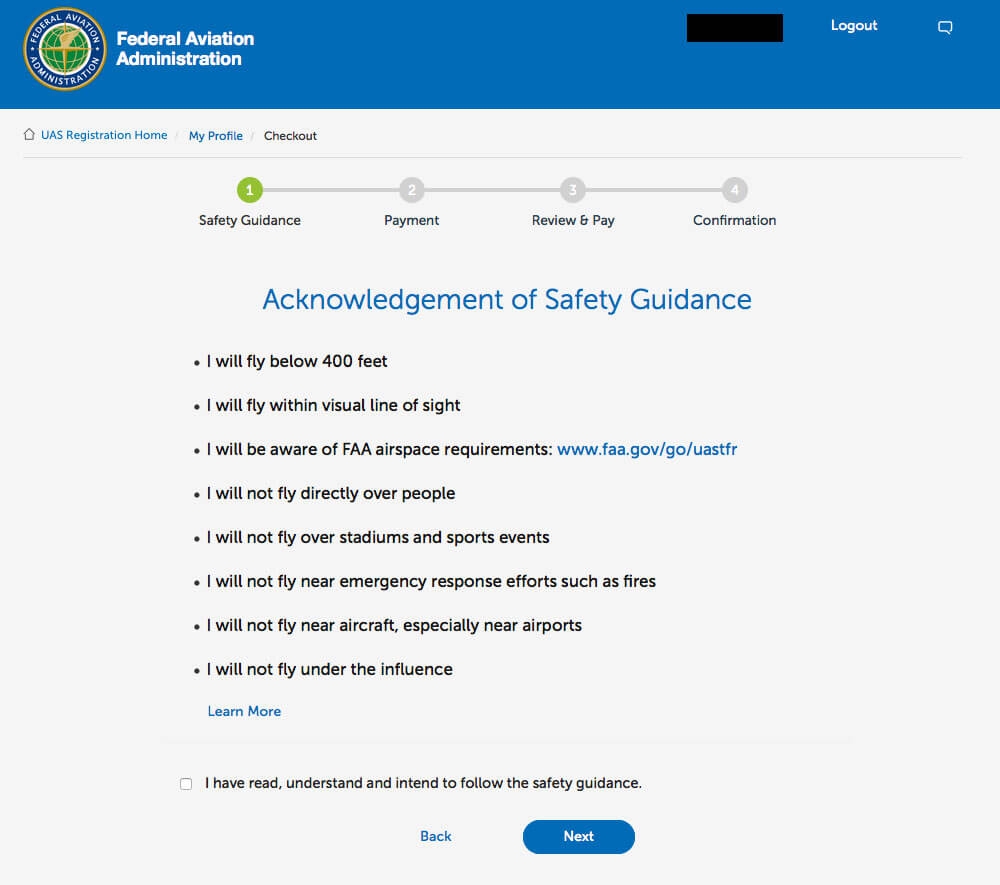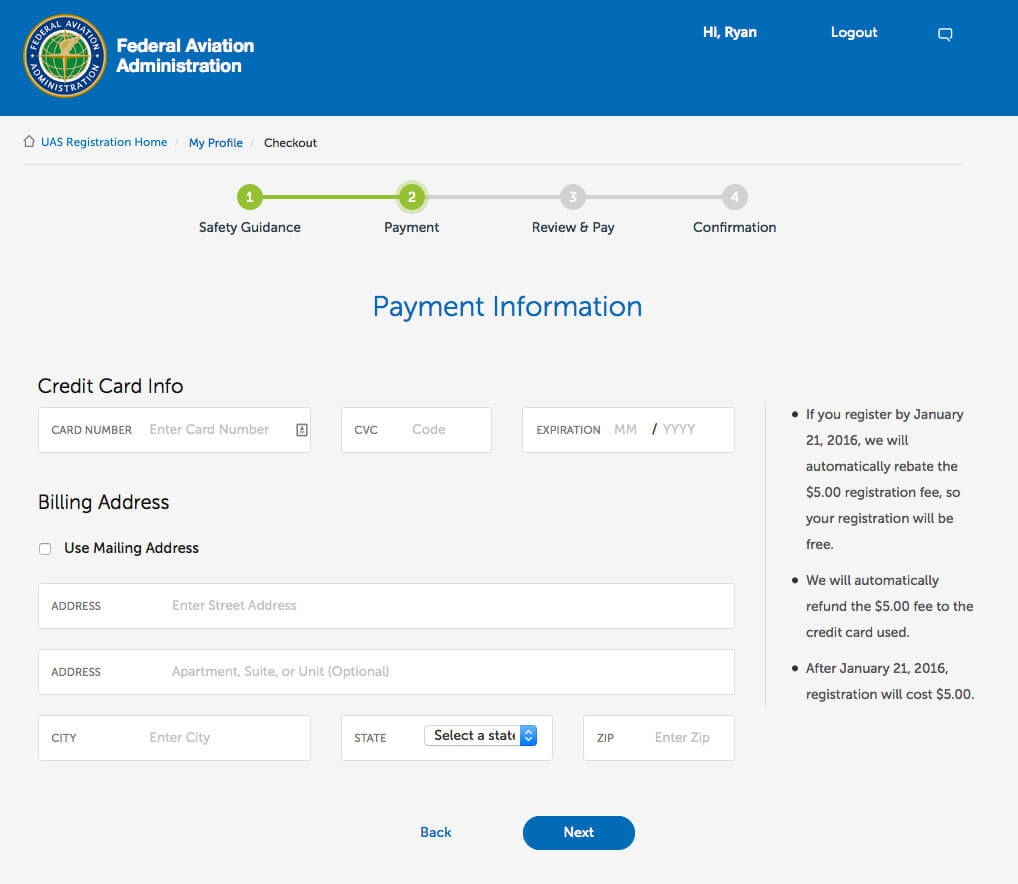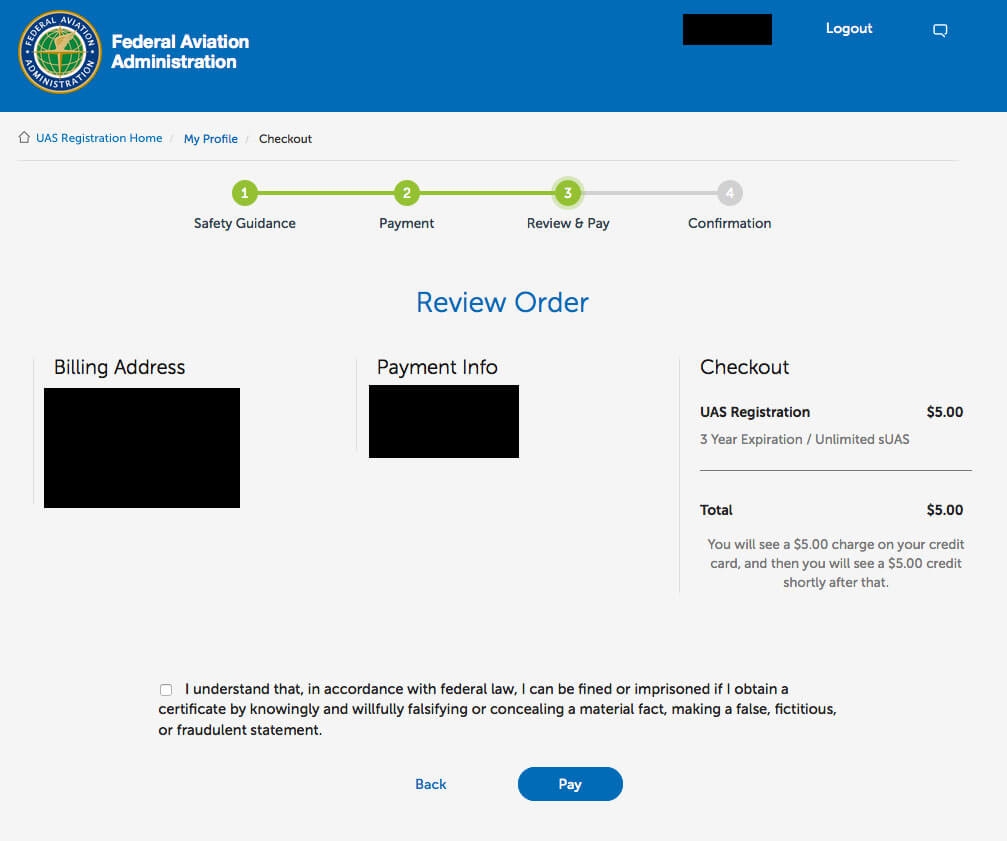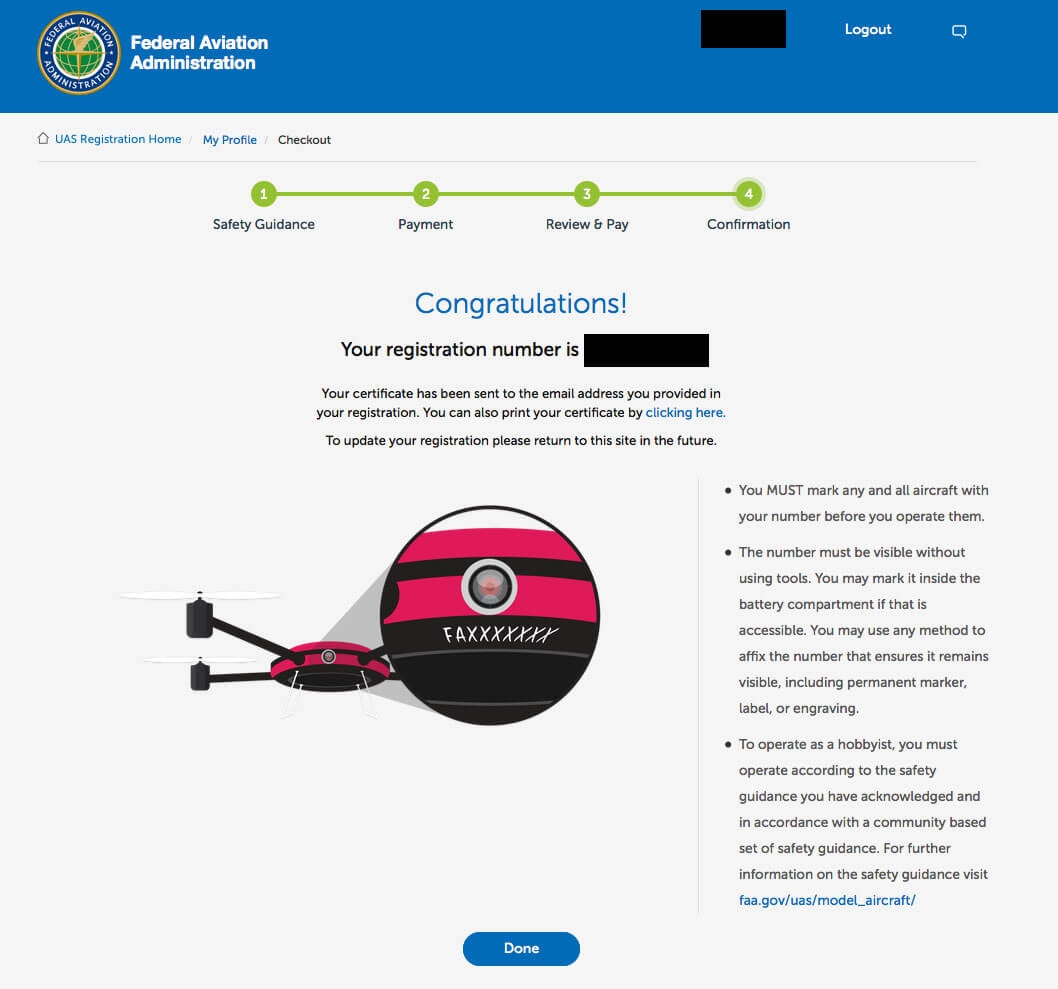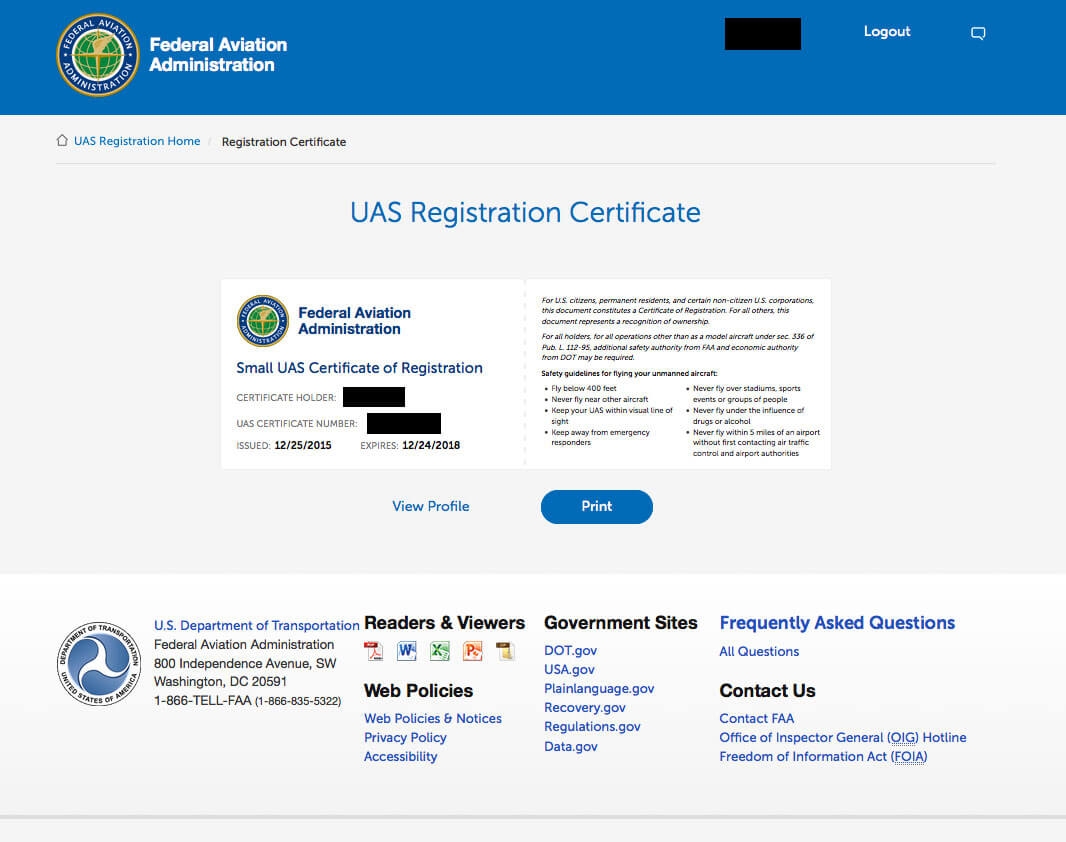 Why do drones need to be registered?
The gadgets are still relatively new but the government thinks they have the potential to violate people's privacy, dangerously interfere with large aircraft, and generally cause mischief. There have already been reports of drones interfering with fire departments fighting wildfires and police helicopters. Registering is first step by the FAA to help drone operators use the devices safely through education and accountability.
Do I agree with the FAA?
Typically I don't agree with anything the government makes us do, but there is not much we can do here besides register. If a incident happens and your aircraft is not registered here, you are opening yourself up to the maxiumum of the FAA and governments power.
Is 3plains Registered with the FAA?
Yes we are. We are legal and do take some pretty killer photos of our customers Ranches and hunting land. Give us a call.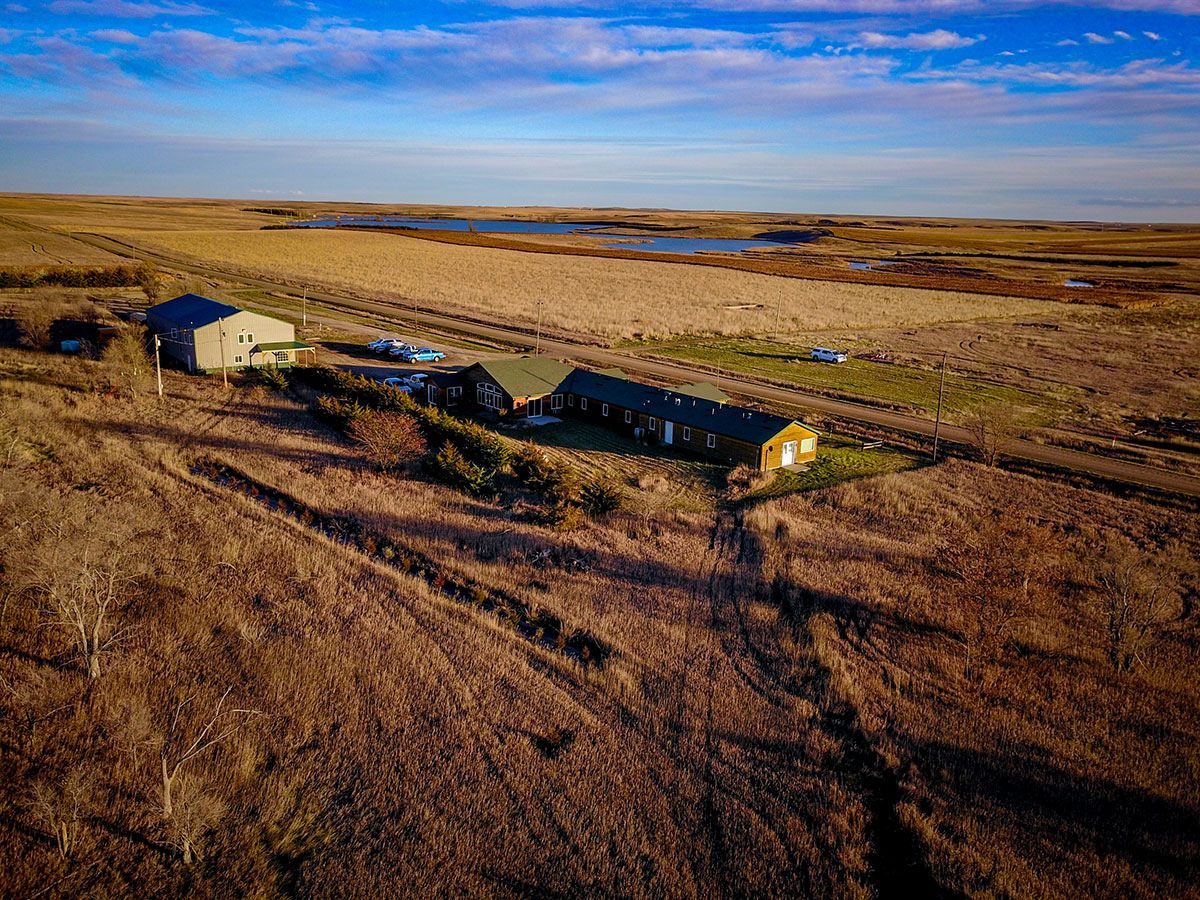 Posted in: Uncategorized