New Custom Websites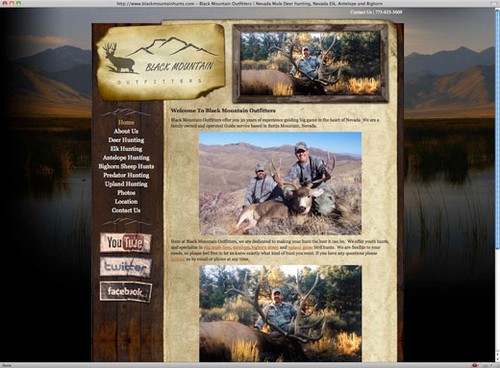 A few of our recent custom website designs.
Black Mountain Outfitters
Black Mountain Outfitters is based in Battle Mountain Nevada, and offers youth hunts, while specializing in elk, mule deer, antelope, bighorn sheep, and upland game bird hunts. Mike wanted to take his old website to the next level and really show what his guide service has to offer. He realized that he needed to have a professional presence online and attractive looking website to make his guide service stand out.
Honey Creek Outfitters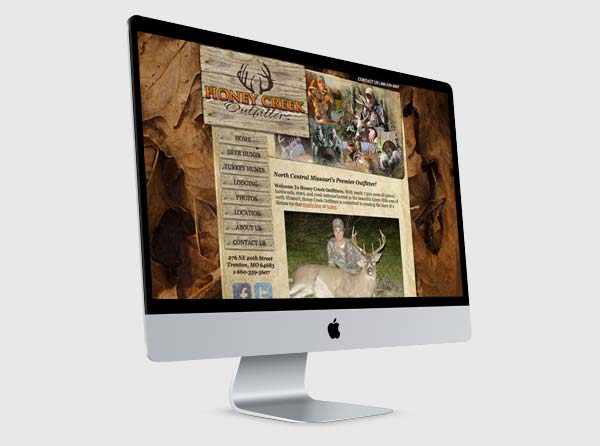 Honey Creek Outfitters is run by Kevin Harris in Trenton Missouri. They specilize in archery Whitetail Deer Hunting and Turkey Hunts. Kevin's old website is featured in our before and after gallery. As shown in the before picture, his previous website was very dated, and poorly organized. Kevin was very happy with the end result and has had many compliments from new and prospective customers on the redesigned and updated website.
Kashin' In
Kashin' In is a TV show coming in the 4th Quarter of 2011 on Pursuit Channel. Kashin' In is shot in Boswell, Oklahoma at Weil Ranch.
Pheasant City Lodge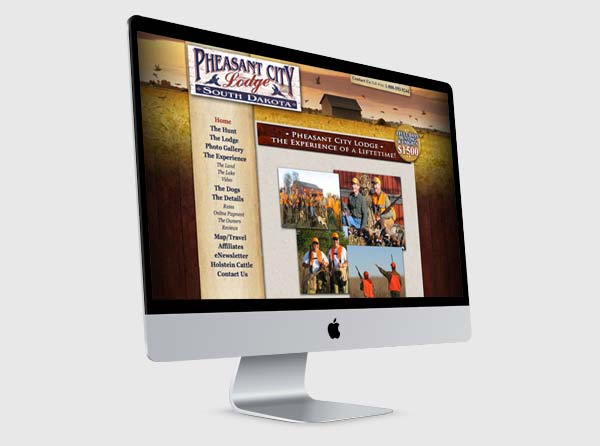 Pheasant City Lodge is run by Kristie and Kevin Teveldal, and has been hosting hunters since 1995 in their 3,800 square foot lodge. They are building a 2nd lodge in 2011 so they wanted a new website to get ready for and highlight the new lodge.
More Website Designs
View more of our website designs at our portfolio.
Posted in: Web Design