Western Outfitter Logo: Idea to Final Logo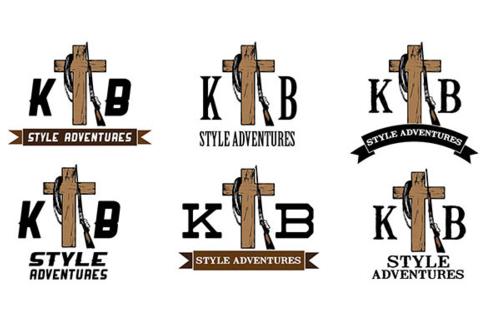 From time to time, we like to post how logo transform from idea, to sketches, to concepts and ultimately the final logo design. Kevin at KB Style Adventures in Colorado, called us and we were able to take his idea and transform the idea to a final custom one of a kind logo.
Kevin was very clear on the nuts and bolts of his new logo. The wooden cross, the rope, and rifle all needed to be there. In fact he even stated for us very early on, "I can see the rifle leaning on one side, and the rope hanging from the other." The only difficulty then was balancing the business name into the logo. We experiemented a lot, but were ultimately inspired by some simple cattle brands, which set up the symmetrical "KB" initials, in the final logo.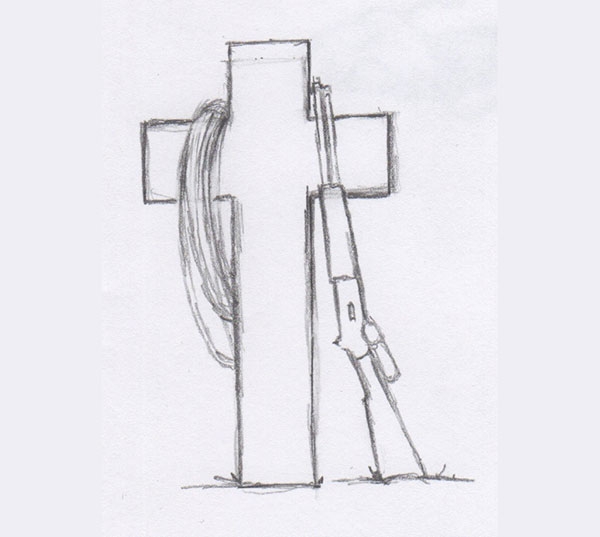 Logo Sketch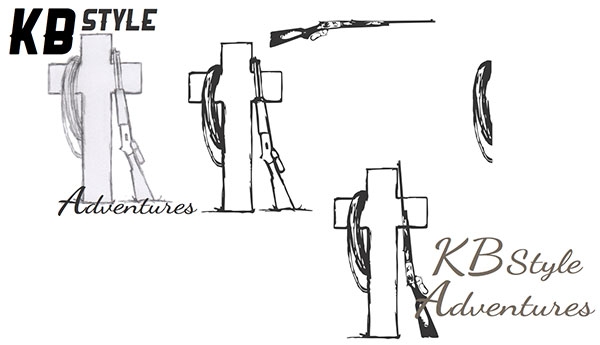 Logo concepts coming together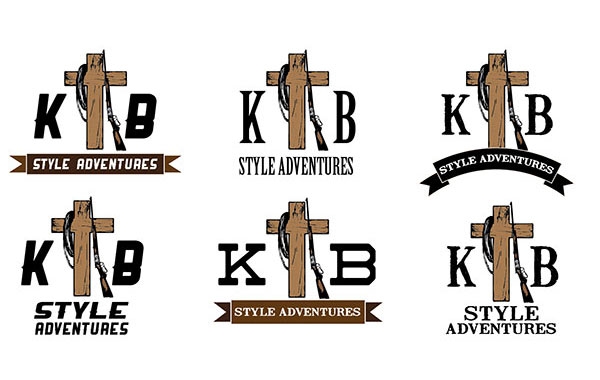 Logo Concepts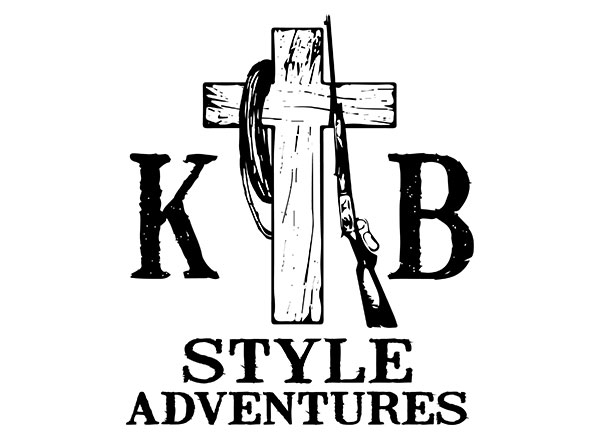 Final Black and White Logo
Final Full Color Logo
Posted in: Uncategorized, Logo Design