Wordpress Japanese Keyword Hack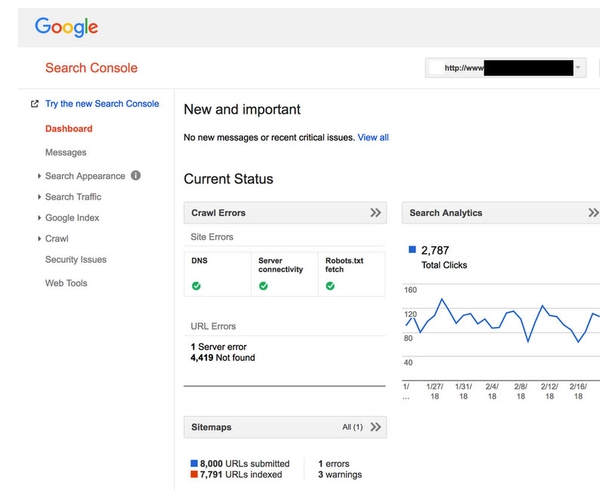 Wordpress now powers 30% of the web according to data from web technology survey firm W3Techs. This equates to tens of millions of websites and being such a popular CMS makes it an enticing target for hackers, especially when all its code is available to the public, and free of charge.
3plains develops in our own platform, the Wordpress platform, Shopify, Big Commerce and other popular platforms. Whatever flavored platform or solution you need, chances are we can develop in it. However, here is the problem with all the popular platforms that is not well understood.
The Problem
Let's take Wordpress as a example. WordPress can be a great tool for your website, however, the difference is with it's security updates. They may or may not be rolled out automatically whenever a major security vulnerability is spotted, making it a relatively good or bad for your website depending on your host and/or marketing provider providing the service. Even so, you are still responsible for the security of your site and need to put in place measures to keep it safe.
W3Techs also found that over 17.8% of WordPress sites are not up-to-date, meaning recent security patches won't mean a thing for these folks and their sites are open to attack. So if someone does not keep the Wordpress powered website up to date, the website is susceptible to hackers and automated bots.
Example Wordpress Site Hacked
Here's a example of a hacked Wordpress website with the Japanese word hack we encountered just recently. I had no idea it was hacked, until I found out from the client that he had encountered the issue at Godaddy and that Godaddy did notify them of the hack and a solution to fix it. However, at this point, he had decided to hire 3plains.
I did a search in the Google search box using the phrase "site:xyz.com" which shows you the pages Google has indexed. You will notice below in the image that there were 7,801 total indexed pages from the hacked website.
WordPress Errors: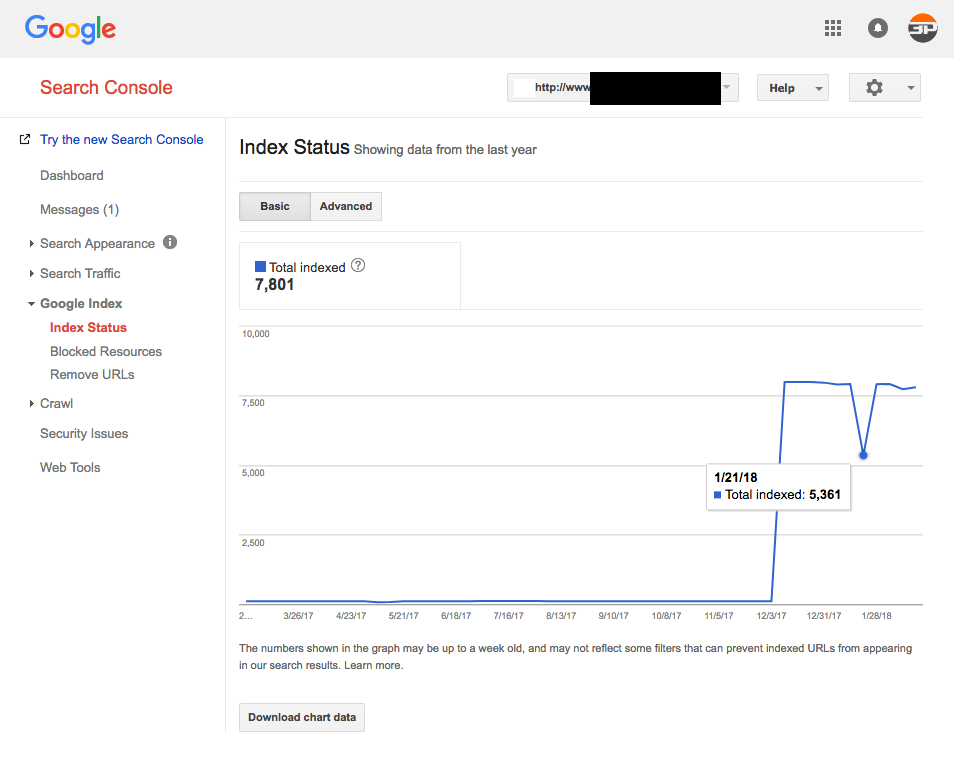 More WordPress Errors: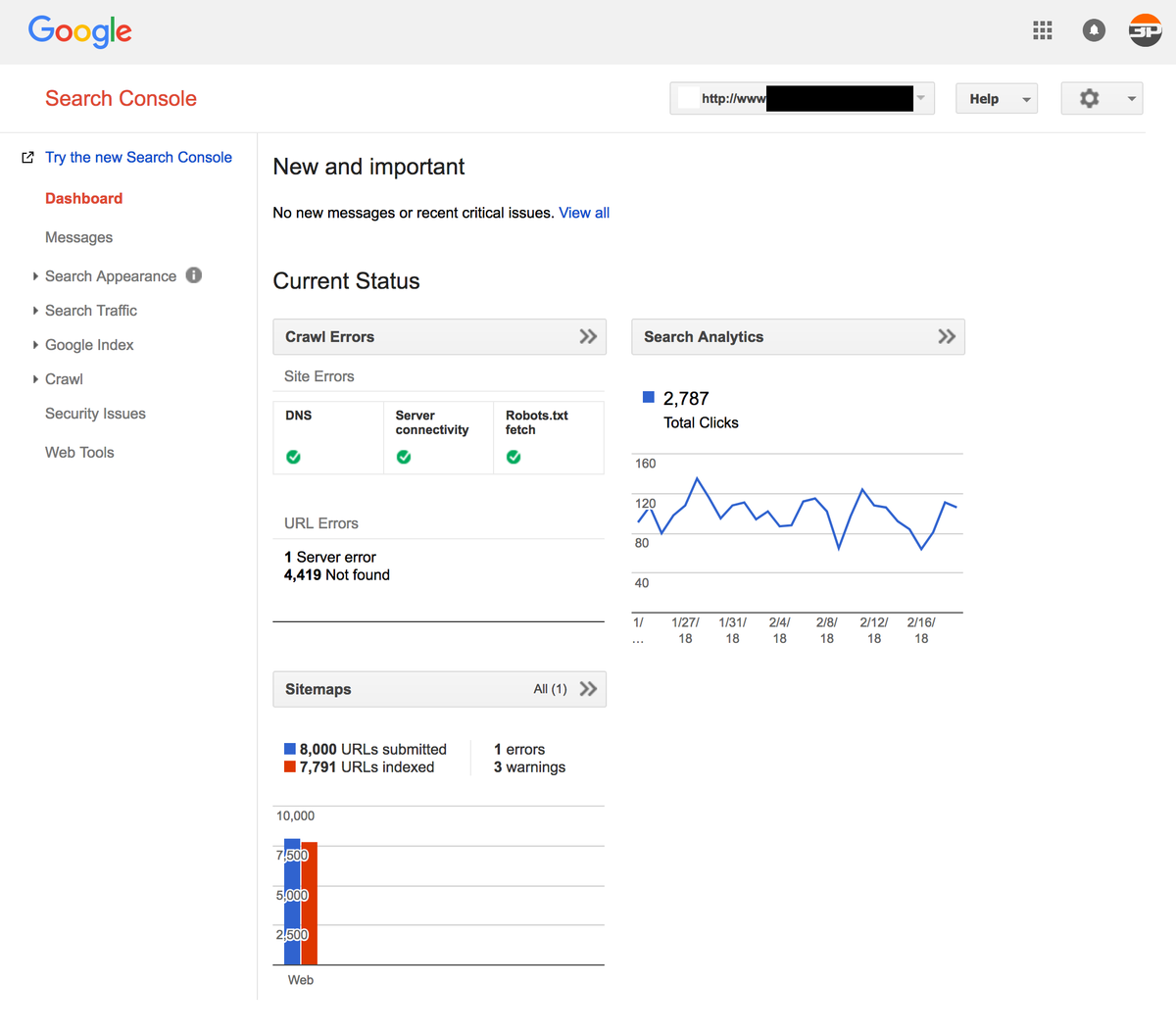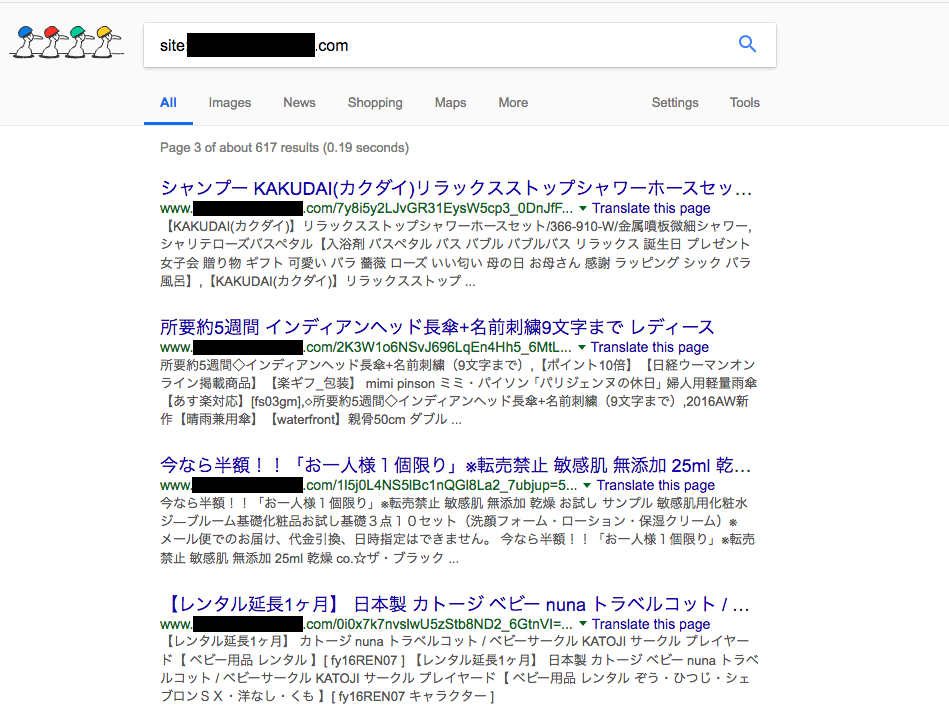 Fixing the Problem
So once the problem was identified, how do I clean it up? There are a variety of tools, custom techniques or 3rd party services you can use (i.e. fixmywp.com, wpfixit.com, etc.). Some of the 3rd party solutions such as fixmywp.com that are charging $50 - $100/month to clean up the hack.
In the case of our customer, I created a custom script and fixed the issue with a 1-time fee that included managing the issue for 6 months and the hack was gone.
WordPress is a great tool when used correctly, however, there are many WordPress agencies out not updating WordPress to the correct version or running bad plugins which are susceptible to hackers. Wordpress is a great website platform and tool, but with any tool, staying up to date is paramount.
Additional Reading
https://premium.wpmudev.org/blog/cleaning-up-after-wordpress-hack/
https://codex.wordpress.org/FAQ_My_site_was_hacked
https://developers.google.com/web/fundamentals/security/hacked/fixing_the_japanese_keyword_hack
https://secure.wphackedhelp.com/blog/fix-wordpress-japanese-keywords-hack/
Posted in: Hosting & CMS