What is the story with Yelp in 2019?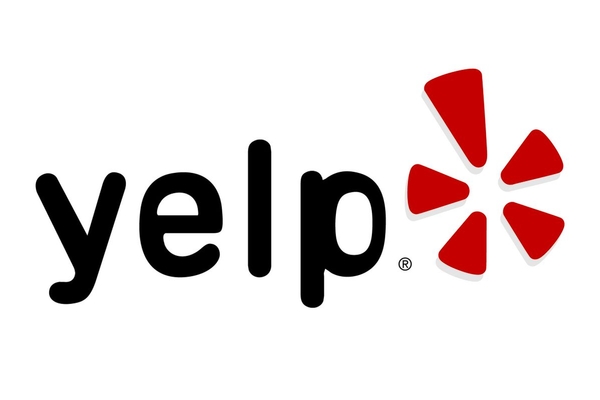 Here is a great 12 minute video about the Yelp platform. I like the fact that you don't have to think much, can just sit back and watch and I think is pretty accurate, despite CNBC's bias.
I would keep in mind that this video shows fake reviews, online platforms as a whole and the fact you SHOULD expect a social media company can go bust at anytime. So the moment you put all your eggs in one basket, you are now playing with fire with your business.
When Yelp went public in 2012, the popularity of the review site was quickly growing and its stock soared. But it's been a rocky road since then as advertisers fled the platform and as competition has increased from Google, Facebook and others. Watch the video to hear the story of Yelp and learn why the company has lost its 5-star rating.
The Rise and Fall of Yelp on CNBC
In my opinion, Yelp has one choice and that is to sell out and consolidate.
Here's a article on how Yelp's filter works- https://www.youtube.com/watch?v=PniMEnM89iY
Posted in: Uncategorized