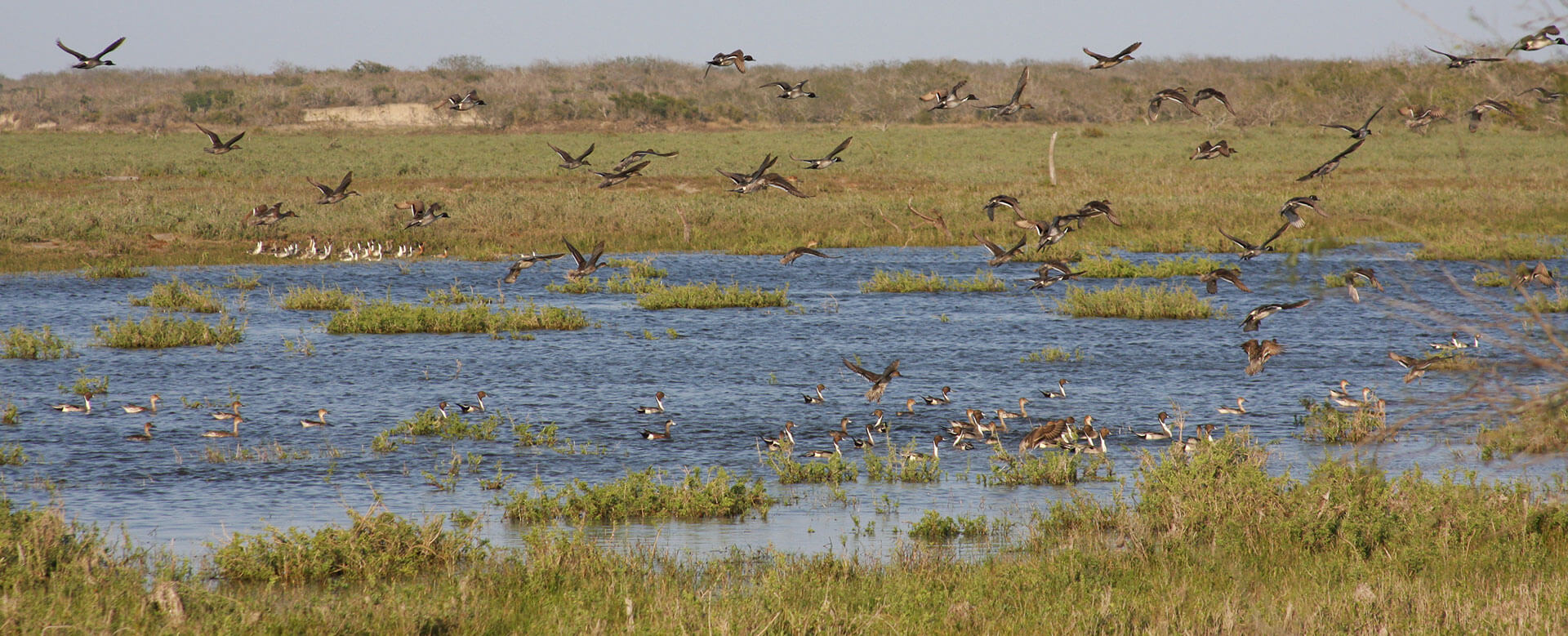 Digital Marketing Specialist / Account Manager
This position is currently open.

Digital Marketing Specialist

3plains is looking for our next team member to help us grow the business and improve our products and services! We need a Digital Marketing Specialist to really help us expand our company. If you're interested send us a resume and let's talk!
Responsibilities
This is a digital marketing role and by nature there is an element of sales involved.
Develop a cohesive strategy for digital marketing campaigns that drives demand across all digital channels, such as: SEO/SEM; Pay-per-click; advertising; Re-targeting; Digital/online advertising; Email; Website marketing; Social media marketing.
Work with small business clients and in-house staff to execute the campaigns.
Track campaign results, adjust, and optimize the digital efforts.
Identify and lead seasonal site merchandising and continuous UX improvement efforts.
Lead paid search, SEO, and social media execution.
Analyze all site, email and digital marketing efforts with tools like Google Analytics
Qualifications & Skills
2+ years of experience working in the field of digital marketing
Demonstrated digital marketing success for a business-to-business
Deep experience across all types of digital media marketing tactics with an understanding of best practices
Strong analytical skills with data-driven thinking
Follows trends and brings new strategies to drive growth
Experience optimizing landing pages, A/B testing, and Analytics and marketing automation tools
Experience managing and executing merchandising, brand marketing, UX and SEO
Experience using Google Analytics or an equivalent product and other tools to maximize effectiveness
Good understanding of digital marketing KPIs and ROI
Ability to prioritize, multi-task and thrive in a fast-paced environment
Excellent written, oral communication skills
Demonstrated organizational and analytic skills
How to Apply
View our careers page for more information on how to apply and full job information.