Aerial Photos
We know drones are the hottest thing since sliced bread right now. So we have invested in two drones for aerial photos in additional to all the other gadgets and gizzmos we have. We will follow your hunters in the field, get flushing bird photos, showoff your food plots, buttes, draws or just to get a layout of the land.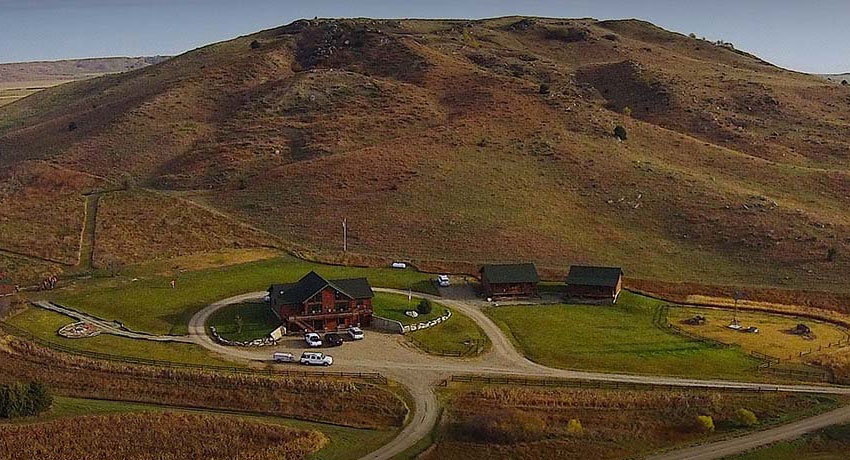 Aerial Photography Services
Aerial Photography
Hunting Lodge Drone Photography
Aerial Photography - Running a drone at Diamond A Ranch in Gregory, South Dakota.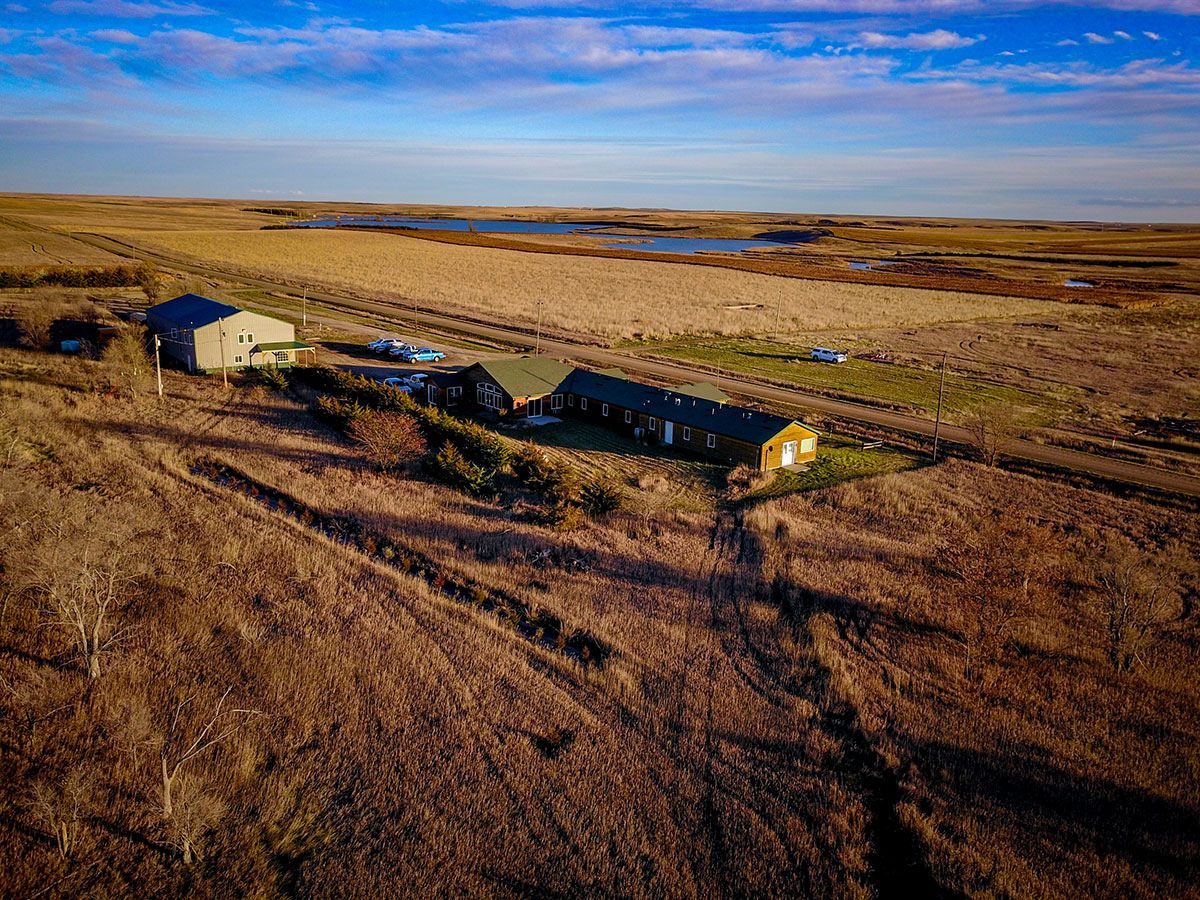 Hunting Lodge Aerial Photography
Aerial Photography - Diamond A Ranch Gregory, South Dakota