3plains Promotional
In times of fierce competition, every company needs to maintain and promote its identity, reward and inspire valued customers, and motivate hard-working staff. What medium allows you to do all these things cost-effectively? The answer is promotional merchandise.
Whether you're giving away key rings and pens at a special event, showing clients your appreciation by giving them a t-shirt, or sending out innovative mail pieces to potential customers, it's the piece of merchandise that will have the biggest impact on the recipient. Promotional merchandise gets results and is one of the most effective ways to reach your target audience. There are potential pitfalls to using merchandise, and it's best to stick to a few golden rules before you decide to utilize this marketing strategy. Read below to learn more.
Apparel: Sweatshirts, Hats & Shirts
First, you should think about what you want to achieve from the campaign. Is the purpose to increase sales, encourage brand loyalty, publicize a new product or service, or simply say thank you to customers or staff? Your ultimate goal and the characteristics of your target audience will have a bearing on what sort of gift you select. The piece of merchandise should be appropriate to the people you are trying to communicate with and relevant to their lifestyle.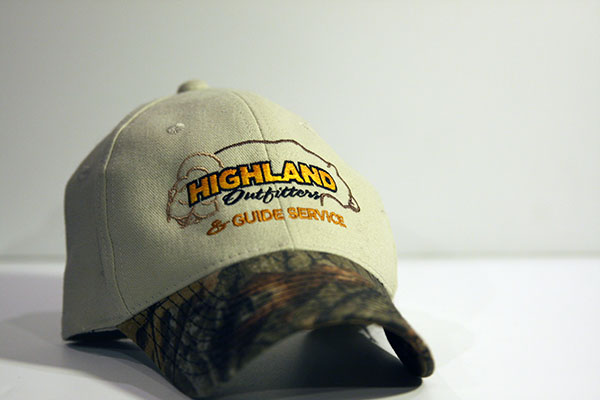 Logo Design for Apparel
Another area that can be filled with problems is color matching and logo reproduction. Almost without exception, every piece of promotional merchandise will feature the logo of the brand or company that is giving the gift, so color matching is a crucial consideration. Your logo is your lifeblood, the instantly recognizable symbol of your company or brand, so it must be protected. Be sure that you provide your merchandise supplier with clear artwork in the appropriate format to ensure your logo is accurately reproduced.
While matching a product to the exact color of your logo might be desirable, it is not always possible. The same Pantone number can be used on paper, nylon, cotton, and plastic, but it will reproduce differently because absorbency levels vary from material to material. Consequently, most suppliers will only offer to 'match as close to a Pantone reference as possible'. Therefore, if you are using the same Pantone reference across a range of products, make sure you see samples before you order the product- that way you can make changes at a time when the cost element is at its lowest.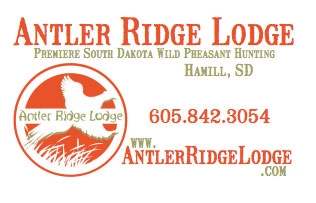 License Holder & Decals
Hand out sleeves for your customers with their hunting licenses. Better yet, let them show off support for your business every time they use their vehicle with a high-quality decal
Contact Us
Contact us on our online contact form for more information or for questions.