Dog Breeder Website Software
3plains is the All-In-One Dog Breeder Website Solution. You can't beat custom, built-in management tools. A custom logo for your brand. Breed Basket is the #1 Platform to grow and manage your dog breeding business.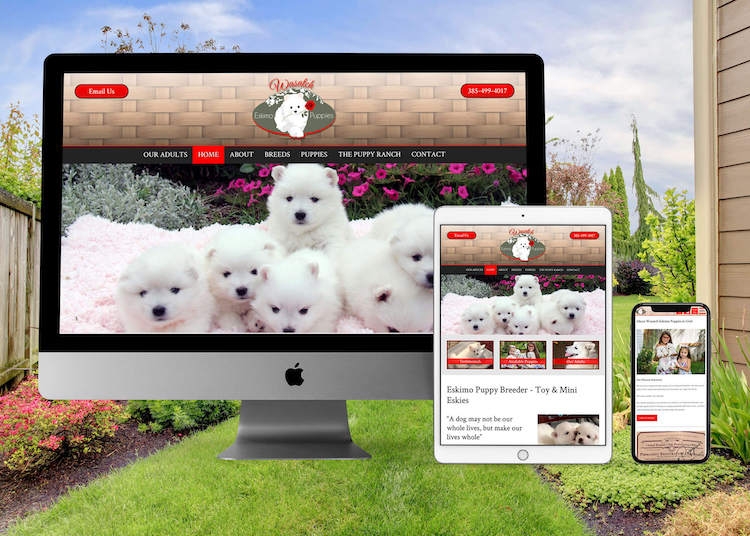 Responsive Website
Your new custom website will be 100% responsive to help you sell across all devices - from mobile, tablets, and desktops. Not only will it have a stunning, state-of-the-art website but you'll also be equipped with a suite of tools to present your puppies easily and safely. Present your business and your pups using built-in builder features like availability, breeds, custom categories, and litters. You can even feature your adults and attach necessary documents for breed lines and pedigrees.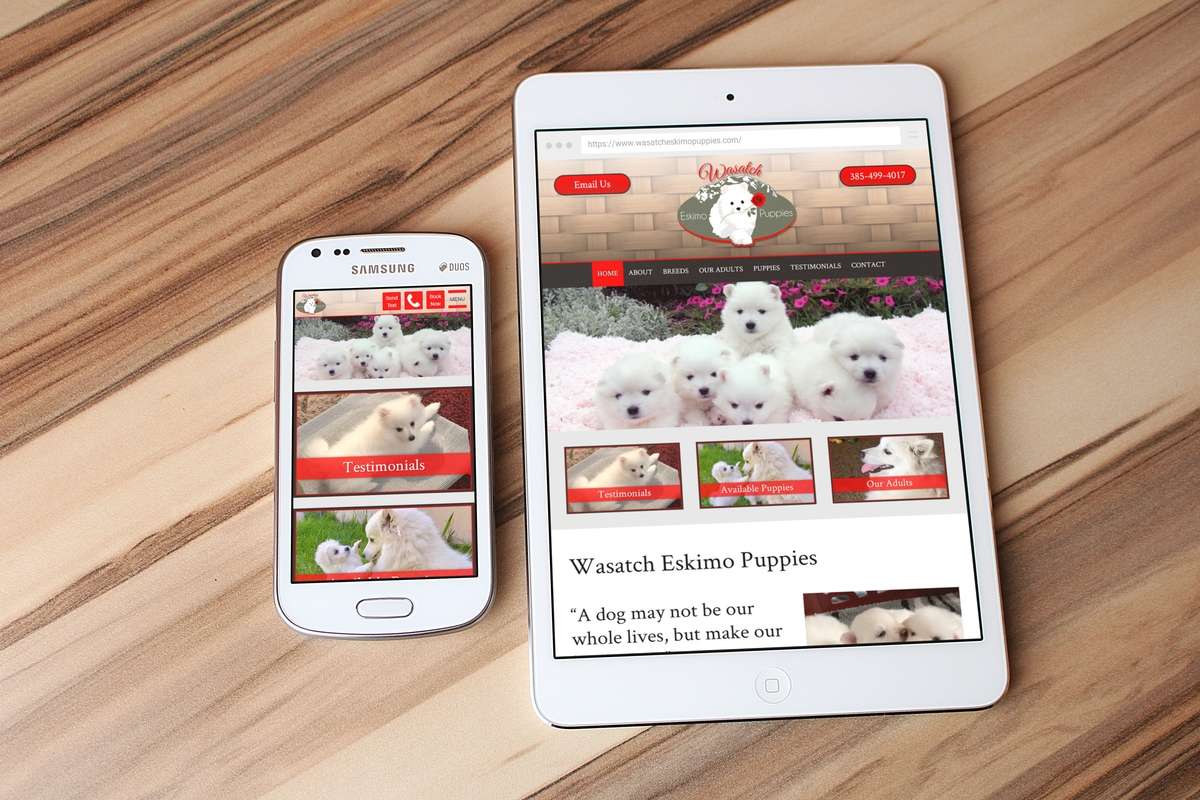 Ready To Get Started?
Get started with the nation's ultimate dog breeding internet marketing services provider today!