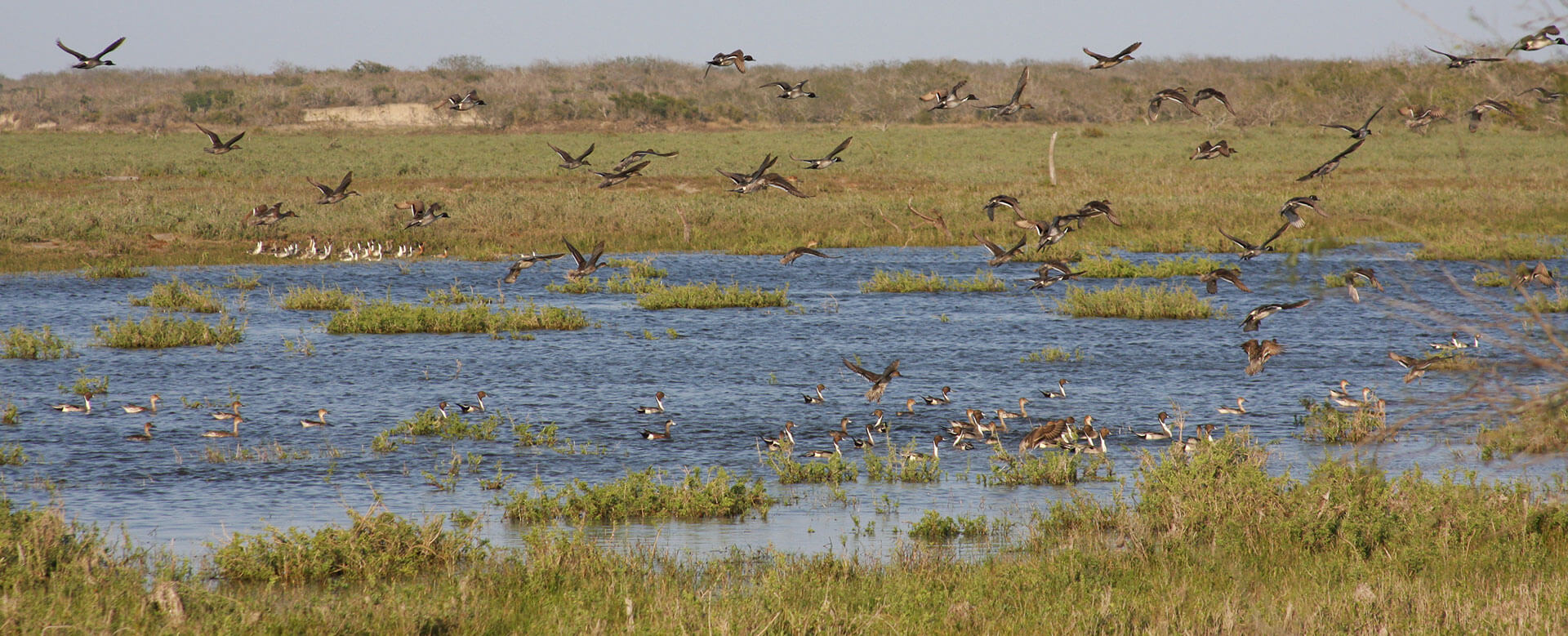 Farm Websites, Branding & Marketing Solutions
3plains offers custom hunting farm website design, SEO, logos, PPC services, and a variety of other solutions. Call us at (612) 716-2060 with questions, or send us an email.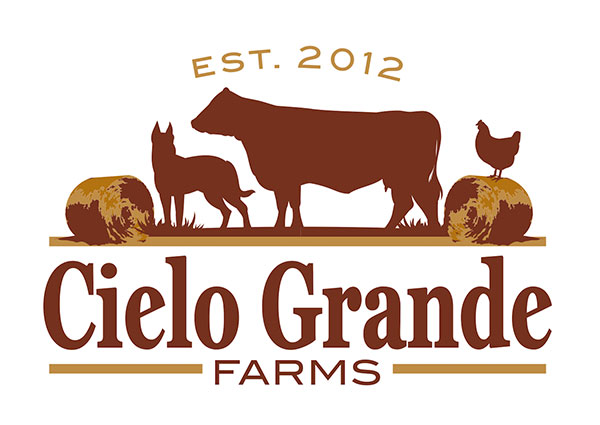 Farm Logo Design
Do you need a professionally designed logo for your farm or ranch? Give us a call or view the following links to view some of the logos we have built in the past for hunting farms and ranches.