Gun Dog Breeder Websites
3plains offers clean and easy-to-use gun dog breeder websites. We have superior software management tools that enable you to update your entire inventory online.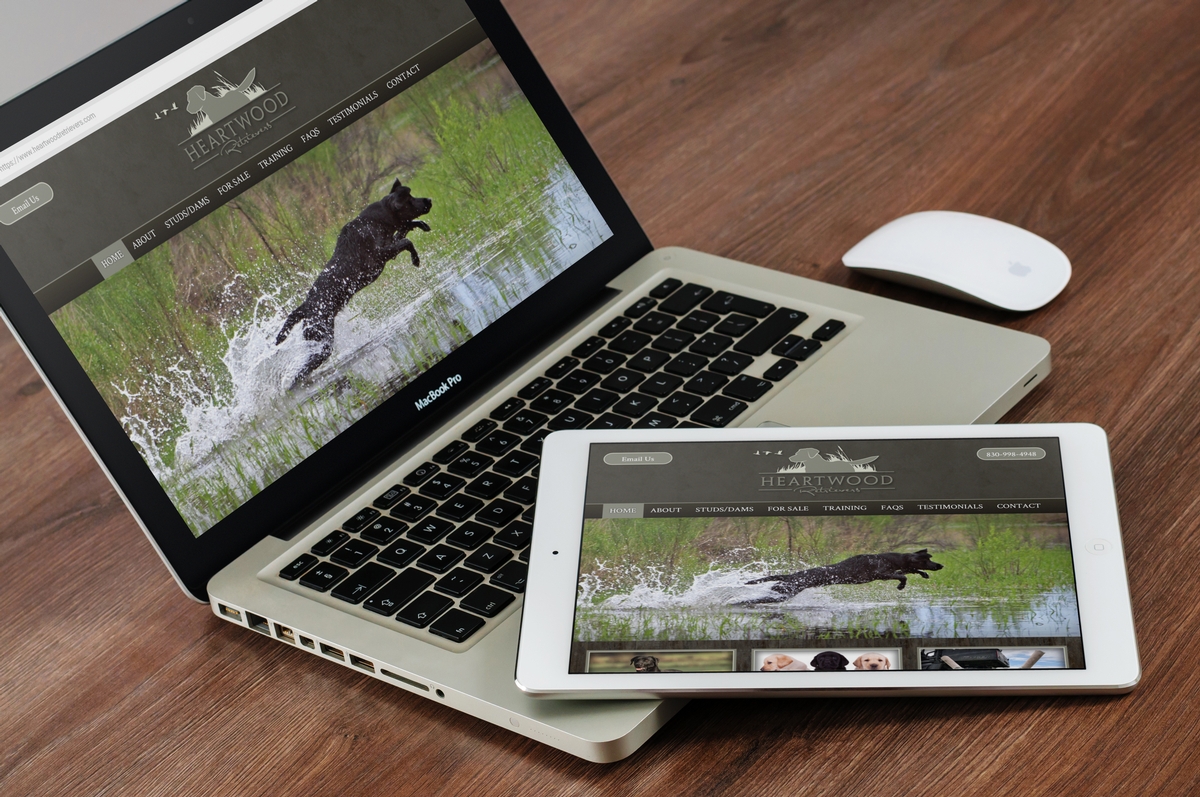 Website Design
From the gun dog breeder that is just venturing into the industry to the seasoned veteran gun dog breeder; 3plains has plenty of options for your online marketing. Our designs and custom management provide gun dog breeders with the best options on the market today. We produce clean and simple designs that promote your dogs in a professional manner - no frills or gaudy music. Take a peek at a few of the designs. As a gun dog breeder, we know your number one goal is selling your litters before they hit the ground. Let 3plains show you the marketing advantages of working with us and our easy-to-use system.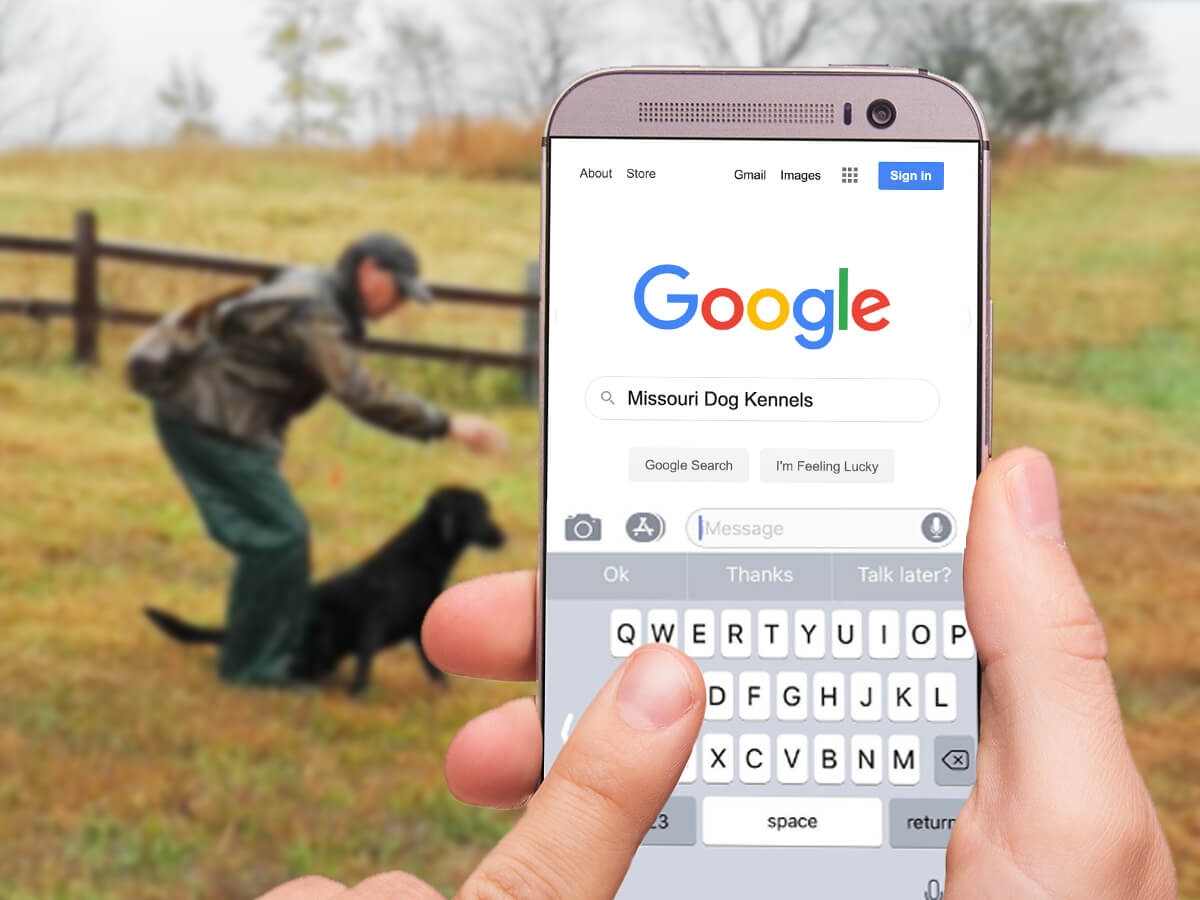 Search Engine Optimization Tools
All of our puppy management tools come with search engine capability tools included. You can manage the browser titles, meta-description, meta-keywords, each title tag, and all the content. In addition, our puppy management software is all carefully interlinked so the search engines see that there is good internal linking.
CMS
Puppies for Sale Software While there are a lot of options for gun dog breeder websites, most do not have the back-end software we have at 3plains. Built on a custom system, this back-end software was built by gun dog breeders for gun dog breeders. With the help of our clients, they relayed input regarding what features were needed to help sell their dogs. From tools that display new litters and upcoming litters to different options for displaying lineage and litters associated with those dogs, all information is important. The more information you have available to the clients, the greater the chances of closing the sale.
Puppy Detail Page In our 3plains custom software, you can give each puppy an ID number and each litter an ID number. Enter details such as cost, description, teaser, gender, mother, sire, and each puppy's data on a unique page. Each puppy then becomes attached to its mother and sire. All you need to do is mark it for sale, reserved, or sold and it will come off your inventory. You can also display multiple photos of the pup.
Litters Pages-Puppy Relationship Within our custom software for gun dog breeders, we have the option to showcase your working gun dogs. This gives your clients a chance to see the mother and sire with their credentials on one page. At the same time, beneath each working dog is a record for each pup within the litters from these dogs. This gives your clients the opportunity to search for a pup based on the parents. It's a great back-end feature that even our gun dog breeders enjoy!
Litter Software Tools Now you are able to keep an archive of all your puppies and litters. Whether you would like to display these different archives is up to you, but it is a great feature to help show your clients the latest litter and any associated prices. All of these options are easily controlled behind the scenes with our custom software.
Market your litters before the feet hit the ground. With our litter manager software, you have the ability to show your potential customers what is coming up and to even pre-sell your puppies before they become available. Take control and pre-sell your pups today with a 3plains custom gun dog website.
Online Payments Linking to a Paypal.com account is simple. On the "Puppy For Sale" page, all we need is your paypal.com email address and we can link right to your account so customers can make payments with ease.
Working/Mature Dogs
We also have features for working dogs. With the Working Dogs software, you can add all of your mature and working dogs, and add up to 10 photos per dog along with the details for each dog.

Signup Lists/Notifier
There is a signup list within the software where people can sign up to be notified when the pups become available. You can also e-mail market to these people that sign up for the list.

Started/Unsold Pups
If you have puppies that don't sell, you can put them in the "Started Dogs" category, which is set up in the software management tools. The "Started Dogs" pages work in the same way as the "Working Dogs" and the "Puppies" pages.

Photo Gallery
We have a general photo gallery where you can upload customer photos, your kennels, the staff, or any other photos you feel are appropriate. Your customers want to feel good that their dog is going to become part of their home. You are part of the product, so it's good to upload photos to the photo gallery to make the connection with the customer.

Testimonials
The Testimonial Management Tool is included in our 3plains website manager. You can use this tool along with a photo, name, or whatever you choose.

Front Page Feed
We also have what's called a FrontPage Feed where we can feed in your new litters or new puppies on the front page. This tool will allow people to see what's new as soon as they visit the website.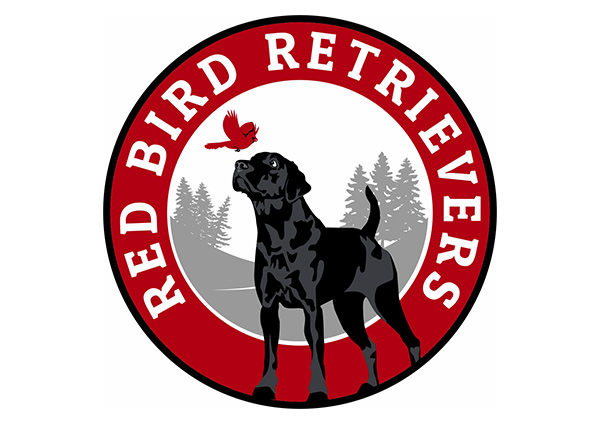 Custom Logo Design
At 3plains we have talented outdoor designers who understand the outdoor industry and work with you to create the perfect logo for your business. Unlike many of our competitor's logos, every 3plains logo is handcrafted, meaning your logo doesn't come from a giant catalog of pre-made logos and logo elements.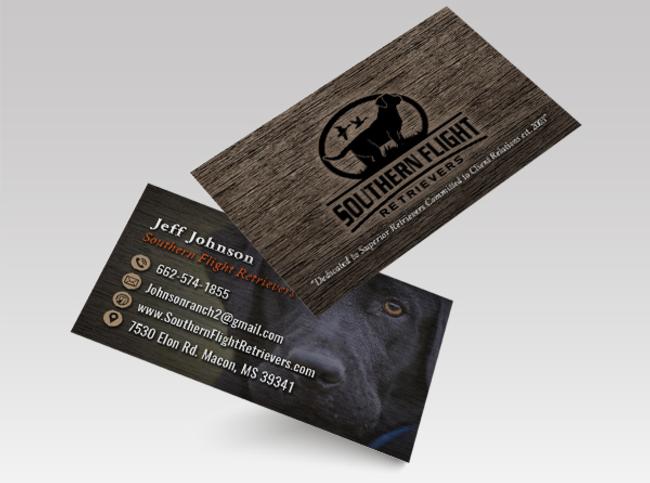 Print Design
Brochures, postcards, business cards, decals, online ad design, traditional ad design, and rack cards. View prices and examples below.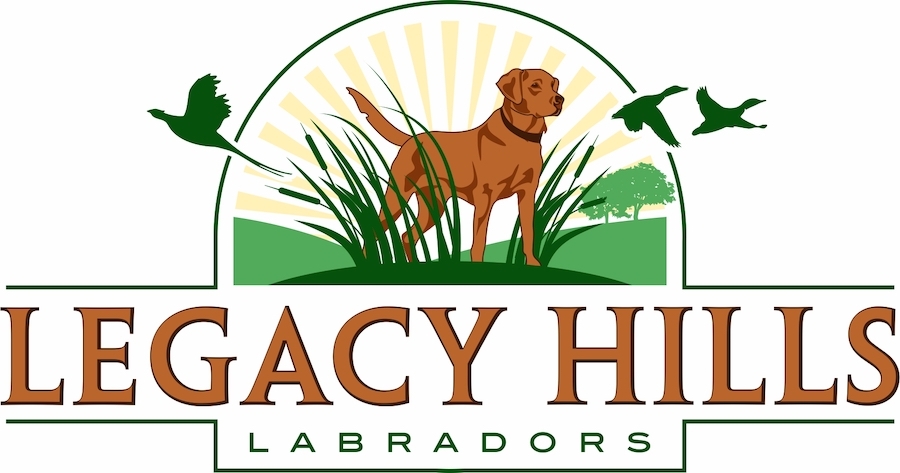 Contact Us
Contact 3plains for your new gun dog breeding website. We have websites on a variety of budgets.