Hunting Product Websites & Marketing Solutions
3plains offers PREMIER hunting web design, search engine marketing, logo design & print design. We are hunters so passionate about the outdoors and helping you sell your product. Call us at (612) 716-2060 with questions or shoot us a email.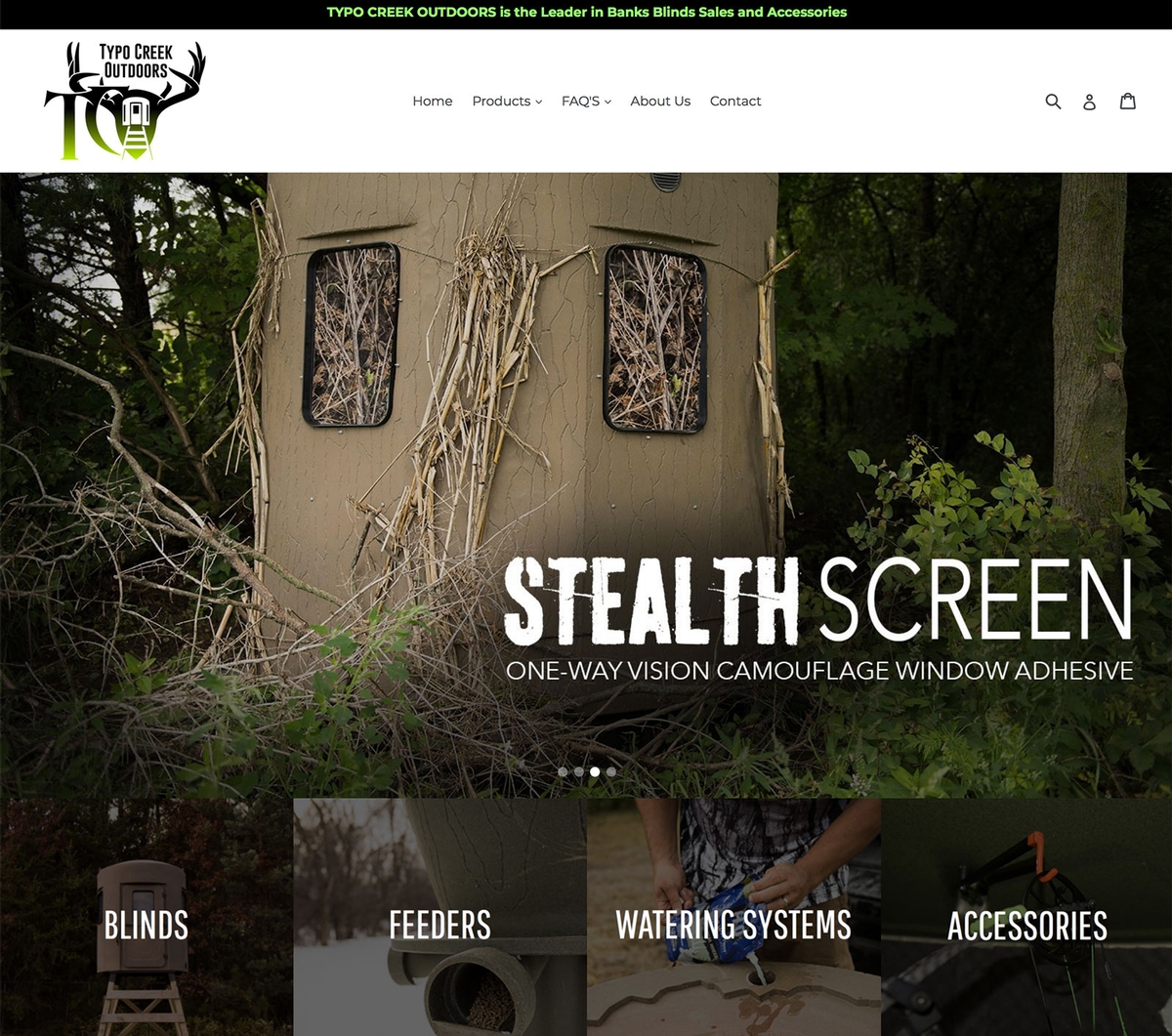 Hunting Product/Equipment Web Design
View some examples of our hunting product and hunting equipment web design examples. We have websites to fit any budget. If you have a new product, no problem. If you have an established product and want a premier custom website, we offer that as well. Contact us and let us know what you are looking for.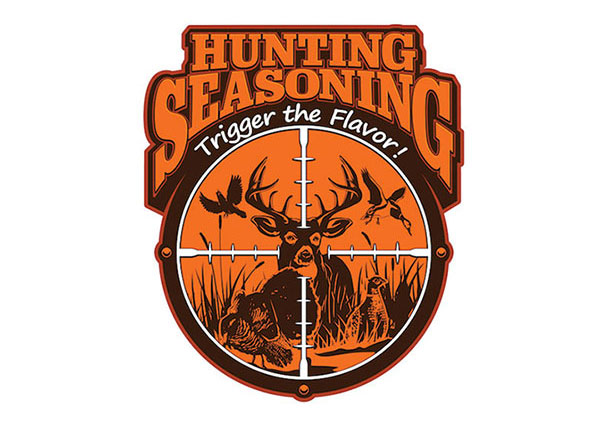 Hunting Product Logo Design
Do you need a professionally designed logo for your business? Each of our logos are custom designed for each client. Click the link below to view our past logos we have designed.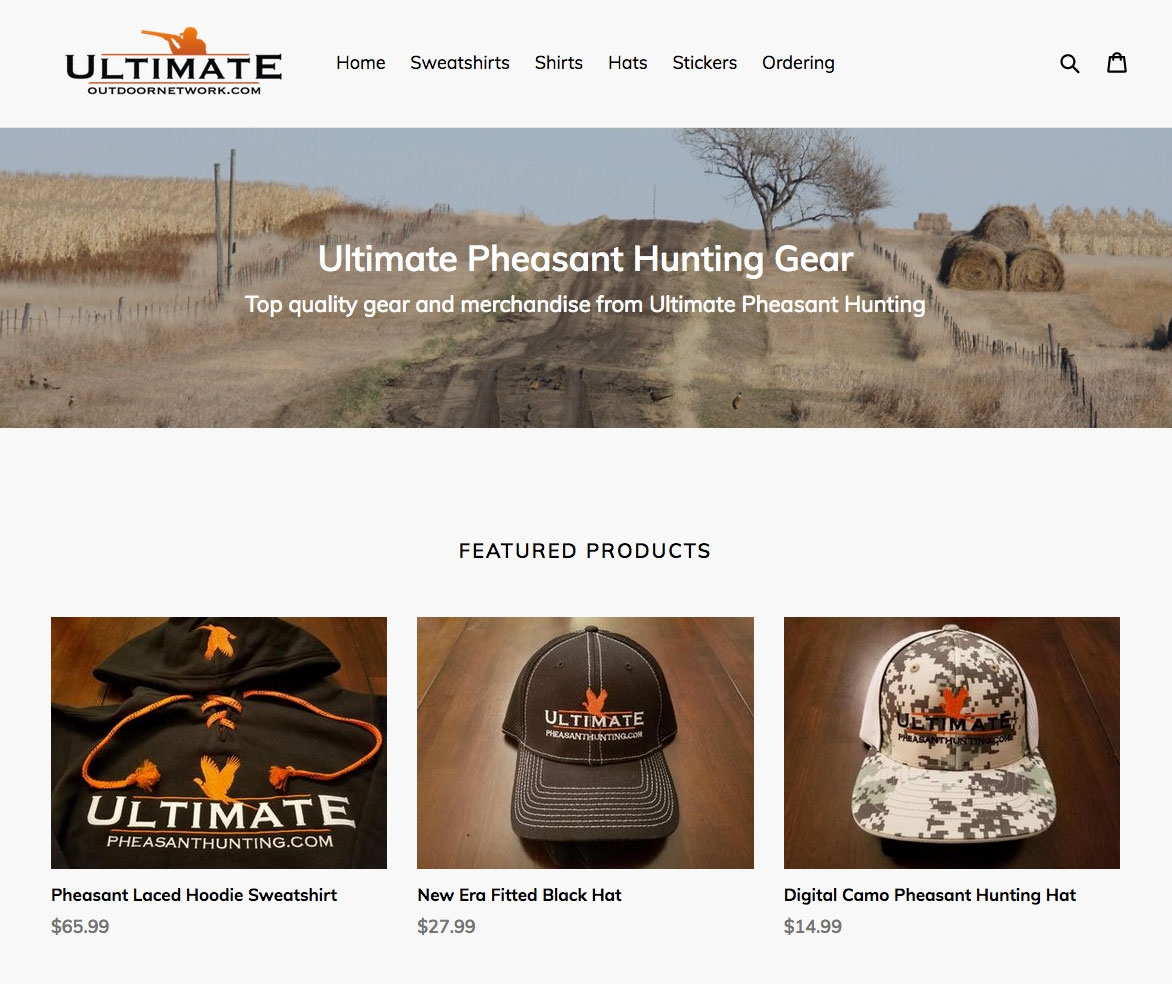 Have an Hunting Product to Market?
Hunting equipment to market? Product ideas? Whether you need web design, marketing, seo, search engine marketing, branding, logo design, brochures, business cards, we have you covered. Below are a few ideas and samples of products that we can help you market:
Archery Equipment Websites - Bows, crossbows, accessories, bow sights, slings, quivers, arrows, shafts, treestands, blinds, targets.
Ammunition Websites - Handgun, rifle, shotgun, rimfire, home defense, ammo.
Dog Supply Websites - Electronic collars, dog training, pet accessories.
DVD's & Video Websites - Sell your DVD's online. Big game, deer, elk, varmint, turkey, waterfowl, pheasant, upland, quail, dog training, cooking, food processing, instructional.
Food Processing Equipment Websites - Smokers, grinders, slicers, cutlery, sharpeners, dehydrators, sausage making, jerky making, seasonings, cures, brine, canning and canning accessories, food storage, food prep, vacuum sealers, butchering knives and tools, fishing processing.
Game Calls Websites - Big game calls, duck, goose, turkey, lanyards, pouches, predator calls.
Knives & Tools Websites - Fixed Blade knives, folding knives, field care, saws, axes, shovels, cutlery, sharpeners.
Gun Storage Websites - Gun cases, cabinets, racks, gun safes, personal safes, sleeves, camo, gun storage, atv gun racks, atv bow racks.
Hunting Accessories - Hunting bags & packs, shooting sticks, shooting bipods, slings, holsters, belts, ammo cases, shell holders, hearing protection & enhancements, stools, chairs.
Hunting Books - African, big game, turkey, pheasant, shooting, reloading, cooking, food processing, instructional, calendar, waterfowl, upland.
Hunting Clothing - Men's & women's hunting clothing. Shirts, pants, hats, etc.
Wildlife Management Websites - Trail Cameras, Food plots, feed, minerals, game feeders, mowers, implements.
Handheld GPS & Accessories - GPS handheld, GPS accessories, topo software.
Optics - Binoculars, Riflescopes, red dot sights, laser sights, rangefinders, nightvision, riflescope accessories, sighting in, cameras, optics accessories, tripods, eyewear.
Black Powder - Rifles, pistols, sights, accessories, sabots, bullets, powder, caps, black powder accessories, patches, solvents, cleaning, loading accessories, cases, sleeves, bags.
Waterfowl Decoys - Duck, Goose, flags, kites, motion decoys, decoy accessories, decoy bags.
Waterfowl Boating & Blinds - Blinds, concealment, field & laydown blinds, duck boat accessories, camo seats, camo accessories, dog platforms, dog ramps, dog blinds, personal floatation devices, float tubes, push poles, decoy retrievers.