African Hunting & Safari Logo Design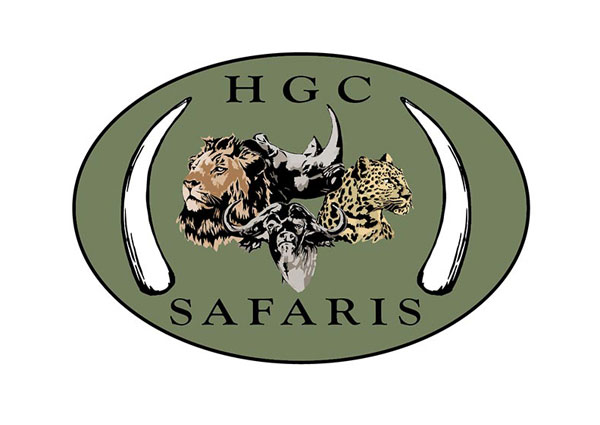 Expanding their business into the dangerous hunts side of the outdoor industry, HGC was in search of that truly custom logo. Enter 3plains and their trusted design staff. HGC sent over a few photos of the most dangerous game that they wished to highlight in this new logo. After carefully sketching out the logo by hand, the design staff soon brought this once clipping of an idea to reality. The result, a very identifiable and striking logo design that is sure to make you look.

Company: HGC Safaris
Category: Africa
Species: Multiple-Species
Type: Logo Design
Description: Dangerous big game hunting consultant for African game.
Back to Projects