Archery Hunting Logo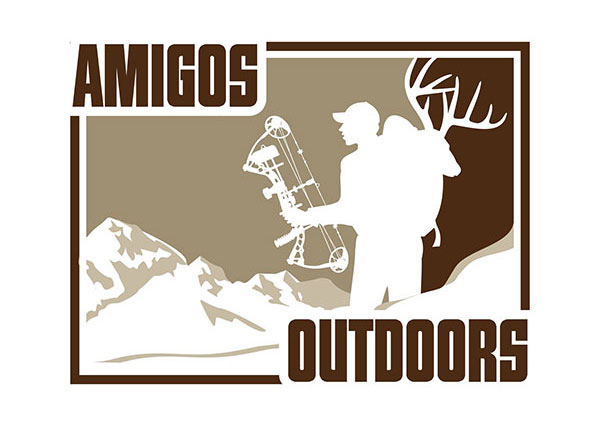 Client was looking for a archery or deer design for a hunting club. The logo features a bowhunter with a whitetail buck packed on his back, with mountains in the background. The brown earthy tones really separate the logo and bring it together at the same time.

Company: Amigos Outdoors
Client: Jorge Tijerina
Location: United States
Category: Hunting
Services: Logo Design
Description: The logo is for a hunting club across the country.
Back to Projects