Heritage Arms Company Custom Logo Design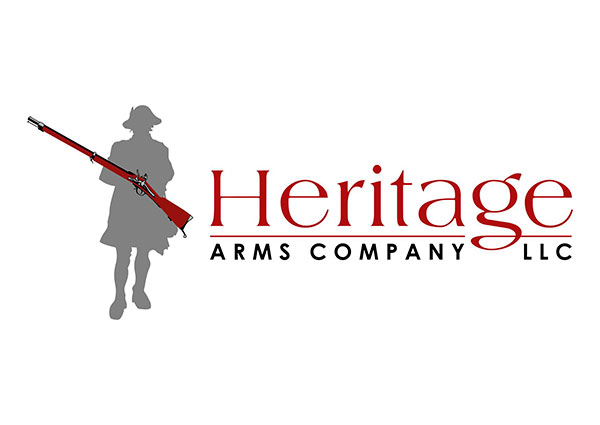 The client has great ideas from the start. He started by originally thinking about using an exploded view (schematic) or patent picture of some sort of a classic American firearm, such as the 1903 springfield or the M1 or the m1911. His other idea was a simple American colonial era soldier or merchant prominently evaluating a firearm. He eventually chose the latter of the two for the logo.

Company: Heritage Arms Company LLC
Location: Texas
Category: Gunsmithing / Firearms
Services: Logo Design
Description: The company focuses on trading and appraising firearms and also providing gunsmithing services.
Back to Projects