Bear Hunting Outfitter and Media Group Logo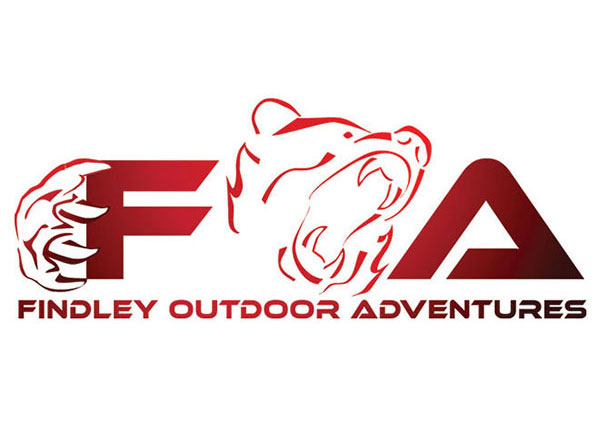 This logo design for Findley Outdoor Adventures is one that will focus on a potential hunting DVD. The logo is easily recognizable but has some edge to it. Previously, we had done a saber tooth logo for him, but has become too hard to embroider. So we decided on a new option. We incorporated a bear, with the letters F.O.A. with in the logo, as well the name Findley Outdoor Adventures.

Company: Findley Outdoor Adventures
Client: Alan Findley
Location: Texas
Category: Bear Hunting
Type: Bear Hunting Logo Design
Description: Hunting DVD.
Back to Projects