Custom Waterfowl Hunting Logo Design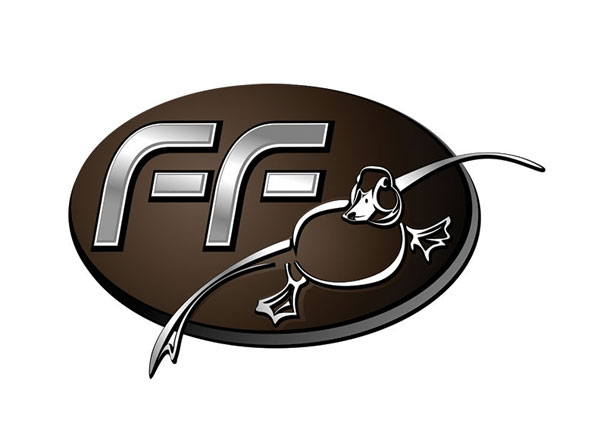 A new camo line out of South Dakota, Jordan was looking for a logo design that spoke the language of waterfowl hunters, as well as a logo that replicated on multiple different levels. This new logo of a Blue Bill duck was hand drawn from a photo that 3plains had taken in the field. With a slight modern twist this log comes to be a show stopper and will work well when blending into his new camo pattern.

Business: Fallin' Fowl
Client: Jordan Deutsch
Location: South Dakota
Category: Hunting
Service: Logo Design
Description: New camo merchandise line.

Back to Projects