Big Game / Wingshooting Logo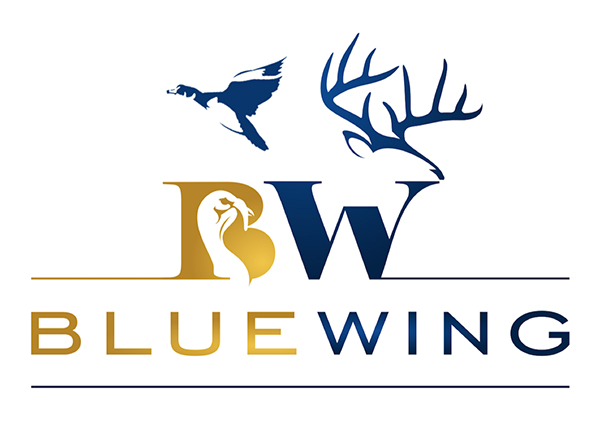 The logo will convey a sense of the activities / game animals present on this land in South-Central Virginia. The logo is a 2 color logo, features a BW for the Icon along with three species of animals hunted.

Company: Blue Wing LLC
Location: Virginia
Category: Hunting
Type: Logo Design
Description: Predominantly, Blue Wing LLC engages in Whitetail deer and Turkey hunting and also hunts wood ducks & Quail. However, in addition to hunting & fishing, they are a certified tree farm and have engaged with the State of Virginia to restore Long Leaf Pine plantations.
Back to Projects