LC Outfitting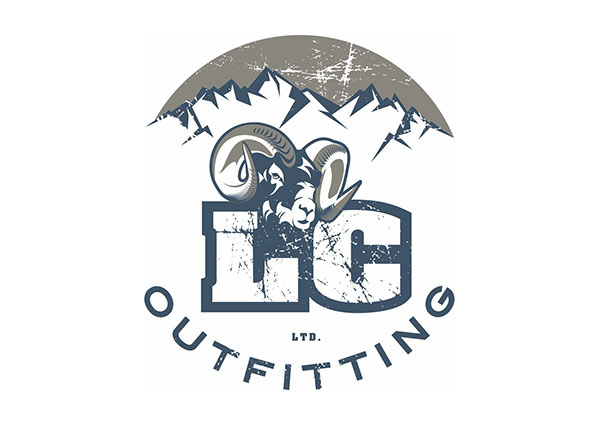 LC Outfitting LTD focuses on bighorn sheep for their outfitting business. A previous company had started his logo but didn't quite hit the mark, so we picked up the ball from where they left off. We started off making the ram and mountains more aggressive looking and the rams horns were too thin and wide. We sized up the bighorn sheep horns and added more ruggedness in the mountains. The colors didn't jump out to the client, so we gave him several options and eventually we nailed his vision. A nice looking bighorn sheep hunting logo for the client.

Company: LC Outfitting LTD
Location: Alberta Canada
Category: Hunting Outfitters
Services: Custom Logo Design
Description: Bighorn sheep hunting outfitter in Northern Alberta Canada.
Back to Projects