Kansas Creek Gamebirds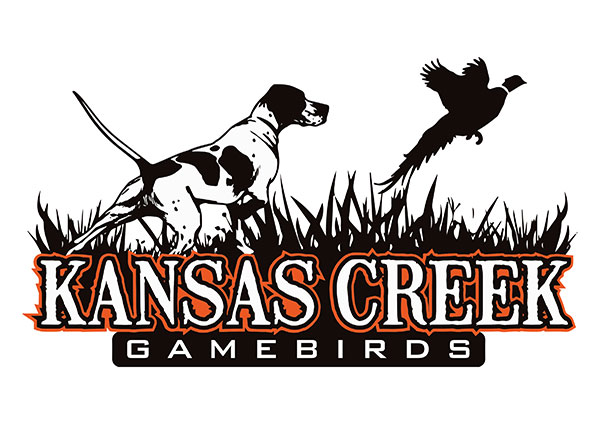 Located in North Central Kansas, Kansas Creek Gamebirds was already a current customer from their Canada fishing lodge of Lac Seul Lodge. Rod and Lorita Zohn had been guiding hunters since 1998 on their Kansas hunting ground for close to 20 years. Lorita decided to give the website a facelift since it hadn't been redone since 2001. Along with the website came a new logo and official brand. We went with a 3 color logo with the Kansas Creek in orange and Gamebirds in white. The bird dog, pheasant and crp round out the logo in black and white. One of my favorite upland logos.

Company: Kansas Creek Gamebirds
Location: Jamestown, Kansas
Category: Hunting
Services: Custom Logo Design
Description: Rod and Lorita Zohn are owners and operators of Kansas Creek Gamebirds and began their pheasant hunting operation in 1998.
Back to Projects