Archery Logo Design / Whitetail Deer Logo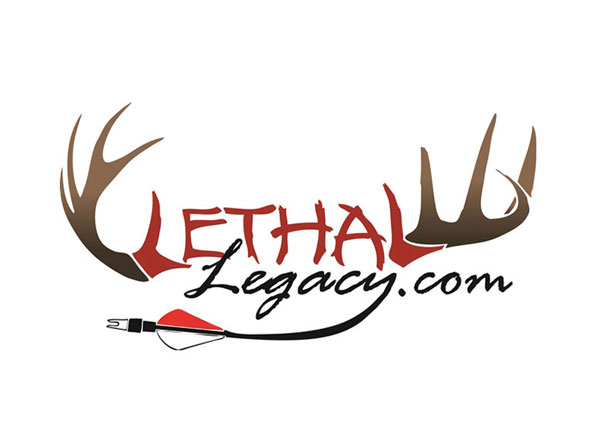 Lethal Legacy was referred from a previous 3plains client, was in need of a logo for their new video and hunting show production group. After going through a conceptual design phase, the design team and the guys at Lethal Legacy finalized on a logo that not only was a creative and unique way to incorporate a deer rack in a logo, but follows one thing we have been big proponents on lately. Incorporating a .com into your logo or business name. We look forward to seeing this new logo produced on hats, apparel, and other marketing materials.

Company: Lethal Legacy
Client: Jason Clutter
Location: Indiana
Category: Hunting Group & Media
Service: Logo Design
Description: A group of hunters from Southern Indiana unite to form the filming brand Lethal Legacy with the goal of bringing the best quality hunting footage to the viewers.
Back to Projects