Canada Goose Outfitters Logo Design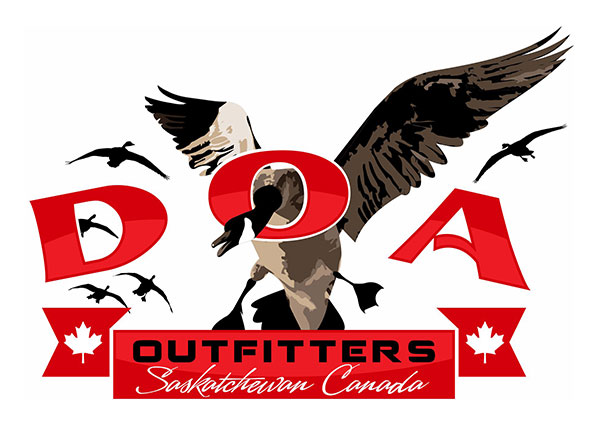 A focus on the Canada Goose and pride in their homeland of Canada were the two most important thing to this client. By sticking the neck of the goose through the O, the client got the aggresive in your face logo the client wanted. Add in a banner with the Maple Leaf and the client got exactly what he was looking for.

Company: DOA Outfitters
Location: Saskatchewan, Canada
Category: Canada Goose Hunting
Services: Logo Design
Description: Fully guided waterfowl hunting in Canada.
Back to Projects