Caribou Outfitter Logo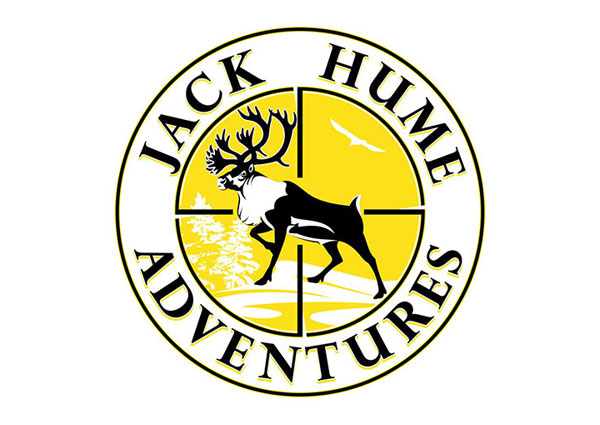 Jack Hume Adventures called 3plains looking for a overall 360 degree marketing package and a logo re-brand. We presented the client with logo change/logo update options. Ultimately, it was decided that Jack Hume Adventures logo needed to stay round, stay yellow and keep the caribou and crosshairs in the middle to keep the recognition that the company reputation had built since 1978. We made the caribou more lifelike, rack more lifelike and altered the crosshairs and background. The overall logo was sharpened up as well as the text in the outside circle gutter.

Business: Jack Hume Adventures
Client: Richard Hume & Amanda Hume
Location: Quebec
Service: Logo Re-Design
Business Category: Hunting Outfitter Design
Description: All-inclusive Quebec caribou hunting expedition from Montreal's urban setting, to the rugged and vast tundra of Nunavik with Quebec's premiere caribou hunting outfitter.

Back to Projects