Red Angus Cattle Farm Logo Design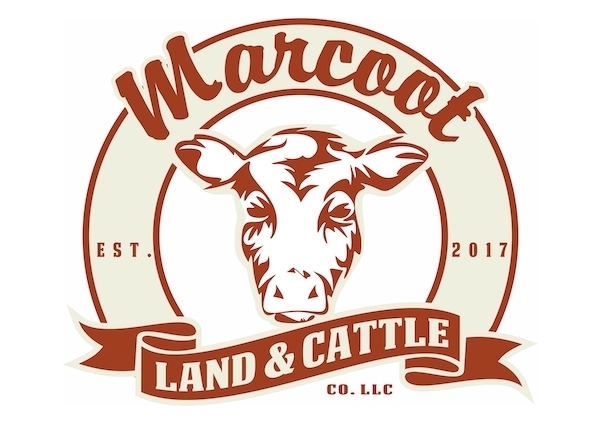 An experience shared by many of our logo clients, the Jones Family had started the process of having a logo designed by one of their employees who had a background in graphic design, but couldn't quite dial in a concept that best represented their brand. Mrs Jones had a keen eye for detail, and wanted to feature a specific cow that was dear to her heart in the design along with specific fonts and Pantone PMS colors that would project a softer, retro look and feel.
With some well-provided, highly detailed input from our client, 3plains was able to create and deliver a final design that can be easily reproduced on a variety of branding applications featuring the Jones Family's beloved "ShaMiracle" the Red Angus cow.
Company: Marcoot Land & Cattle Company, LLC
Location: LaFayette, Alabama
Category: Agriculture/Farming
Services: Logo Design
Back to Projects