Cattle Ranch Logo / Hunting Logo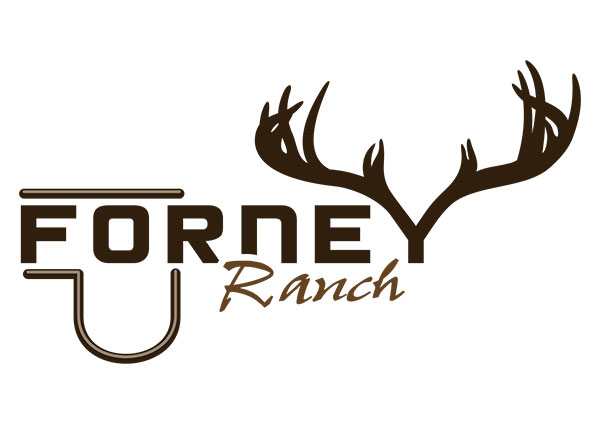 Andy wanted to do a logo for their ranch to show the pride in family ownership and stewardship of the land hunting and ranching in the Sandhills and pine ridge of Nebraska. Going through the information about the cattle ranch and the history behind the brand "Bar 7 U", the designers decided that incorporating this into the logo was key to specializing the logo for the Forney Ranch. Another design element was to bring in a massive deer rack to showcase their guided hunting that they offer on the property. Aside from those two elements in design, they also wanted this to be easily replicated on a wide variety of mediums. A simple font with the antlers designed into the "Y" really makes this logo standout. After given 8 options and revisions Andy and Forney Ranch and decided on this logo.

Company: Forney Ranch
Location: Nebraska
Category: Cattle, Ranching, Hunting
Type: Logo Design
Description: Cattle ranching and private hunting operation that has been a family owned business for over 100 years.
Back to Projects