Upland Hunting Logo Design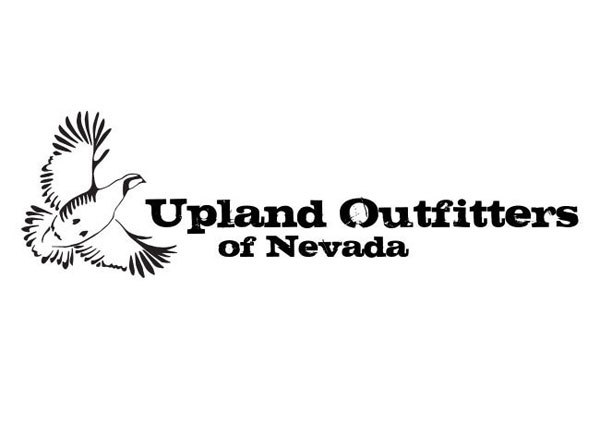 We redid Tal's website and he was looking for a logo with a chukkar outlined along with the text Upland Outfitters of Nevada. We gave Tal a few options with the state of Nevada but ultimately liked just the chukkar and the text for the logo. Great for his merchandise.

Company: Upland Outfitters of Nevada
Client: Tal Browne
Location: Las Vegas, Nevada
Category: Hunting
Services: Custom Logo Design
Description: Offers guided upland hunts in Nevada for Chukar, Hungarian Partridge, Sage Grouse, Gambel's, Valley and Mountain Quail.
Back to Projects