Colorado Hunting Guide Logo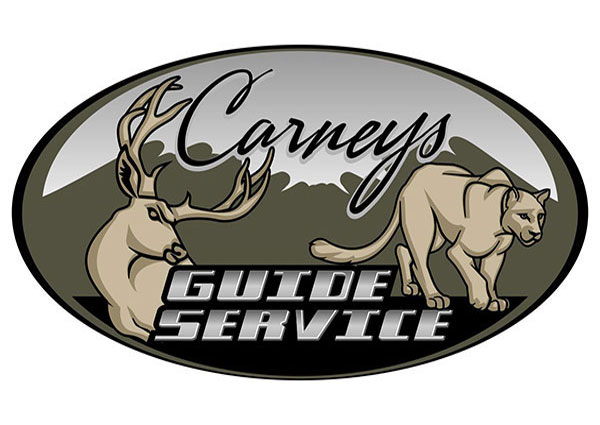 Cliff and Shawn were looking for a logo to go along with their new website we designed. We decided on adding a deer and cougar to the logo in a simple oval.

Company: Carneys Guide Service
Client: Cliff Carney, Shawn Tyner
Location: Western Colorado
Category: Outfitter, Guide Service
Species: Elk, Mule Deer, Mountain Lion, Bear, Turkey
Type: Hunting Guide Service Logo Design
Description: Western Colorado based outfitter conducting our hunts from elevations starting near 5,500 feet in the subtle valley farm ground to the high mountain vistas reaching near 10,000 feet.
Back to Projects