Texas Ranch & Hunting Logo Design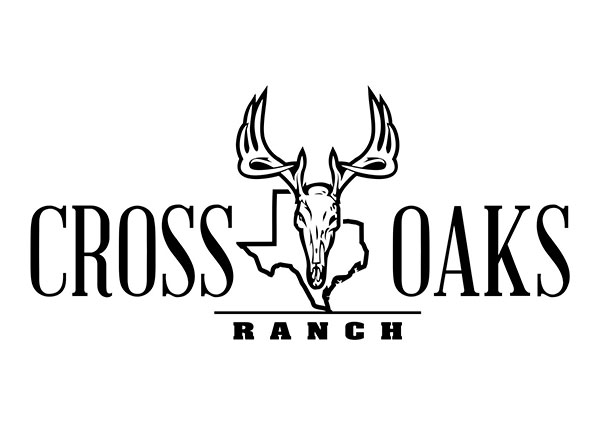 Cross Oaks Ranch needed a new identity after a name change and re-branding from Cross Outfitters. We were able to take their original dated design and alter it to still maintain brand consistency with authentic Texas styling.

Company: Cross Oaks Ranch
Location: Texas
Category: Ranch
Services: Logo Design
Description: Located in the Texas Hill Country just outside of Brady, Texas the 2,490 acre game preserve is known for great Whitetail Deer Hunting, Trophy Exotic Hunting, and Producing Trophy Whitetail bucks gross scoring 160-200+.
Back to Projects