Simple Hunting Ranch Logo Design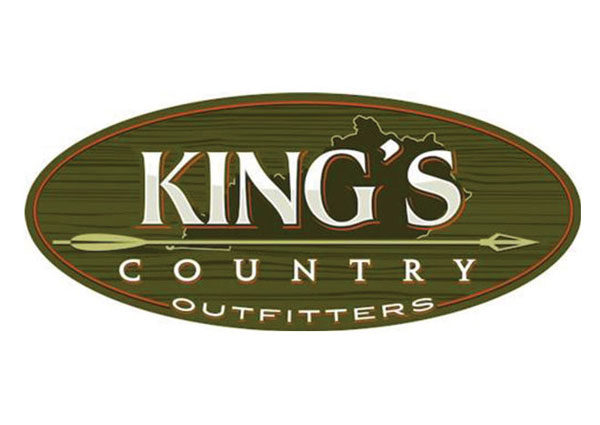 Custom logo design package for the new deer hunting outfitter in Kentucky. Client stated he owns the land and the lodge and was looking at having a logo designed and a few additional design services from 3plains.

Company: King's County Outfitters
Client: Josh Ater
Location: Willisburg, Kentucky
Category: Whitetail Deer, Turkey
Type: Hunting Outfitter Logo Design
Description: Full Service Kentucky Hunting Guide & Outfitter specializing in Deer, Turkey, and Upland Game.
Back to Projects