Deer Breeder Logo Design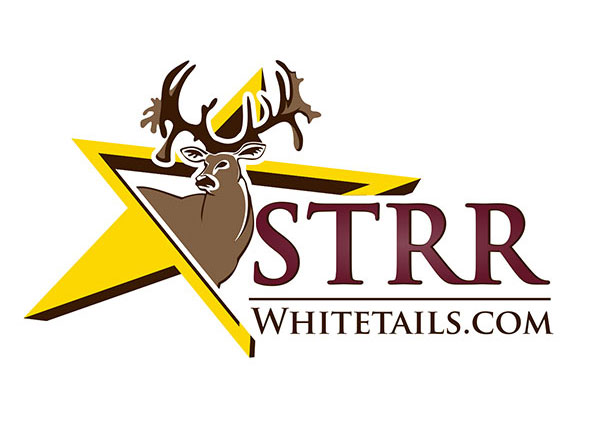 STRR needed a custom logo for signage, advertisements and their website. The custom logo design for STRR Whitetails features a yellow star to represent the lone star state, the STRR Whitetails name along with adding the .com and one of their star breeder bucks to show their great pedigrees.

Company: STRR Whitetails
Location: Hunt County, Texas
Category: Deer Breedings
Type: Logo Design
Description: Since 1998 STRR Whitetails has consistently introduced superior genetics to produce the "next" dynamic deer herd that you will be talking about.
Back to Projects