Kansas Deer Hunting Design | Lodge Logos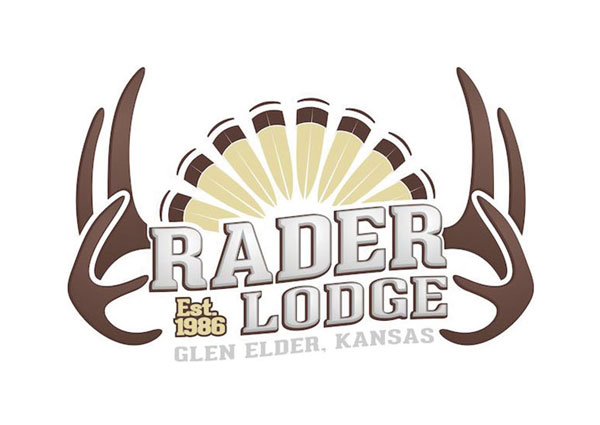 We have managed Jeff Rader's marketing for a few years now and Jeff had all sorts of variations of the Rader Lodge logo - from signage, to hats, to merchandise, to online logos. We decided to give Jeff a logo that encompassed a whitetail buck and turkey, along with his established in 1986 to show his long history of the lodge. Jeff's lodge was rebuilt after a fire in 2010 and the new brand in 2014 will take him into the next decade.

Company: Rader Lodge
Client: Jeff Rader
Location: Glen Elder, Kansas
Category: Hunting Lodge & Guide Service
Species: Pheasant, Whitetail Deer, Rio Turkey, Fishing, Quail, Wingshooting
Type: Hunting Lodge & Guide Service Logo Design
Description: Offers Kansas pheasant hunting, deer, turkey, fishing and combo packages in North Central Kansas in Glen Elder. The lodge overlooks the scenic Wakonda Lake.
Back to Projects