Kentucky Deer Hunting Logo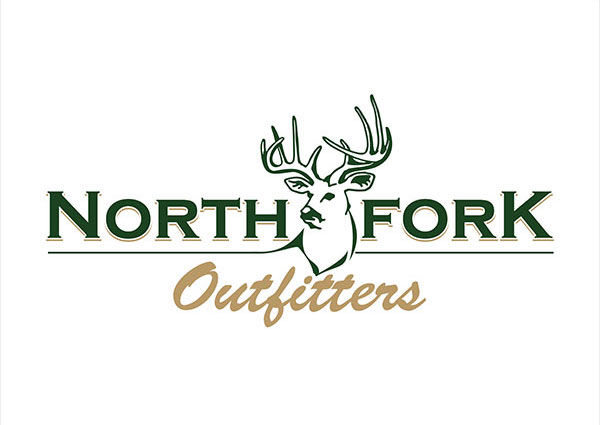 Custom logo design.

Company: North Fork Outfitters
Location: Northeast Kentucky
Category: Whitetail Hunting Outfitters
Type: Logo Design
Description: Located in Northeastern Kentucky offering opportunities to hunt along the Ohio River and remote big woods in prime trophy whitetail habitat. Offers Whitetail Hunts, Whitetail Archery Hunts, Youth Whitetail Gun Hunts, Whitetail Muzzleloader Hunts, 2 Day Muzzleloader/3 Day Archery Trophy Buck Hunts.
Back to Projects