Deer Hunting Outfitter Logo Design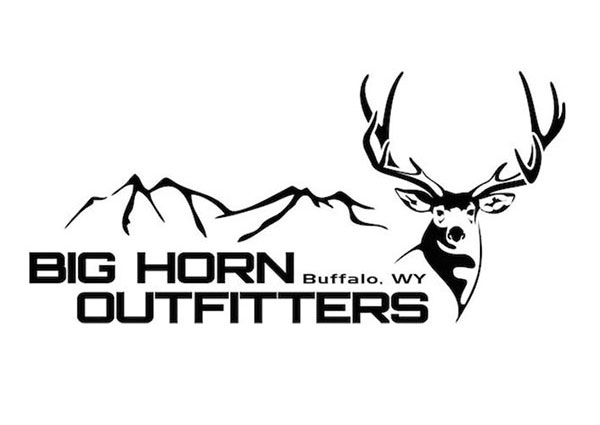 The client has found out that his logo was copied from one of our other clients by his logo designer so we needed a new mule deer for this logo. The client sent us a new photo of a mule deer he shot - in which we did a trace on and made his new logo ready to be trademarked. We left the mountains and the fonts the same. The client was unaware that his logo designer stole the mule deer from 3plains. This happens more than customers think, so make sure you question your logo design company where the artwork is coming from.

Company: Big Horn Outfitters
Location: Buffalo, WY
Category: Hunting
Services: Custom Logo Design
Description:Hunting in Wyoming for elk, mule deer, antelope, whitetail deer and more in the beautiful Big Horn Mountains.
Back to Projects